Looking for a taste of the West in the Southeast? Visit Prestonsburg, Kentucky!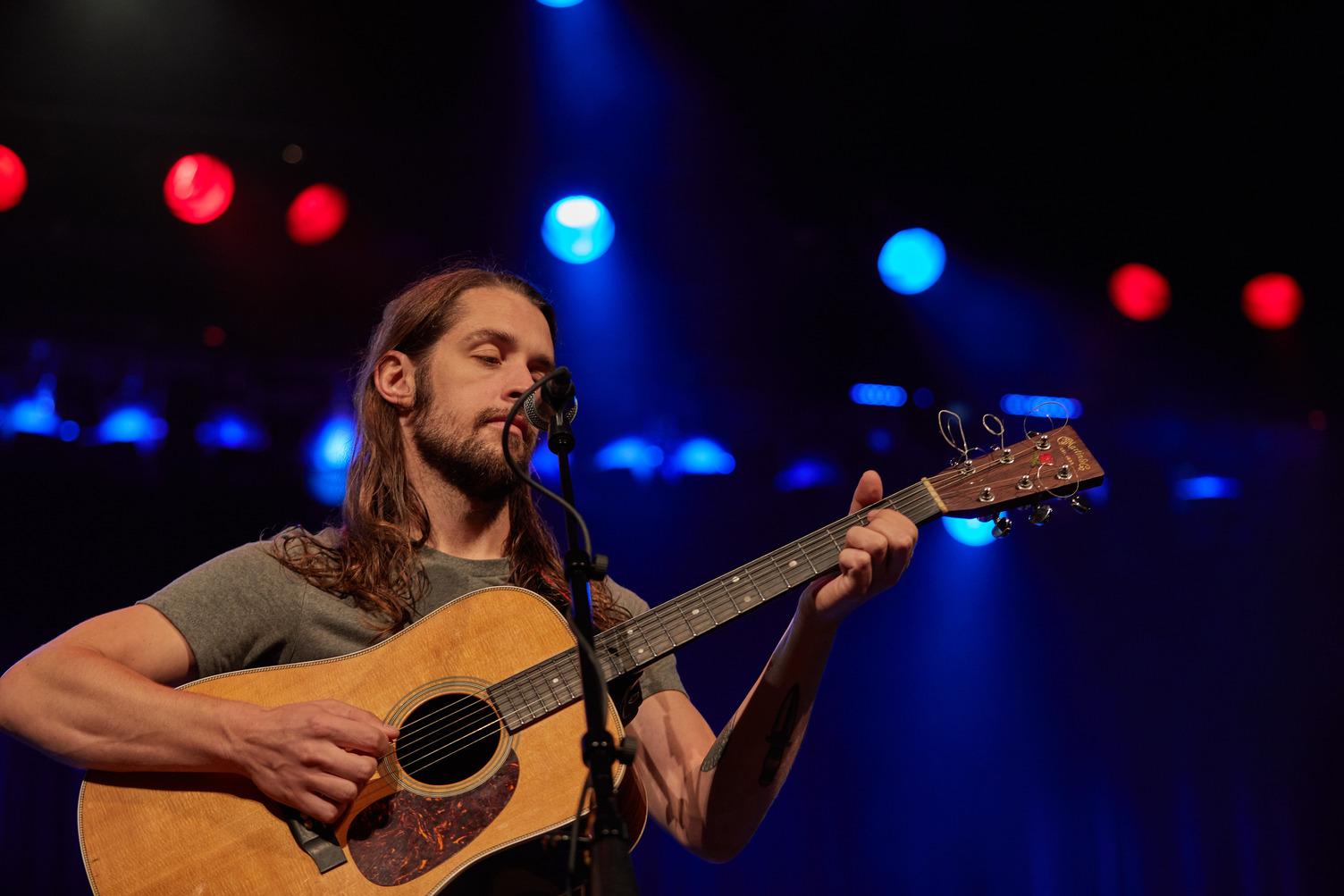 Looking for a taste of the West in the Southeast? Prestonsburg is the perfect mountain destination for fresh getaways that deliver big experiences. While Kentucky is often associated with bourbon and horses, head east and discover a world of mountains, moonshine, music, and magical creatures. The region of Prestonsburg is home to the second largest elk population in America, with specialized sightseeing tours offered October-March. Did you know elk often weigh around 700 pounds!
While Nashville is often referred to as the birthplace of country music, Eastern Kentucky is the birthplace of country music legends. With iconic names like Loretta Lynn, Chris Stapleton, The Judds, and more all hailing from the hills and hollers along U.S. 23, the corridor became known as the Country Music Highway. Tour Loretta Lynn's famous original Butcher Holler cabin. The music doesn't stop there. Catch top concerts at the renowned Mountain Arts Center, and keep your ears open for the world's next musical legends shaping their sound at a number of local restaurants and venues.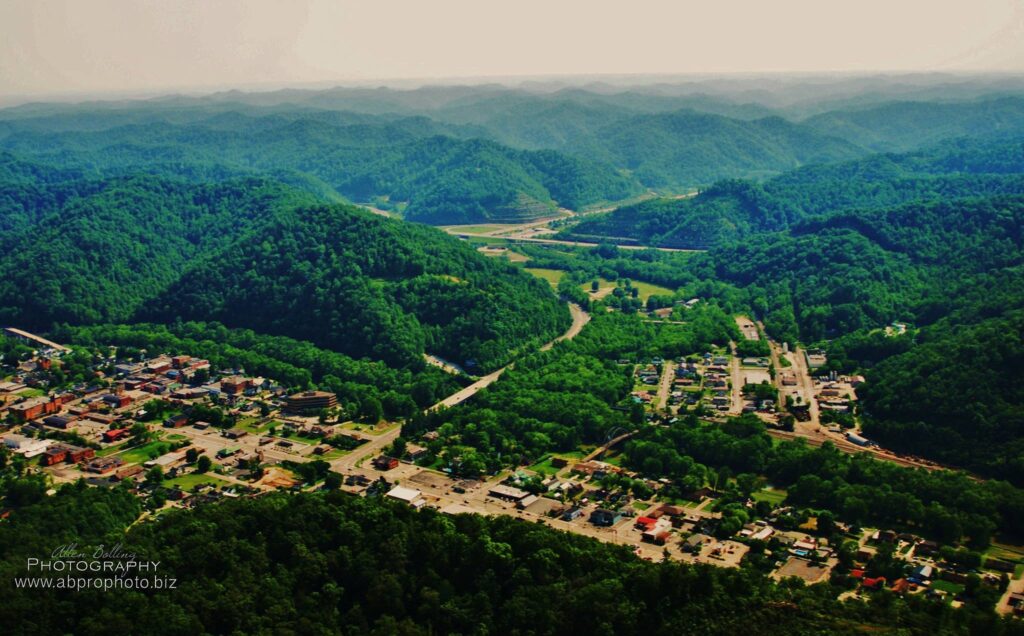 While rich in music and history, some may be surprised to learn that Prestonsburg is home to one of the World's most technologically advanced planetariums. Although, nothing really beats sky gazing in the mountains. The Jenny Wiley State Resort Park offers a wide variety of outdoor explorations, including elk viewing tours, nature hikes, and pontoon rides around Dewey Lake.
Prestonsburg attractions are truly remarkable, but it is the locals that have guests falling in love and ready to return again and again. Visitors are bound to hear a story or two while dining at any number of the 20+ local restaurants, shopping at a unique local boutique, or warming your spirit at the 1620 Bourbon Tasting Room. Your inner wild is calling. Will you answer?