#VisitPueblo – The Ideal Outdoor Destination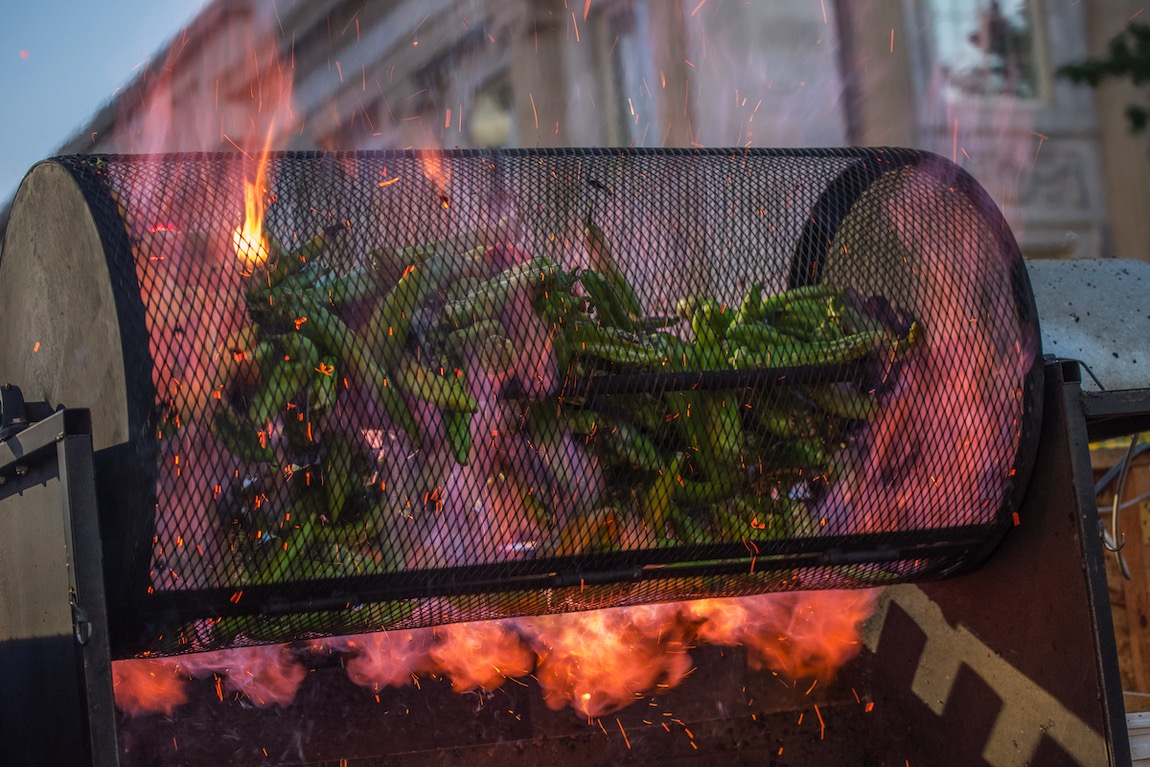 There is no doubt that Pueblo has phenomenal weather most of the year with over 300 days of sunshine and mild average temps. The weather in Pueblo is ideal for outdoor enthusiasts. We are a Colorado fishing hot spot, great cycling destination, home to a scenic Riverwalk and a variety of beautiful golf courses.
You will enjoy the best of all seasons with gorgeous fall evenings, warmer summers, average winters and amazing sunsets against the bordering mountain range all year long. The mountains are never far for that cozy winter staycation and ski trip. Hot temps in the summer often give way to cool nights and snow doesn't linger around too long in the winter.
While you plan your trip to Pueblo, review our many lodging options for boutique inns to well- known brand hotels. Historical Inns like the Abriendo Inn and Station on the Riverwalk will leave you in awe. Beautiful scenery and cozy interiors are all centrally located to many activities withing the city.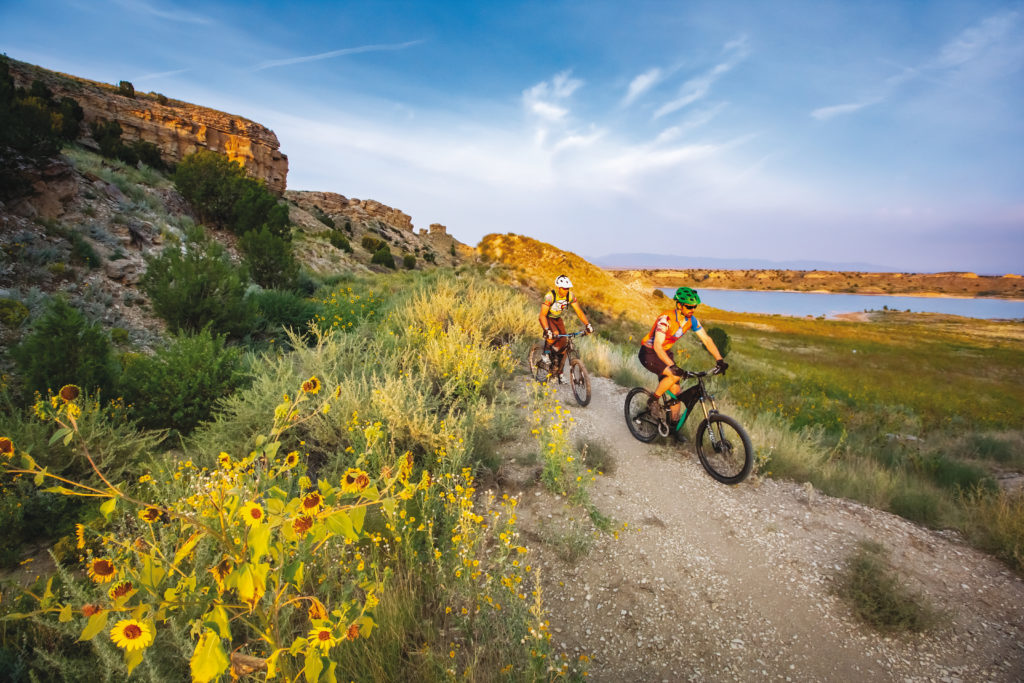 The Pueblo Chile is the most famous chile of our region, attracting chile aficionados' attention from around the world. Pueblo chilies are comparable to moderate jalapeno peppers, and are usually a little warmer than cayenne peppers. The growing conditions in Southeastern Colorado render some of the best chile available. Hot, dry, sunny summer days, combined with our rich soils and pure Colorado water yield some of the hottest and most flavorful chilies. 
Annual Chile & Frijoles Festival
Pueblo residents love their chile so much, they dedicate an entire Harvest Festival at the end of September each year. The 29th Annual Chile & Frijoles Festival will take place September 22-24 in historic downtown Pueblo.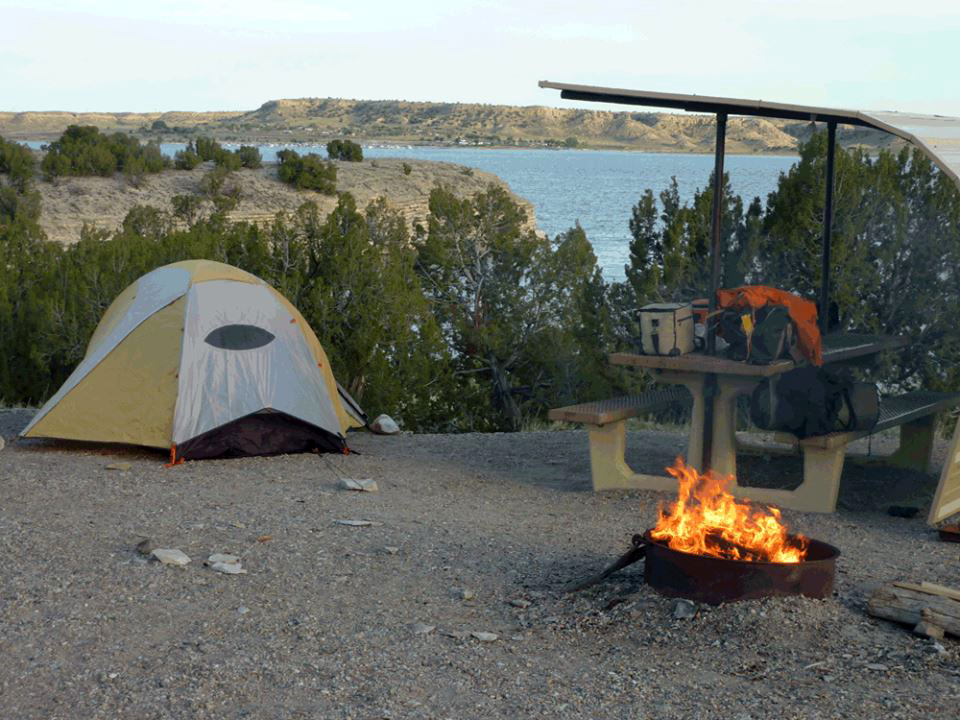 This Place is coined the "Home of Heroes".  In 1993 Colorado Representative Scott McInnis had read into the Congressional Record Information about Pueblo and its recipients of the Medal of Honor. He cited at that time that it was the only city to have this record of four living recipients from the same hometown.

Following that declaration in the Congressional Record, the Pueblo City Council adopted the "Home of Heroes" theme. Since then, Pueblo has continued to show its increased pride in military. It hosted the Congressional Medal of Honor National Convention in September of 2000 and unveiled four sculptures to Crawford, Sitter, Murphy and Dix as well as listing on granite plates the names of ALL Medal of Honor Recipients since Civil War times when the award was first created. 
This place is home to many military destinations including the Weisbrod Aircraft Museum, Veterans Bridge on the Pueblo Riverwalk and Center for American Values.