Natchitoches, LA
In all of Louisiana, no other place as unique as the Cane River Country exists. The oldest permanent settlement in the Louisiana Purchase territory, Natchitoches (Nack-a-tish) is a vibrant community dedicated to preserving its incredibly rich and diverse heritage.
Located in Central Louisiana on Interstate 49 you will find the original French Colony in Louisiana, established in 1714, and located on the historic El Camino Real de los Tejas National Historic Trail.
Chances are the thing you'll love most about Natchitoches (aside from the famous meat pies) is the charming 33-block Landmark district – a shopper's paradise and a bed & breakfast lover's dream.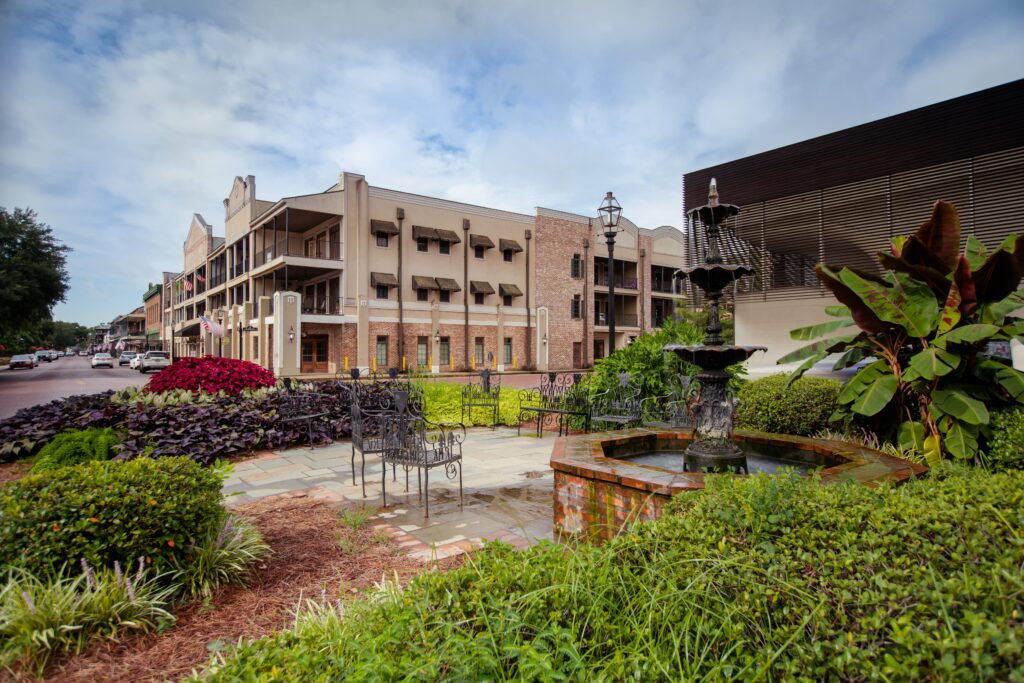 Natchitoches, well known for the filming of Steel Magnolias, is also known as the "City of Lights" from mid-November though the New Year. The world-famous Natchitoches Christmas Festival is always held on the first Saturday in December. Throughout the year the town celebrates music, food and culture with events and festivals, including the Natchitoches Meat Pie Festival, Natchitoches Jazz & R&B Festival, Northwestern State University Folk Festival, and Natchitoches Car Show.
The Cane River National Heritage
The Cane River National Heritage Area Trail includes historic homes open for tours along the Cane River including Melrose Plantation and the Cane River Creole National Historical Park units at Oakland Plantation and the complex located at Magnolia Plantation. Explore Fort St. Jean Baptiste State Historic Site, a full scale replica of the French fort built in 1732, or Los Adaes State Historic Site, where visitors can explore the site that was once the capital of Texas.
Read Also: Cheatham County, Tennessee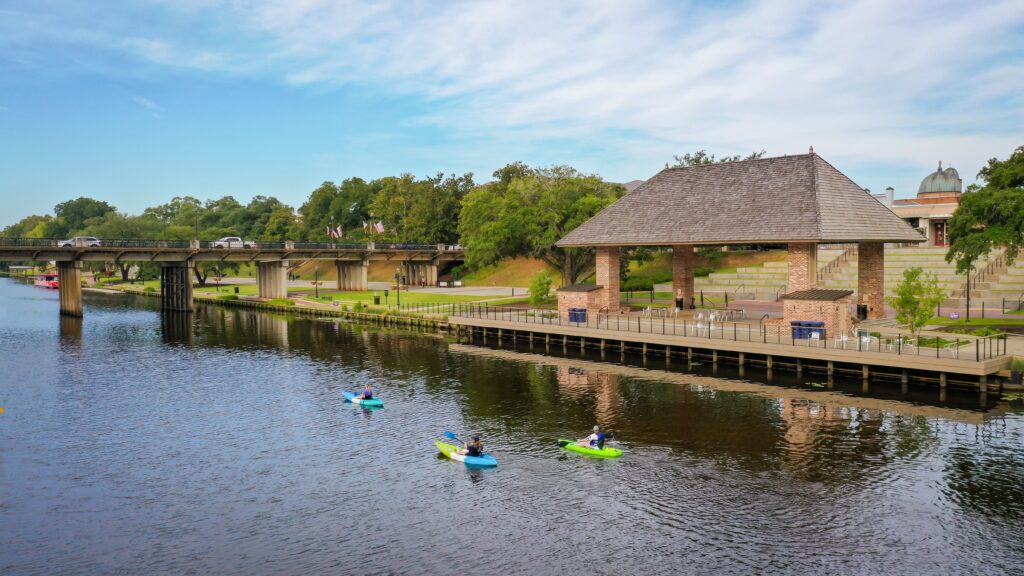 Outdoor enthusiasts can experience the natural resources of the Cane River region by hiking and biking in the Kisatchie National Forest, fishing and boating in numerous lakes, bayous and rivers, and exploring the trails and byways connected to the Cane River National Heritage Area.
Begin planning your trip at www.natchitoches.com or call 800-259-1714.