Cheatham County, Tennessee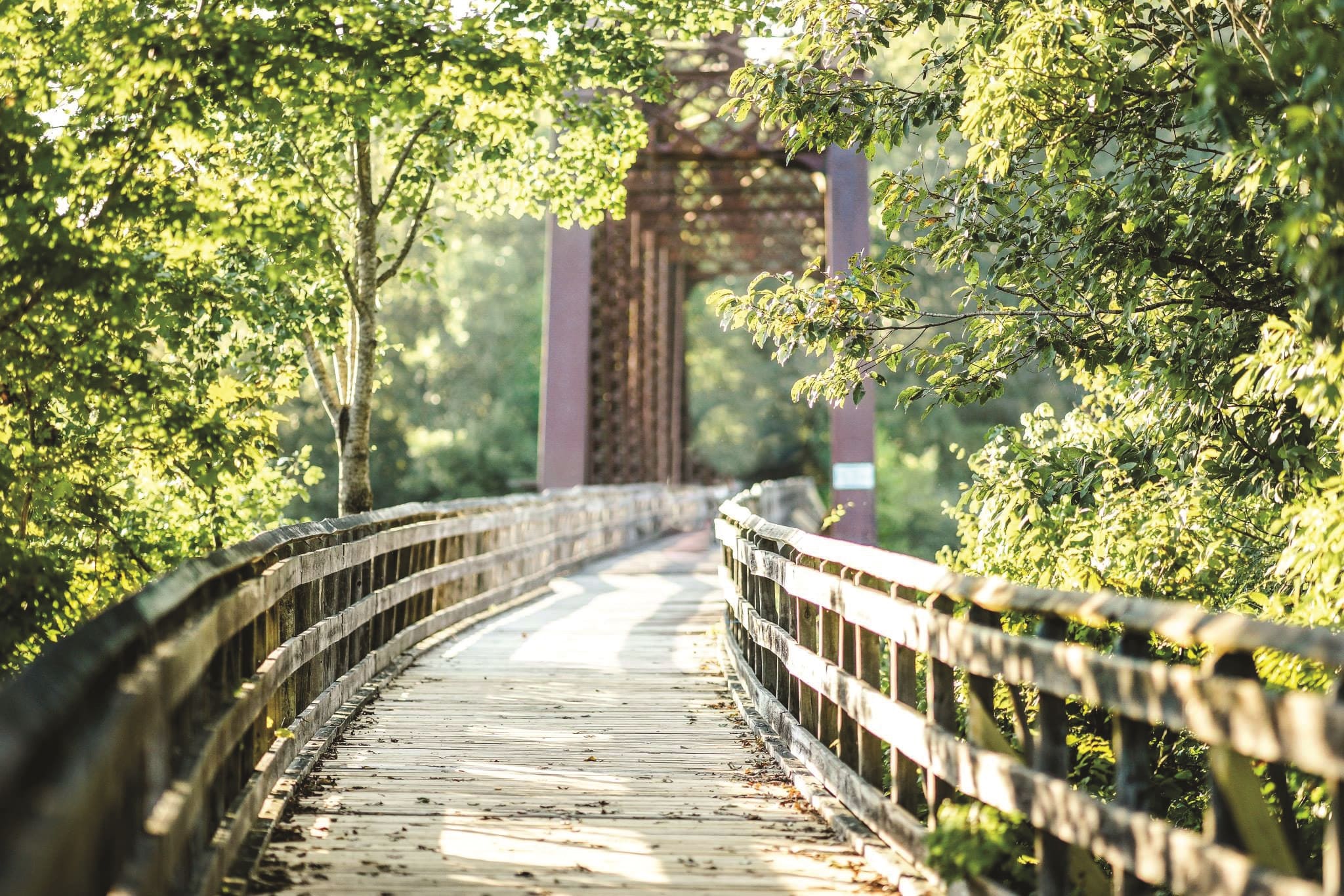 Cheatham County is known for its beautiful, natural settings, friendly people, good food, and unique shopping experiences. If you enjoy eating, fishing, listening to music, boating, camping, history, and special events, Cheatham has all of this and more! Come explore what makes Cheatham County's small-town charm such a big deal.
Made up of the four stunning towns of Ashland City, Pleasant View, Pegram, and Kingston Springs, Cheatham County has a rich abundance of activities to offer any visitor. Spend your days on Cheatham Lake, with more than 300 miles of shoreline to roam. Camping and hiking opportunities abound here as well. Take a zipline tour at Adventureworks or try your hand in a game of golf at Nashville National Golf Links. Looking to get out on the water? Rent a kayak or canoe at Foggy Bottom rentals. You will be able to explore the 125-mile-long Harpeth River, the habitat for an amazing variety of wildlife, and, according to local legend, even a few ghosts!
Leatherwood Distillery
Quench your thirst at Leatherwood Distillery, located in Pleasant View. This veteran-owned establishment is brewing up batches that will surely hold their weight against even the mightiest of moonshines and whiskeys. Try unique flavors such as Jalapeno Lemon, Snake Eater, Apple Pie, and Mango Tango!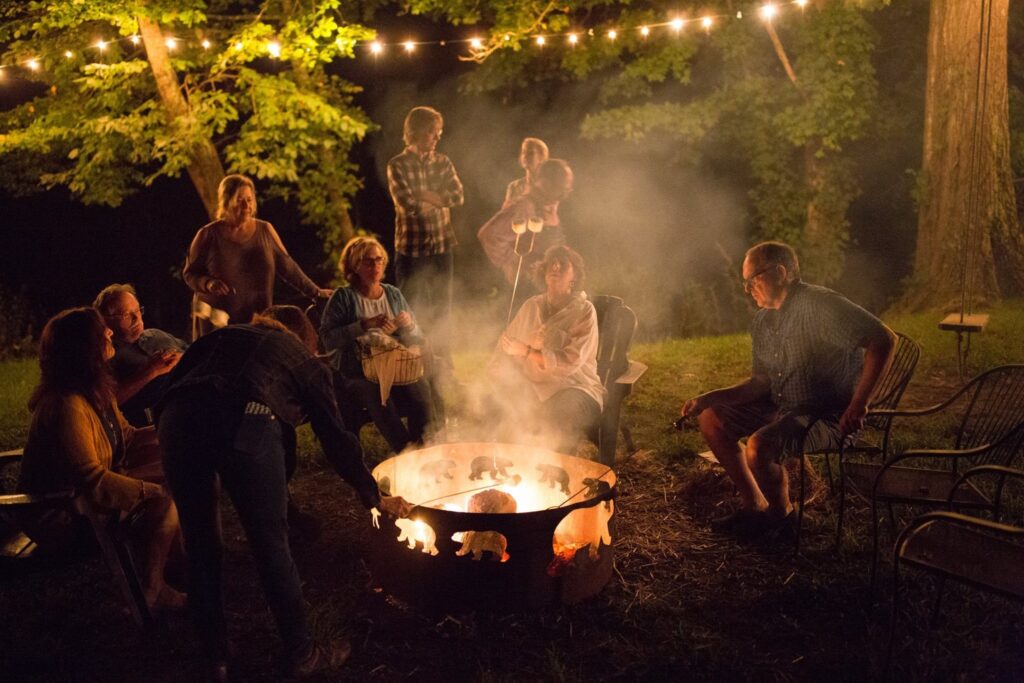 Shop until you drop in Cheatham! Start with the Nourish Marketplace. Located in downtown Kingston Springs, this brick and mortar style "farmers market" offers local goodies year-round, such as a variety of fresh-picked vegetables and farm raised beef, chicken, and eggs. Ashland City Mercantile is another great place to get your shopping done and buy from local artists and entrepreneurs. This boutique offers an eclectic mix of gifts, home décor, beauty items, apparel, and accessories. 
For a bit of vintage charm, head over to Viv & Dickey's Oldies and Goodies boutique, where you'll find clothing from the 40s-60s, and bins upon bins of vinyl records! The record store is complete with a listening station, so you can put on a record and enjoy your favorite songs.
Great things really do come in small packages, and Cheatham County is proof of that!
Visit discovercheathamcounty.org to plan your next adventure!