Season's Greetings from Clarksville, Tennessee!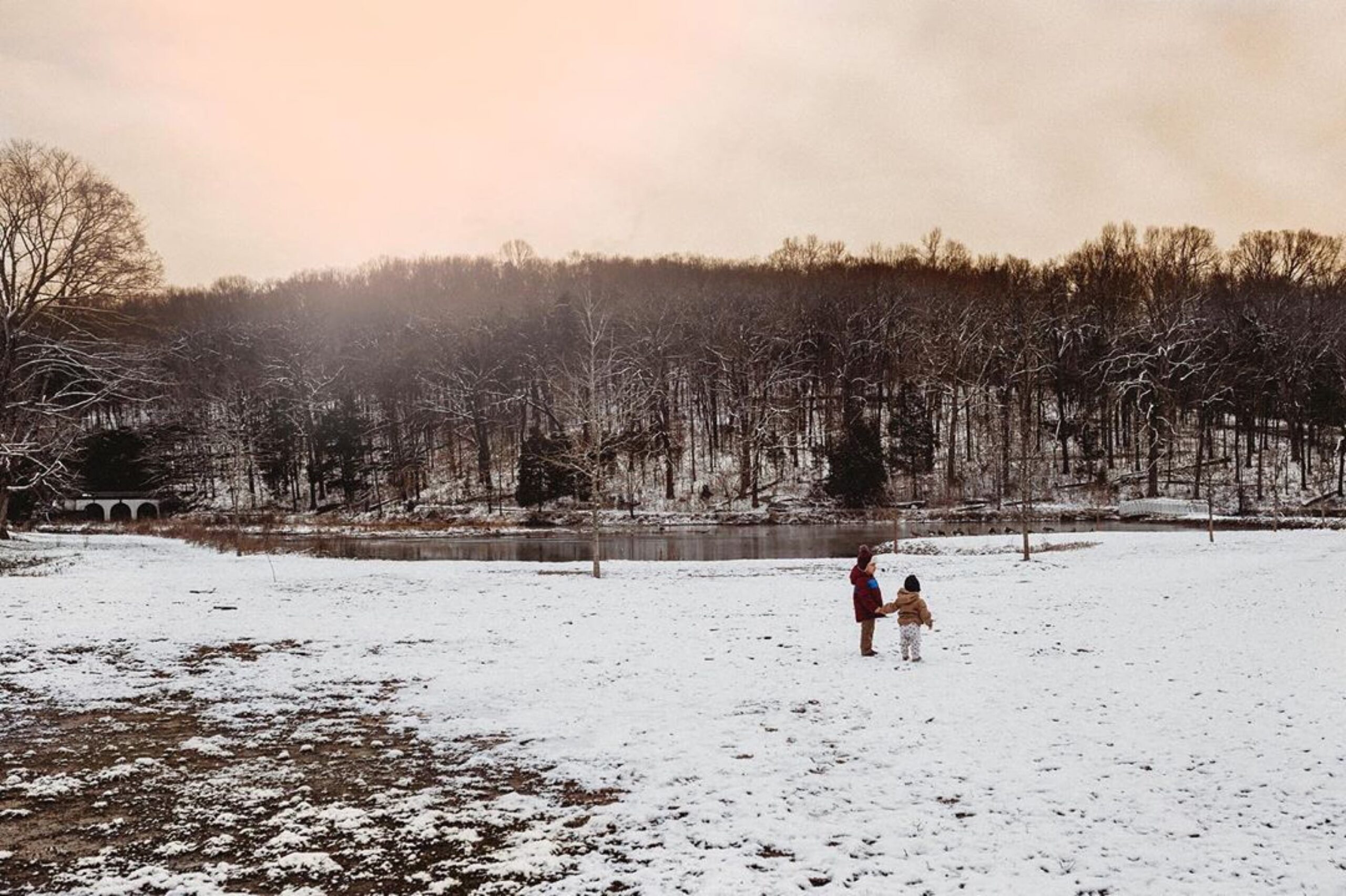 Season's Greetings from Clarksville, Tennessee!
Whether you are looking for a holiday-themed vacation spot in the beautiful state of Tennessee, or you are hoping to find a hidden gem full of shopping and entertainment options, Clarksville is the place to be. Enjoy gorgeous, yet modest winter scenery, a bustling downtown district, a dazzling holiday light display, and so much more. From hikers to history buffs, foodies to fashionistas, Clarksville has plenty of options to satisfy a wide variety of interests. Visit once and you will be making plans to come back, over and over again!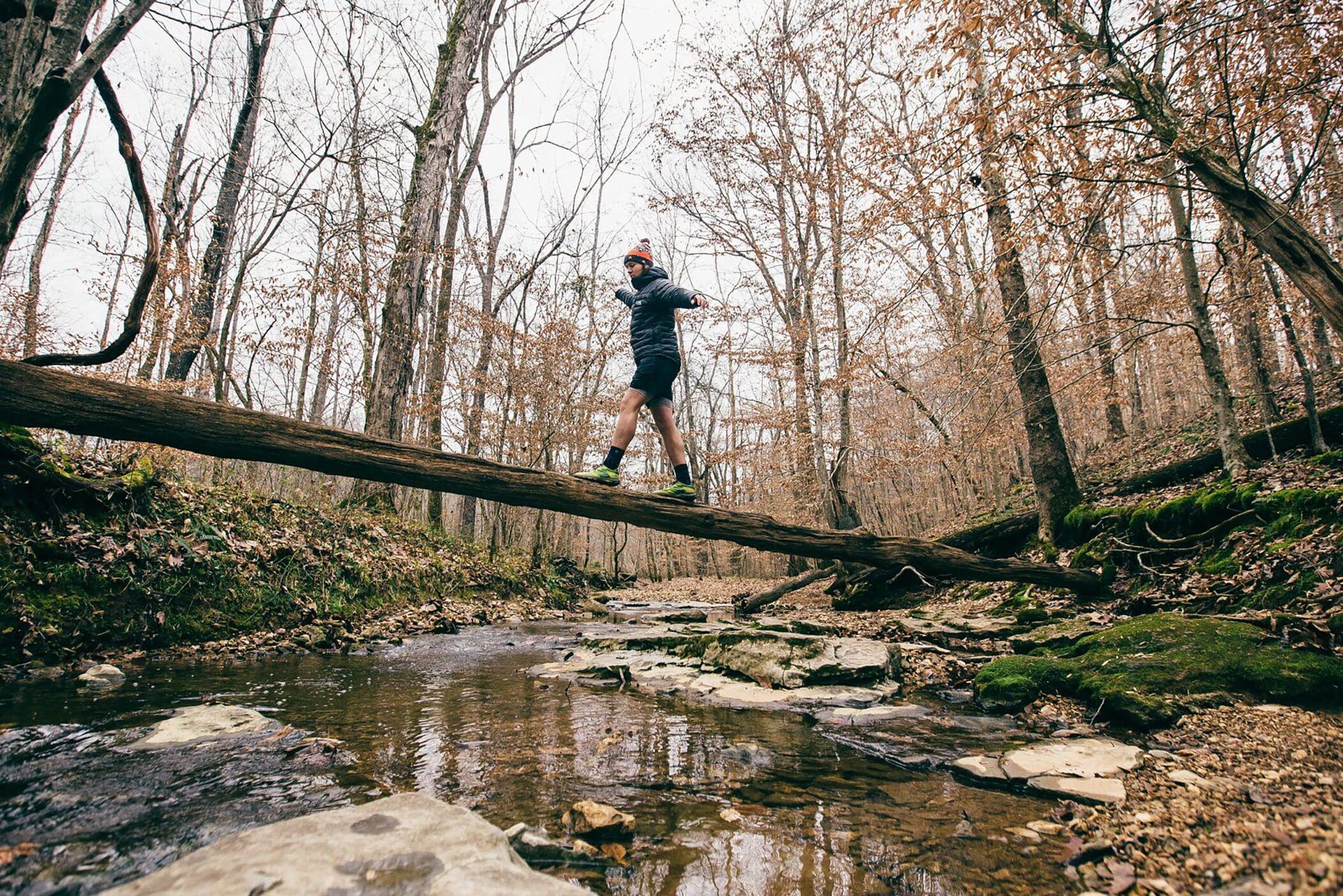 Get Outdoors
Winter in Clarksville is mild and refreshing, with the occasional dusting of snow and crisp temperatures that are perfect for enjoying the outdoors without breaking a sweat. There is no better place for a hike in Clarksville than Rotary Park, which has six miles of scenic hiking and mountain biking trails that include a lovely creek and a picturesque, abandoned barn. It is a true Tennessee treasure and less than 15 minutes from downtown. Or head to Dunbar Cave State Park for more beautiful, natural scenery. Whether or not you visit Dunbar Cave, consider making time for a walk on the park's lovely Recovery Trail, which takes you around Swan Lake, through a forest, and into a charming field. Grab a map of the trail in the Visitors' Center or download it on your phone.
Read Also: Where Small Town Meets Big Adventure
These hikes are a perfect way to walk off a big breakfast or lunch! Calling all cyclist enthusiasts: head to the North Ford Street Mountain Bike Trail Park. This trail boasts nearly four miles of pristine Tennessee wilderness, including small streams, tree clearings, and even some rock jumps. North Ford Street is one of the only trails of its kind in that it offers accommodations for all skill levels. 'Tis the season to hit the trail since cyclists populate North Ford Street MBT from early fall all the way into spring.  
Head Downtown
Enjoy a day of shopping with your vacation crew at Miss Lucille's Marketplace. Miss Lucille's is worth a trip to Clarksville all on its own. The warehouse-sized space holds more than 200 vendors selling antiques, home goods, gifts, clothing, jewelry, handmade treasures, vintage items, and so much more. It is extremely well-curated and feels a lot like walking through a real-life version of Etsy. Set aside plenty of time for Miss Lucille's – you could spend all day here!
Downtown Clarksville
Downtown Clarksville also offers establishments for chic and art-minded visitors. Be dazzled by local arts and crafts in the Downtown Artist's Co-Op, or find that one-of-a-kind piece you have been looking for in Journey's Eye Studio, a shop filled with vintage items and curious wonders. To quench your thirst, try a tasting at Old Glory Distillery. Old Glory is a small batch artisan distillery focusing on bourbon whiskey, vodka, gin, and moonshine.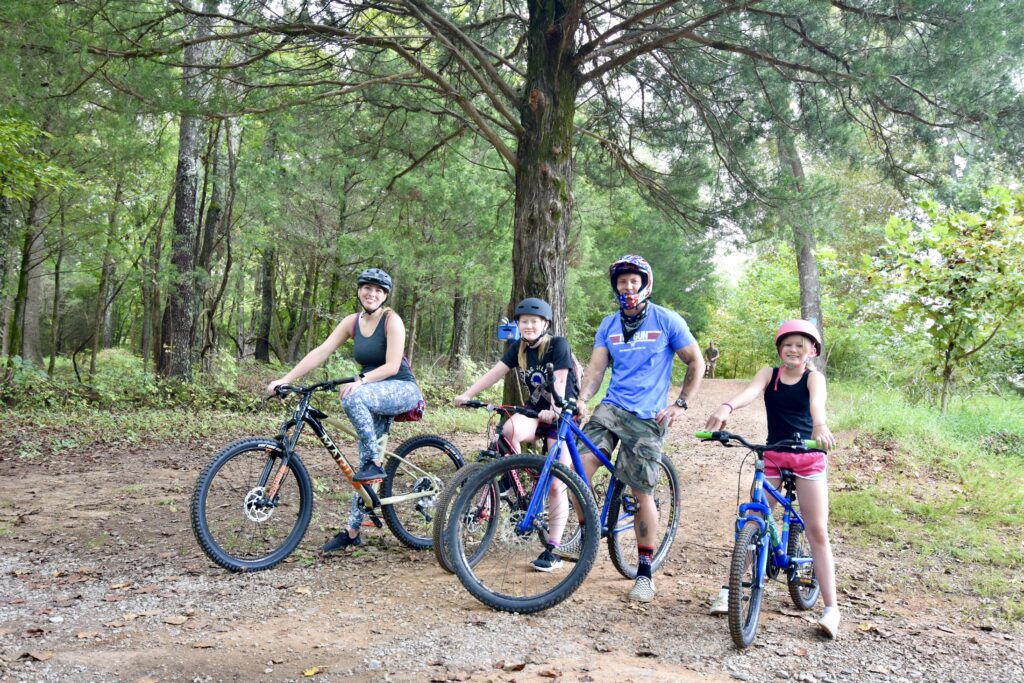 Christmas on the Cumberland
Open until the New Year, Christmas on the Cumberland is one of the biggest ways in which Clarksville celebrates the holiday season. Enjoy over one million lights on display, along with concessions, plenty of activities to partake in, and even a visit with Santa for the kiddos! Admission is free, so grab a cup of hot chocolate for yourself and come take a stroll through Christmas on the Cumberland. Looking to amp up your exercise to offset those holiday treats? Register for the Christmas Light Run, which offers a one mile or a 5k option, complete with a gorgeous atmosphere of lights to inspire your jog.
Visit www.visitclarksvilletn.com for more information on events and to plan your next vacation to Clarksville.
We'll see you there!