Carter County, TN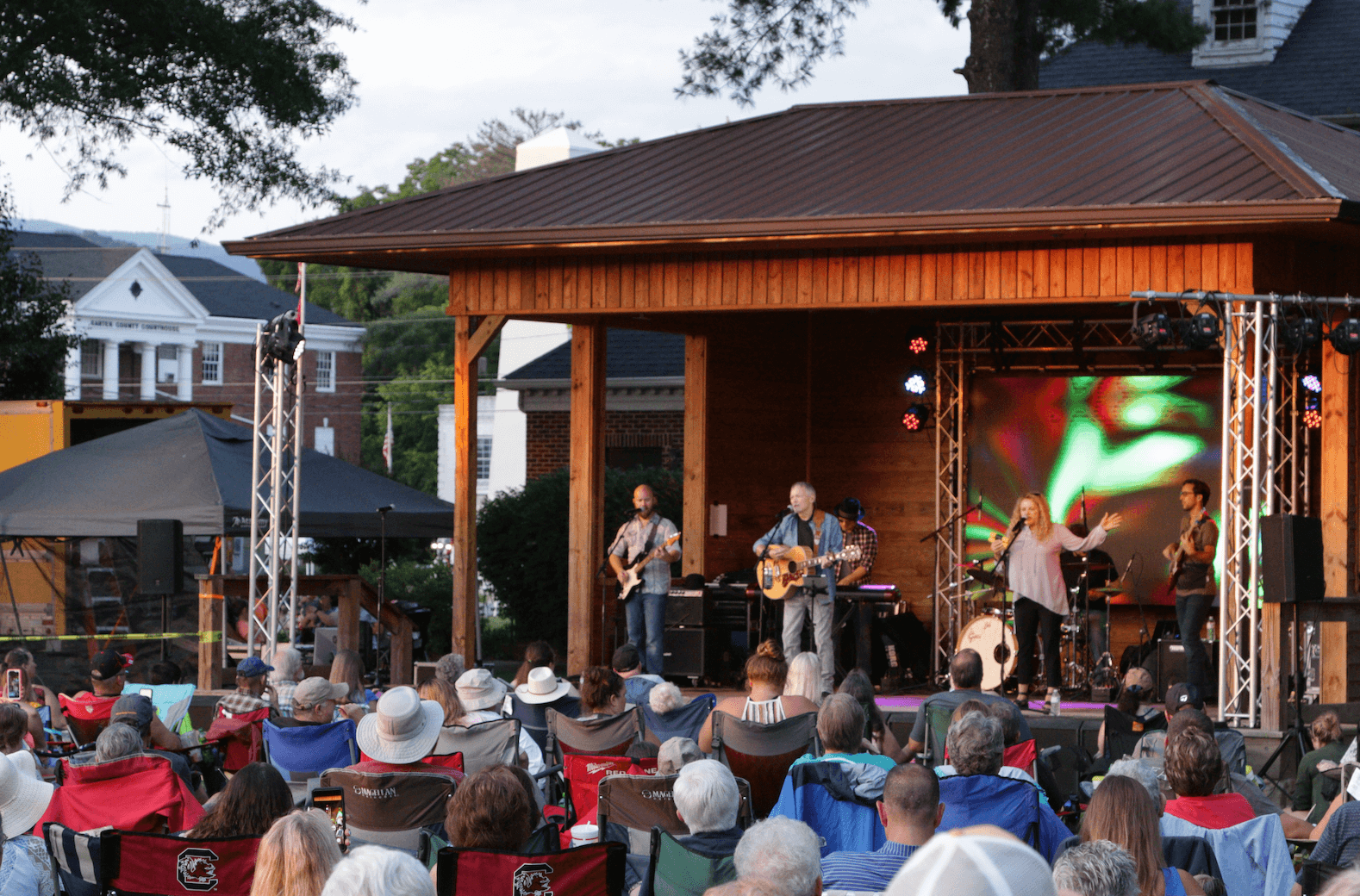 Nestled amidst the scenic Appalachian Mountains, Carter County, Tennessee is a wonderful place to celebrate the magic of autumn. There's nothing better than kicking back and unwinding in a cozy mountain cabin as nature paints the landscape breathtaking hues of red, orange, and gold. Elizabethton provides small town charm and a variety of dining and shopping options.
Fall festivals are a great way to enjoy the with Elizabethton's biggest annual festival, Covered Bridge Days, taking place from September 22nd to 24th in downtown Elizabethton and the Fall-o-dendron Festival (its name a nod to its summer counterpart the Roan Mountain Rhododendron Festival), in Roan Mountain on October 14th. Both these festivals feature live music, arts and crafts vendors and great food.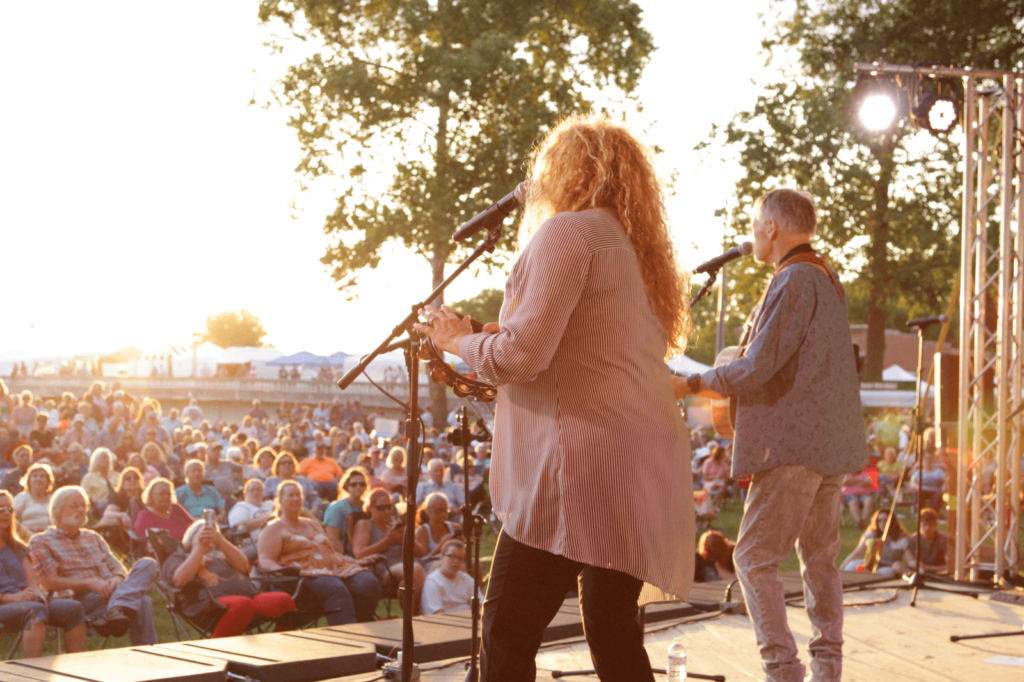 Beyond the festivals, Carter County offers abundant opportunities to take in the beauty of fall foliage. Nature enthusiasts can embark on scenic drives along winding roads that meander through forests ablaze with autumn colors. For awe-inspiring panoramic views of the surrounding mountains, venture to Roan Mountain State Park and the national forest lands atop Roan Mountain. If you're looking for a more immersive experience, hike along the Appalachian Trail and the Overmountain Victory Trail in Hampton Creek Cove, where you can fully immerse yourself in the breathtaking fall landscape.
Read Also: Live Your Adventure in Martinsburg, West Virginia
Fly fishing on the Watauga River is another popular outdoor activity year-round. The Watauga is well known as one of the best spots in the southeast for trophy trout. If you're new to trout fishing or unfamiliar with the Watauga River, hiring a local guide can enhance your experience. They can provide valuable knowledge about the river, its hatches, and the best fishing spots.
A visit to Carter County, Tennessee during the fall promises an unforgettable experience for both nature lovers and festival enthusiasts. Learn more and start planning your trip today at tourcartercounty.com.