Fall in Love with Cherokee County, AlabamaFall in Love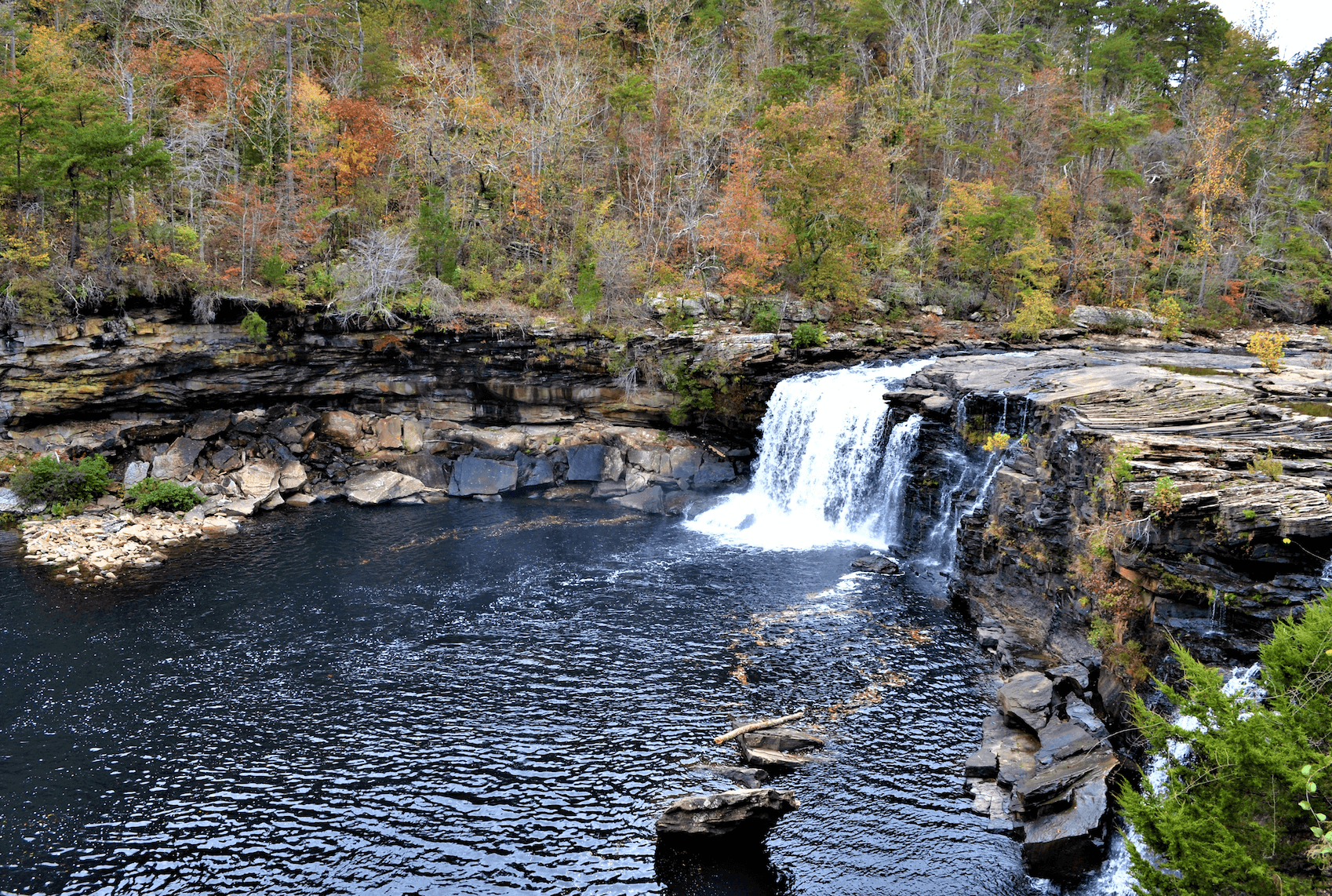 When fall strikes, Cherokee County Alabama becomes a sweet home for beautiful, colorful foliage. The mountains and valleys around Weiss Lake burst with shades of red, yellow, and gold. Whether you pick a relaxing car ride, pontoon boat ride or a challenging hike, autumn in North Alabama won't leave you disappointed. The fall foliage season begins in early October in North Alabama and slowly moves south. On average, peak season in the state is from late October to early November. During that period, days remain sunny but also chilly and breezy, with air temperatures ranging between 80 °F (27 °C) and 40°F (4 °C).
Great Escapes RV Resort Chesnut Bay is your premier family vacation destination in Northeast Alabama overlooking scenic Weiss Lake! Roll on into a full hookup RV site, settle into a cozy cottage, or opt for a lakefront rental home! Enjoy a myriad of first-rate amenities, exciting activities, and planned events. Fish the day away on Weiss Lake. Our golf cart resort community has everything you and the family want for the ultimate vacation getaway!
Rock climbers flock to Cherokee Rock Village, a 300-acre park in Sand Rock that features boulders of limestone and quartz rising 200 feet and measuring 70 feet wide in places. Native Americans lived in the area from 8000 B.C. to the Cherokee Indian Removal in 1838. The park has natural arches, mountain springs, and walking trails with awesome views of Weiss Lake! Perched atop Lookout Mountain near Cherokee Rock Village lies The Secret Bed and Breakfast Lodge – truly the best kept secret in the south! The Secret Bed and Breakfast in Cherokee County offers spectacular views by day and enchanting views by night! Spectacular and breathtaking only begin to describe the more than 180-degree panoramic vistas of the foothills, valleys, and beautiful Weiss Lake below.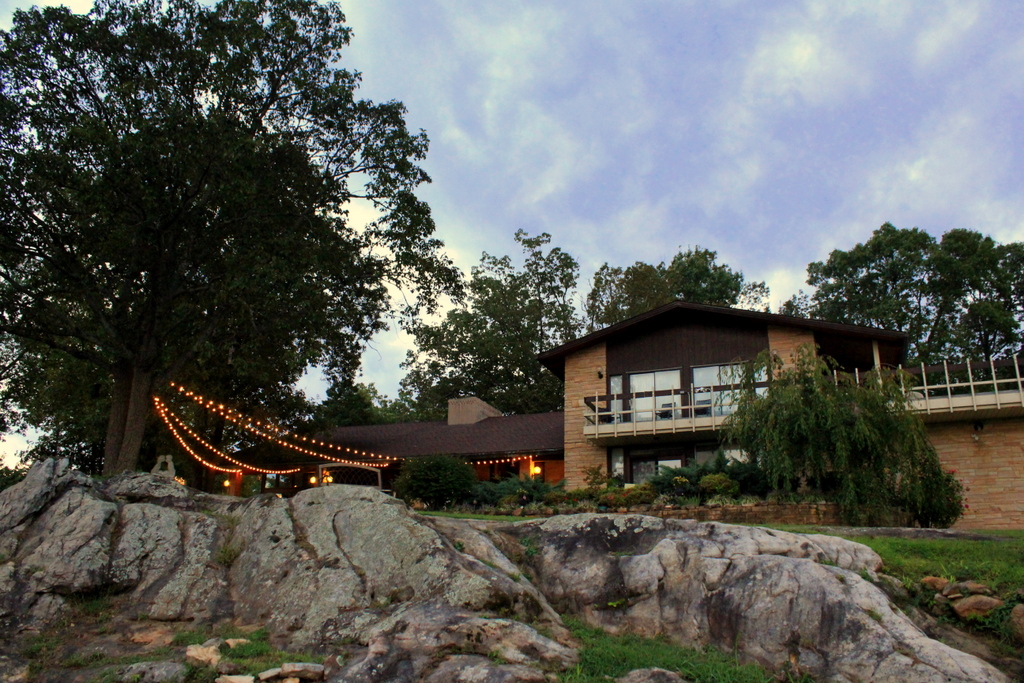 A mountain-top river plunges into a surprising nature sanctuary at Little River Canyon National Preserve. The Little River is one of the nation's longest rivers that forms and flows for most of its length atop a mountain, beginning at 1,900 feet above sea level on Lookout Mountain, plunging off the Cumberland Plateau at the head of the canyon, and ending up at 650 feet above sea level at Weiss Lake. Popular spots are the Waterfalls on Hwy 35 and Martha's Falls (Hippie Hole) and the Little River Canyon Mouth Park. Little River Canyon National Preserve has gorgeous fall foliage and superior hiking trails!
After a day of riding, hiking and enjoying the fall foliage, visit Orbix Hot Glass, where you can design and literally "blow" your own Christmas ornament with the help of one of the glass artists at the Cherokee County Alabama glass blowing studio and gallery of artist Cal Breed. Breed's work has appeared in Oprah's O Magazine, Cooking Light, Food and Wine, InStyle, and Southern Living, as well as art galleries around the country.
Indian Mountain ATV Park
Not only can you enjoy ATV and OHV trail riding, but camping, fishing, and hiking at Indian Mountain ATV Park, which stretches over 4,700 acres in the Rock Run area of Cherokee County Alabama. You will experience the gorgeous fall foliage on the 185 + miles of riding trails.
With all there is to see and do, it comes as no surprise that this area is a bucket list destination for many. Escape to the lake and return to the simple life for a little while. We guarantee you will fall in love with charming Cherokee County!
Visit www.cherokee-chamber.org for more information. See you there!