Small Town Summer in Lancaster, Ohio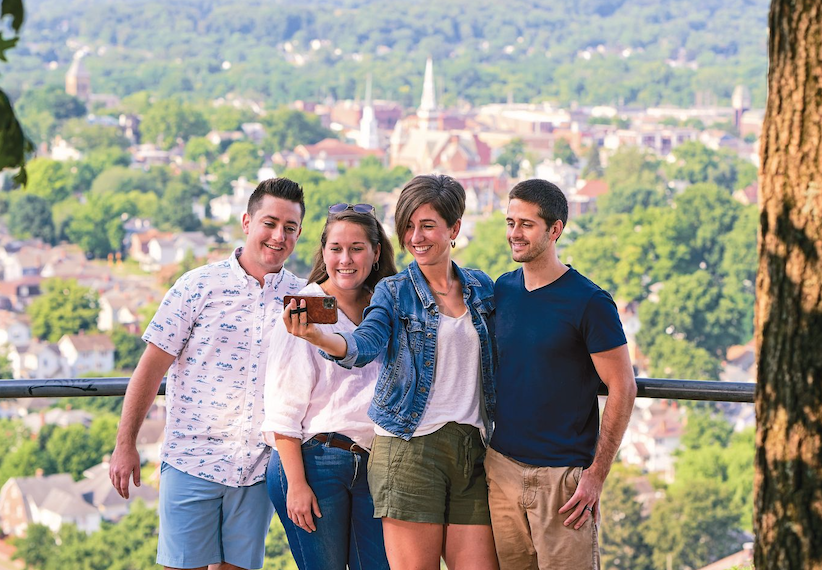 Join us in Lancaster for the perfect summer getaway! You'll love the beauty of our community and enjoy plenty of fun things to see, do, and experience.
Start your visit with a tour of our vibrant downtown. Discover local food options that are diverse and superb. A variety of museums offer something to appeal to folks of all ages and interests. Locally owned shops offer boutique clothing, hand poured soaps and candles, books, fresh flowers, crystals, artisanal foods, jewelry, furniture, original artwork, and gifts.
Looking for something that is a bit more hands on? Try one of our many experiential attractions, such as painting greenware, ax throwing, board games at the L-City+ Underground, a splatter studio, glass blowing, and more. Make sure to enjoy all the gorgeous historic architecture and cool public art that surrounds you as you stroll through the Outdoor Refreshment Area on your way to a fun tavern or brewery.
Throughout the summer, downtown Lancaster is alive with music. You'll hear performances around every street corner and on pub patios. Or stop by our beautiful downtown park, Zane Square, every week for Friday Night Bandstand. Hundreds of friends, families, and neighbors will welcome you as you join us for some of the best music around – and it's all free!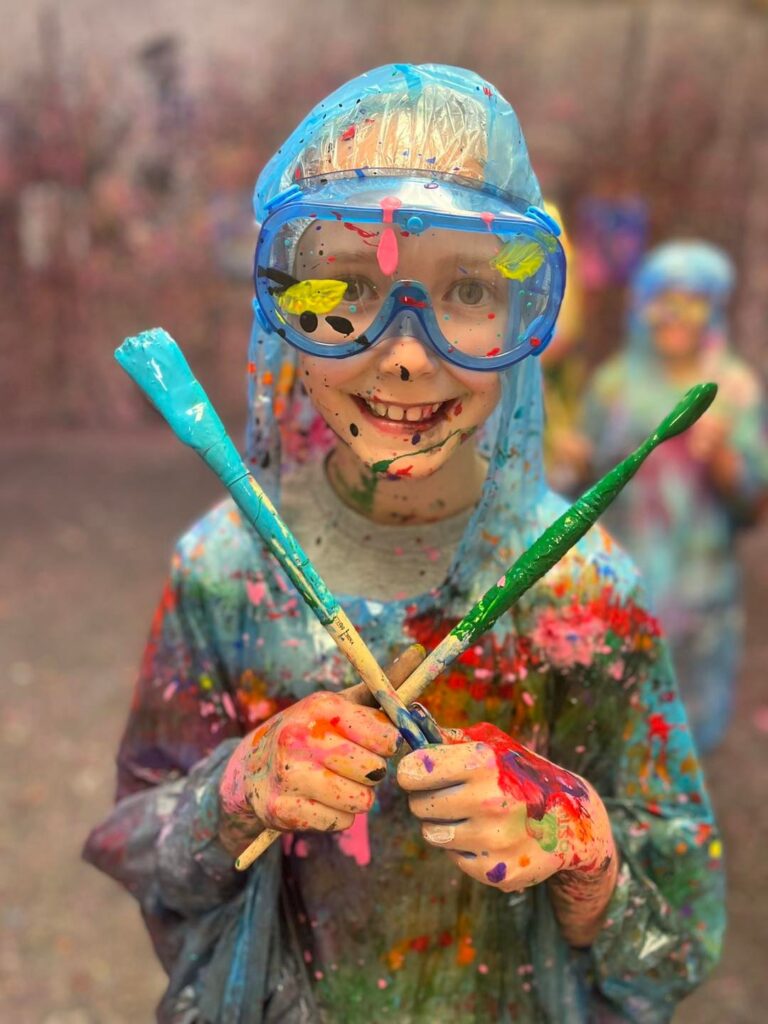 Summer also brings a variety of festivals to downtown Lancaster. One of the biggest is the Lancaster Festival, a 10-day celebration of arts and culture. Featuring visual and performing arts of all kinds, the Festival presents 70+ programs in dozens of venues around the city. Whether you're looking for kids' programs, master classes, art instruction, or concerts, you need to experience the Lancaster Festival! (July 21-30, 2022).
Join us in Lancaster for plenty of small-town fun this summer. We can't wait to welcome you!