Fairfield, IA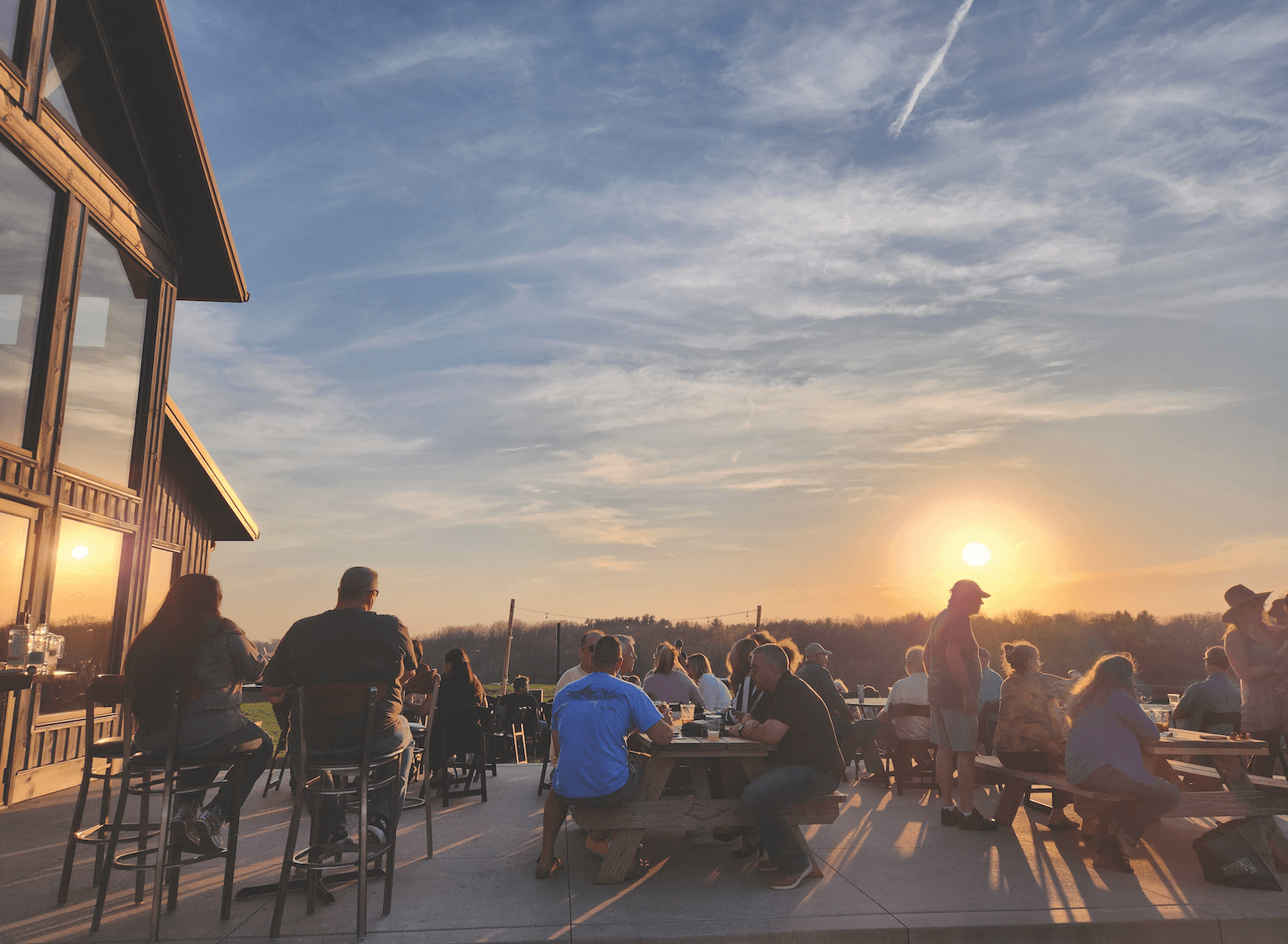 If you're a fan of road trips, you know that finding that one special place to stop can make all the difference. And that's what Fairfield Iowa is – special. This quaint town, located in Southeast Iowa, radiates a vibrancy and charm that captivates all who visit. Named one of the coolest towns in America to visit, Fairfield is more than a destination – it's a community of relaxed vibes and a whole lot of creativity just begging to be explored.
Be sure to pack your bike because Fairfield has a treasure trove of outdoor adventures. The town boasts a 16-mile trail that leads you on a scenic ride through lush woodlands, wetlands teaming with wildlife, and stunning prairies. The trail is perfect for both beginners and experienced riders, so whether you're looking for a peaceful bike ride or an adventurous one, the trail will fit the bill. If you're seeking something more adrenaline-pumping, consider riding the gravel roads surrounding Fairfield. This is one of the best ways to see rural Iowa and the rolling hills and open space will test your endurance.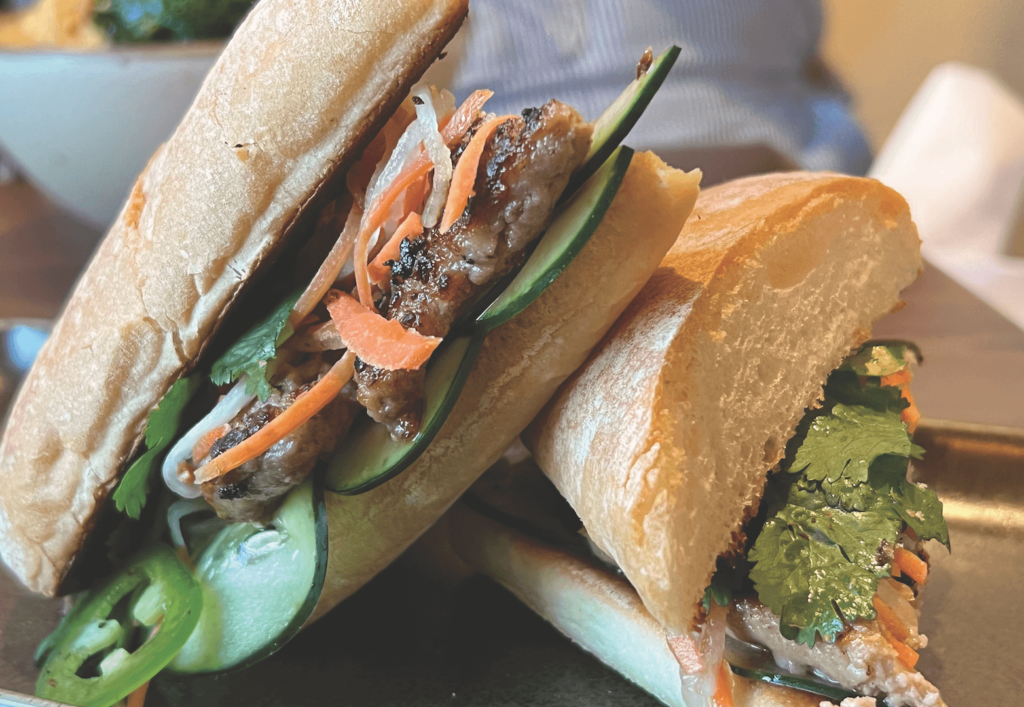 Fairfield is also home to some notable kayaking and canoeing spots like Bonnifield Lake. This calm and serene lake is perfect for kayaking and fishing, as well as a great place to recharge your batteries. Cedar Creek offers a slow moving yet scenic waterway and the Skunk River connects into 4 counties for those who enjoy a longer paddle.
After all your outdoor explorations, you're bound to be hungry. Fairfield's food scene is an amalgamation of local ingredients, global inspiration and remarkable flavors. The Broth Lab is a must-visit restaurant with its fusion menu, comfort food mashups, and craft cocktails. You'll love the cozy and intimate atmosphere as you savor delectable dishes like lobster ramen and mouthwatering Bahn Mi sandwiches.
A quick and satisfying lunch can be found at the Hungry Camel. You'll want to try the authentic falafel and pita bread – we dare you to finish it all!
Another favorite spot among locals is the Fishback & Stephenson's Cider House. Plan to settle in with one of their award-winning ciders, like Cherry Poppins—a little sweet and a little tart. Their burgers are no ordinary bar burgers – they're so famous that they been named one of the "Best Burgers in Iowa". Dine inside the gorgeous taproom or enjoy the colorful sunset from the patio for the perfect way to end the day.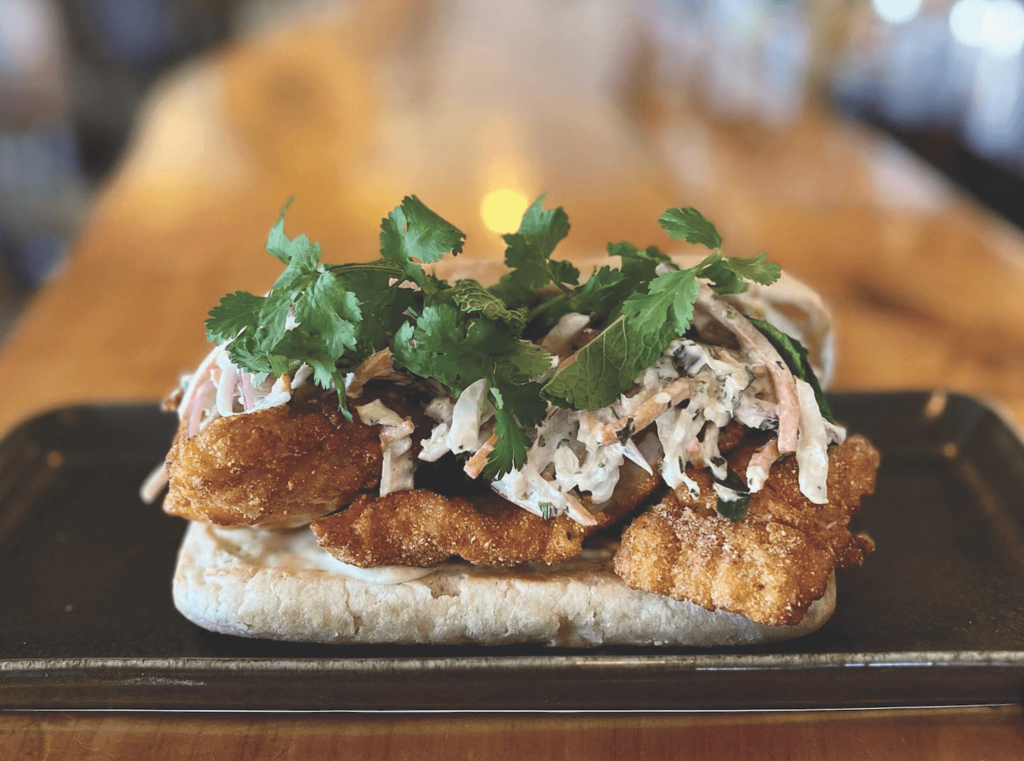 Known as Iowa's "creative hub", Fairfield boasts an eclectic mix of creative ventures from art galleries to boutiques and coffee shops. ICON Gallery is one such location. Featuring contemporary Iowa artists, and a permanent collection, that includes work by Sam Francis and Salvador Dali, this gallery stands at the forefront of art exhibits in Iowa.
Whether you're a shopaholic or a casual window shopper, you'll want to take in Willow & Bright, a quaint clothing boutique that caters to busy moms who want to be cute and comfortable. Thymely Solutions is a unique herbal apothecary, specializing in wellness and located in Downtown. And if you're someone who indulges in culinary passions at home, don't pass up the At Home Store! This cozy and welcoming oasis is the perfect place to pick up kitchen tools, gourmet ingredients, and gourmet cookbooks to ignite your creativity.
If you're yearning for a weekend getaway that reconnects you with nature, tantalizes your taste buds, and sparks some creativity, then set your GPS to Fairfield, Iowa. Its charming architecture, creative culture, and beautiful outdoor landscapes make it a must-visit destination for any road trip enthusiast seeking to recharge their battery.