Elkins Randolph, WV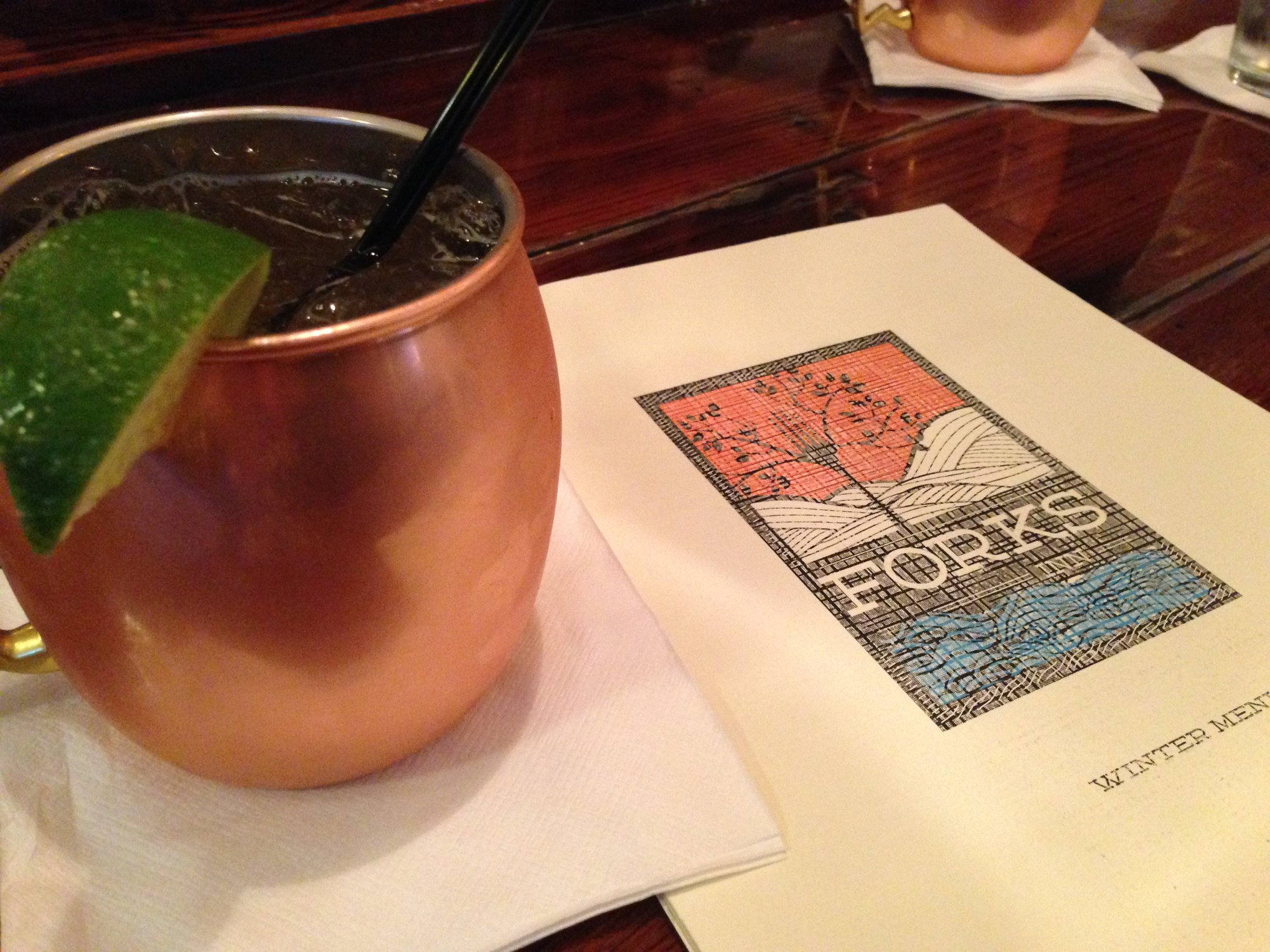 West Virginia is home to the fourth largest national forest in the Northeast – the lush, dense Monongahela National Forest. The Mon Forest, as the locals call it, encompasses over 919,000 acres and has 10 different counties situated within it, including Randolph County, which contains about one-fourth of the forest. Because of this large amount and for many other reasons, the city of Elkins in Randolph County has made a name for itself as the "Base Camp of the Mon".
Elkins is a vibrant, small city nestled below the beautiful backdrop of the Allegheny Mountains. The city has a variety of unique restaurants and bars, all offering something different from the other, including live music. You'll find casual Venezuelan fare and pan-Latin dishes at El Gran Sabor, a welcoming atmosphere at one of West Virginia's best breweries Big Timber Brewing, a mixture of fine American and European dishes made from locally sourced products at The Forks Inn, and plenty of other options that will please your soul.
Historic Buildings in Downtown
The downtown area is quaint, small, and concentrated, making it perfect to stretch your legs. While strolling through the downtown area you can experience a graffiti alleyway, murals, and heritage quilt panels displayed on historic buildings. Specialty shops are dotted throughout main street. Need your bike repaired or to stock up on gear for your bike excursion? Joey's Bike Shop has been serving visitors and locals alike for over 10 years. If you're in need of creative inspiration then stopping in the Elkins Sewing Center is a must. It is the oldest operating sewing shop in the region and carries a plethora of fabric, silk, embroidery designs, and more.
At The Mossy Merchant, you can find the perfect antique gift inspired by nature and Appalachian culture to take home or shop a fabulous collection of used and vintage clothing at Clementine's Closet. Art-lovers rejoice and wander through Mycelium, one of Elkins newest shops or find macrame, crystals, local artwork and more at the Wyld Lyfe Apothecary.  When you visit the Delmonte Market you'll discover the region's largest selection of West Virginia treasures.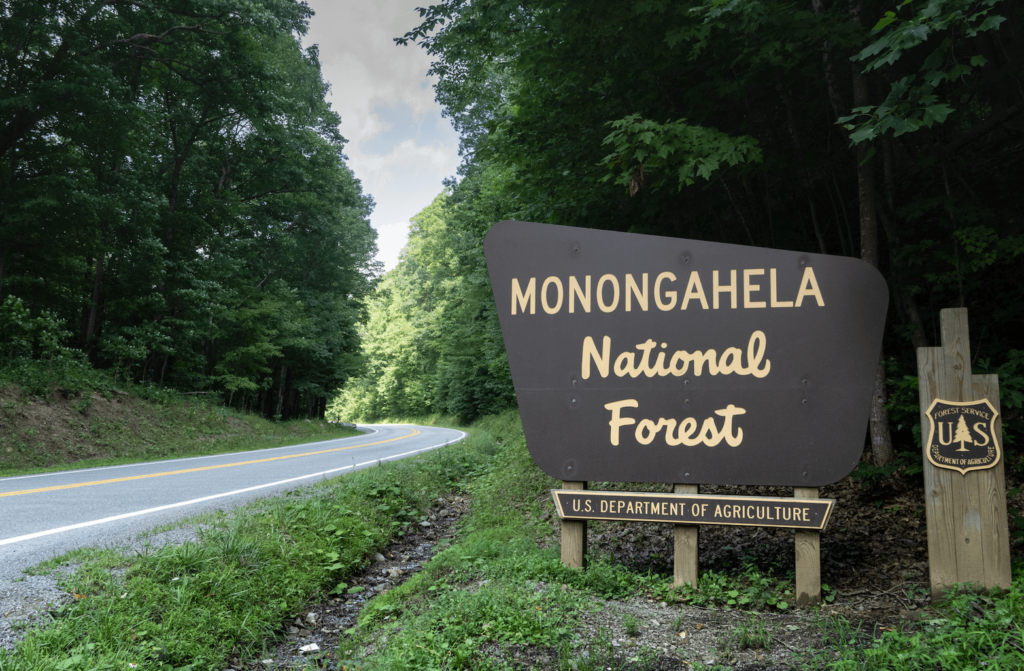 Elkins is the home base to many outdoor recreation opportunities and a designated Mon Forest Town. Located on the edge of the Monongahela National Forest, in seconds you can experience stunning year-round scenery, abundant plant and animal life, country roads, and some of the most iconic natural attractions in West Virginia. Pristine paths and crystal clear streams are perfect for hiking, biking, fishing, and cross-country skiing. Explore our family-friendly bike paths and ride our curvy mountain motorcycle routes.
Located in the heart of downtown at the historic Elkins Depot starts the multi-purpose Allegheny Highlands Trail. The Elkins Depot also houses the Welcome Center and Durbin & Greenbrier Valley Railroad excursion train rides. In addition, the Monongahela National Forest headquarters is located in the downtown area. Bickle Knob Observation Tower, one of the few remaining forest towers still accessible, is just a mere 20 minutes from Elkins. Because of the diverse landscape, you'll find some of the best fly-fishing rivers that wind their way through the mountains and valleys in the county.
When you're finished playing in the forest, there isn't anything like relaxing and recharging in one of our cabin rentals overlooking the Shavers Fork River or breathing in the fresh mountain air at one of our twenty-five campgrounds. Elkins has plenty of brand-named hotels and historic inns if that's more like your comfort style. When we say there are options for every traveler, we truly mean it. Stay and unwind in Elkins, the Base Camp of the Mon Forest.