Visit Princeton-Mercer Convention & Visitors Bureau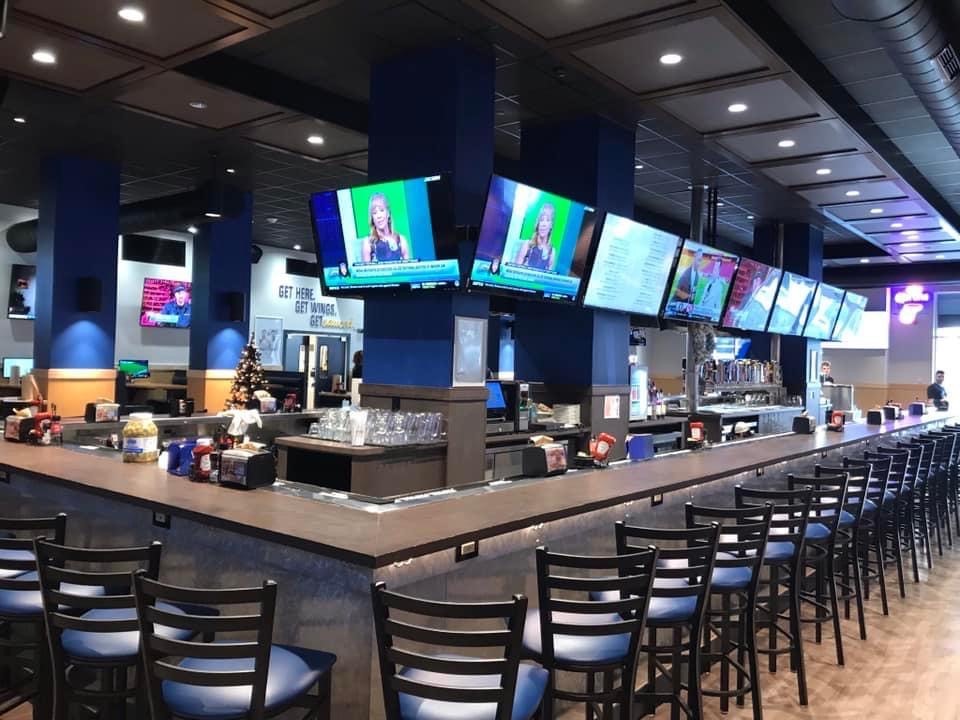 The famous Mercer Oak once stood in the middle of the battlefield not far from the spot where General Hugh Mercer fell during the Battle of Princeton.
In one of the fiercest battles of the American Revolution, American troops under General George Washington surprised and defeated a force of British Regulars on the morning of January 3, 1777. American soldiers, pushed back by a strong British assault, were railed by Washington who rode his horse between the British and American lines, leading his men to his first field victory over British troops. The Battle of Princeton capped 10 days of maneuvering and fighting, including three battles, which began with Washington's famous December 25, 1776 crossing of the Delaware.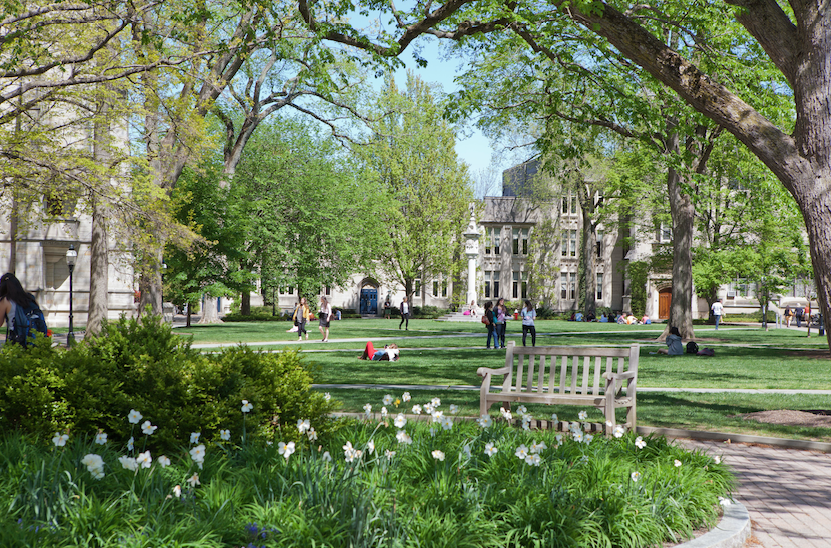 History, Art & Outdoor Attractions
There is something for everyone to experience and enjoy in the Princeton-Mercer Region!  Within commuting distance of New York City and Philadelphia, the 18 municipalities that incorporate the Princeton-Mercer Region offers historic landmarks, countless dining options, cultural attractions, world-class shopping, as well as parks and eco-tourism destinations.  
Read Also: Lake County Great Experiences Worthy of a Toast and a Visit
Let's explore the treasurers of the Princeton-Mercer Region:
Grounds for Sculpture is a 42-acre museum, sculpture garden and arboretum in Hamilton where art and nature are always at play. After exploring the grounds, visit Rat's Restaurant for lunch or dinner.
Trenton-Mercer Airport in Ewing makes the heart of New Jersey accessible from every part of the country. Every year, close to 1 million passengers come and go from the airport with unparalleled convenience.
Mercer Meadows Park in Lawrence Township consists of more than 1,600 acres scenic walking paths, bike routes and fishing.
Mercer Oaks Golf Course offers two championship courses in West Windsor open year-round (weather permitting).)
Trenton Thunder Ballpark is located on the banks of the Delaware River and has been home to the Trenton Thunder since 1994. The park features 6,440 seats, 16 Luxury Suites including our Capital City Club which holds 100 people, and a 65-foot video board.
Sourland Mountain is located on a sustainable farm in the Sourland Mountains of Hopewell, it sits at the crossroads of the American revolution, craft spirits, and farm-to-glass production.
Terhune Orchards is a family owned and operated 250-acre, sustainable farm in Princeton. Enjoy a variety of family farm activities, shop in the Farm Store and winery and pick their own fruits and vegetables.
Princeton University – The historic Princeton University campus is a walker's paradise. Visit to enjoy the campus architecture and outdoor art collection. Photo Credit: Denise Applewhite, Princeton University
Arooga's Grille House & Sports Bar in Ewing is a great place to watch a game and enjoy made-to-order menu items, including their signature favorites BIG Pretzel and Hand-Breaded Mozzarella Triangles.
Clarke House – Thomas Clarke, a Quaker farmer, acquired 200 acres in 1772 from his older brother William. The Clarke farm consists of seven rooms and includes the original two-story half-Georgian frame house and enlarged wing, the carriage barn and smokehouse.
Palmer Square isin the heart of Princeton across from Nassau Street and Princeton University, with a premier selection of stores and boutiques, featuring apparel, gifts and home goods. After shopping, visitors can tempt their palates with the renowned restaurants, cafes and specialty shops.
With so many unique experiences awaiting visitors the Princeton-Mercer Region is an extraordinary destination that has it all! For more information visitprinceton.org to plan your next great adventure.