Welcome to Warren County, Pennsylvania, where life is simple, pure, real.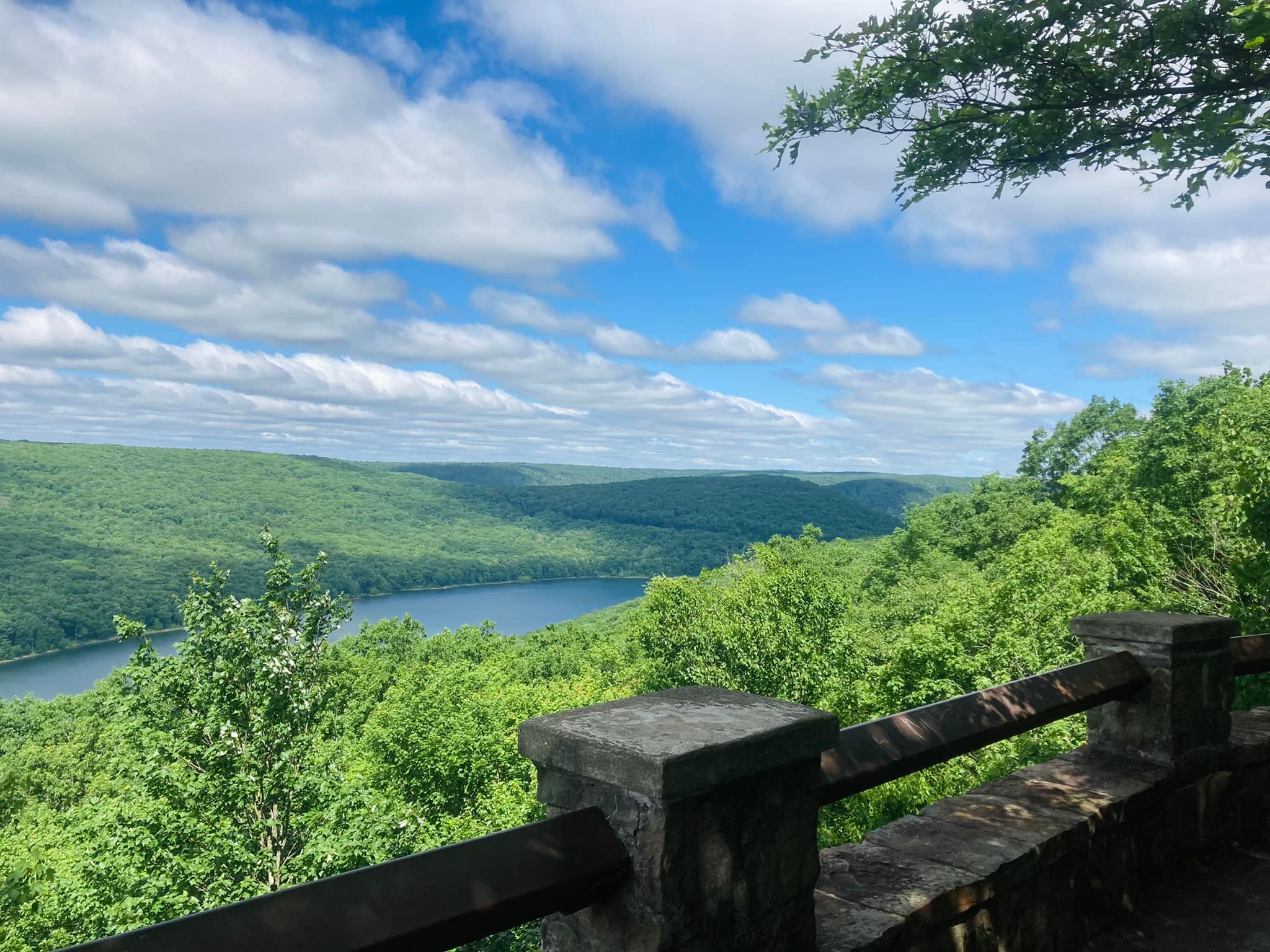 An outdoor enthusiast's dream, there's a reason Warren County has been selected to host national canoe races multiple times. The Allegheny River, Conewango Creek, and their many tributaries offer grand opportunities for kayaking, boating, fishing, tubing, and just enjoying the scenery. The Kinzua Reservoir created by the historic Kinzua Dam gives the river a "lake feel" surrounded by rolling hills.
Those who prefer to keep their feet on dry land are covered, too. Trails, hills, and wildlife abound, while historic structures from the wealthy days of the oil and lumber booms take you back in time in the city of Warren and surrounding towns.
Known as Pennsylvania's "All Season Destination," this County displays nature in all her glory year-round. Winter offers ice-fishing, sledding, cross-country skiing, and snowmobiling in a snow globe experience. Spring brings wildlife, fresh trails, and blossoms as the birds chirp and the sun warms your back. Summer is when boats of varying kinds speckle the glistening waters and mountain bikers take to the award-winning trail systems. Autumn, a hunter's paradise, is when Warren County really looks like an artistic masterpiece as the bright, warm tones of countless trees pop. The county's stunning overlooks and waterfalls will take your breath away. 
Read Also: Soak Up The fun on the Tennessee River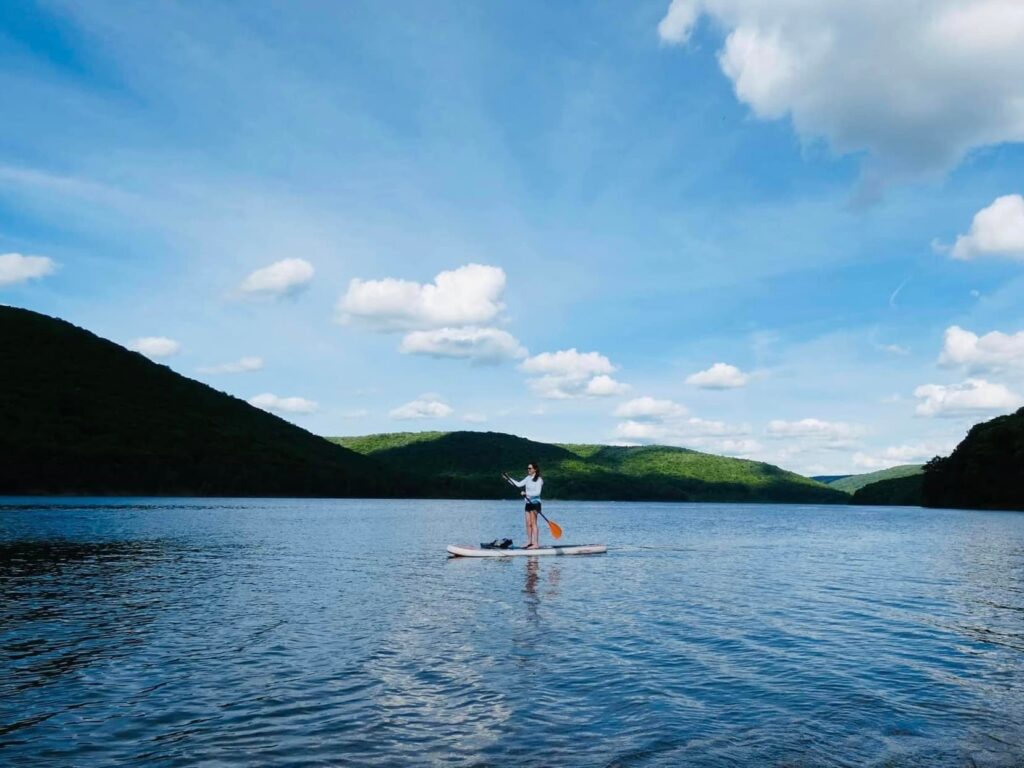 The Warren County Visitors Bureau is your information destination and a must-visit location to get all you need to plan your adventures. The Warren County Visitors Bureau, at 22045 Rt. 6, Warren, PA, is open Monday-Friday 9AM-4:30PM year-round and also on Saturdays 9AM-2PM during the warmer months. For more information, visit www.wcvb.net, or call 814-726-1222.
We look forward to your visit in Warren County, Pennsylvania!
Find your adventure. Find your peace.
Sincerely,
Warren County Visitors Bureau