Marshall, AL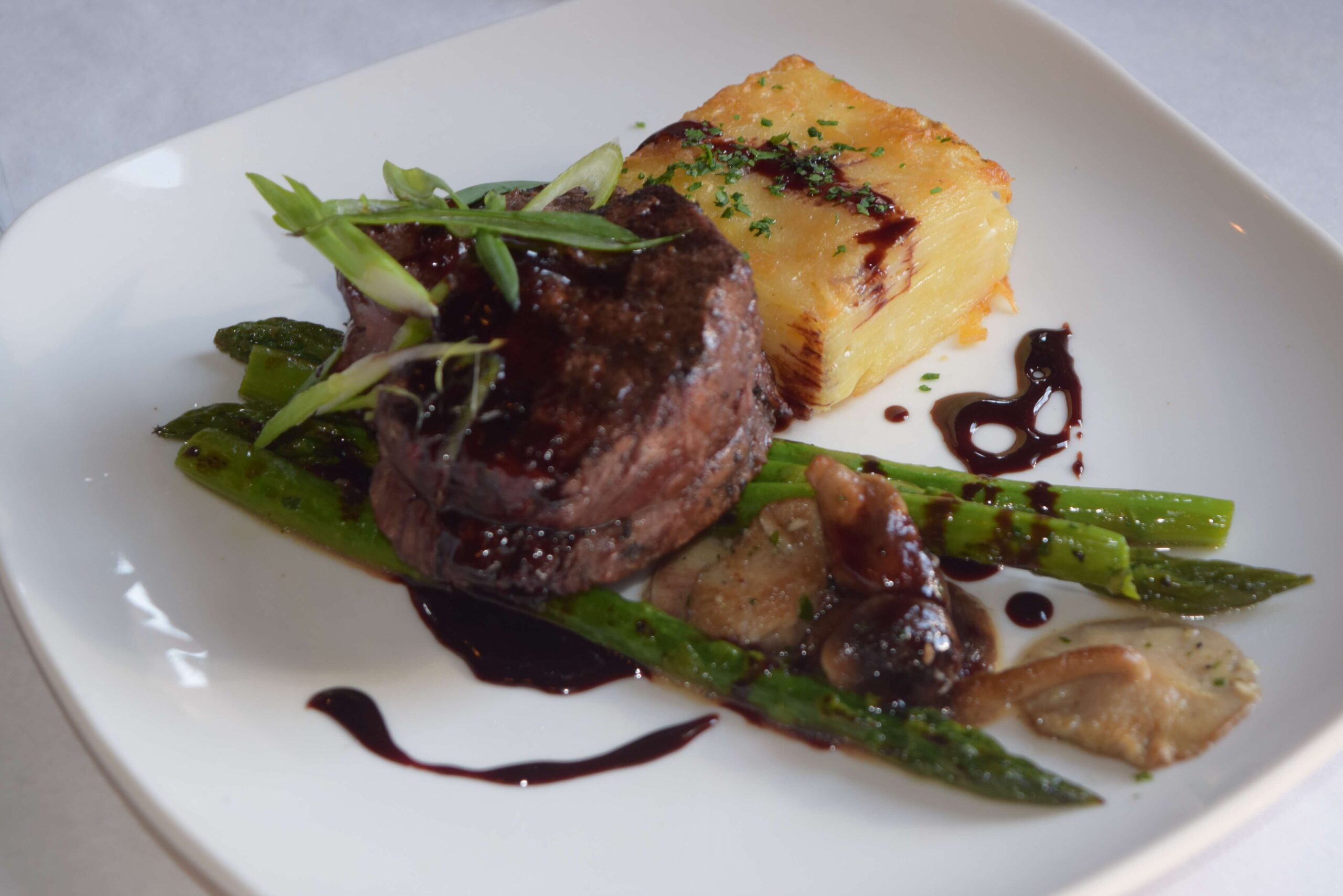 With over 900 miles of scenic shoreline, Lake Guntersville, nestled at the base of the Appalachian mountains in North Alabama is the perfect getaway for the adventure enthusiast to the family looking for a place to relax. With 69,000 acres of deep blue water, the lake provides plenty of options including some of the best bass fishing in the country, as well as long stretches perfect for water skiing, jet skiing and boating.
Professional guides will take you to the most popular fishing spots, ensuring your catch is mount worthy. Several businesses offer boat and kayak rentals for everything from an all-day excursion to a couple hour paddle.
Land lovers will enjoy the miles of hiking trails, many of which meander around the water's edge, as well as camping waterfront while capturing some of the most amazing sunsets imaginable. Catch a concert at the Sand Mountain Park amphitheatre, located just a few minutes from the lake or play a round of golf at several top-rated courses.
Read Also: A Getaway Worth Remembering
At mealtime, no one will go hungry. From fresh seafood to farm to table offerings to homemade pizzas and wine slushies at the local winery, there are flavors to savor. Dine by the water or under the stars. The choices are many, so many you may just find yourself returning again and again to experience Lake Guntersville, Alabama's great natural attraction.