Your Escape to Paradise: Virginia's Eastern Shore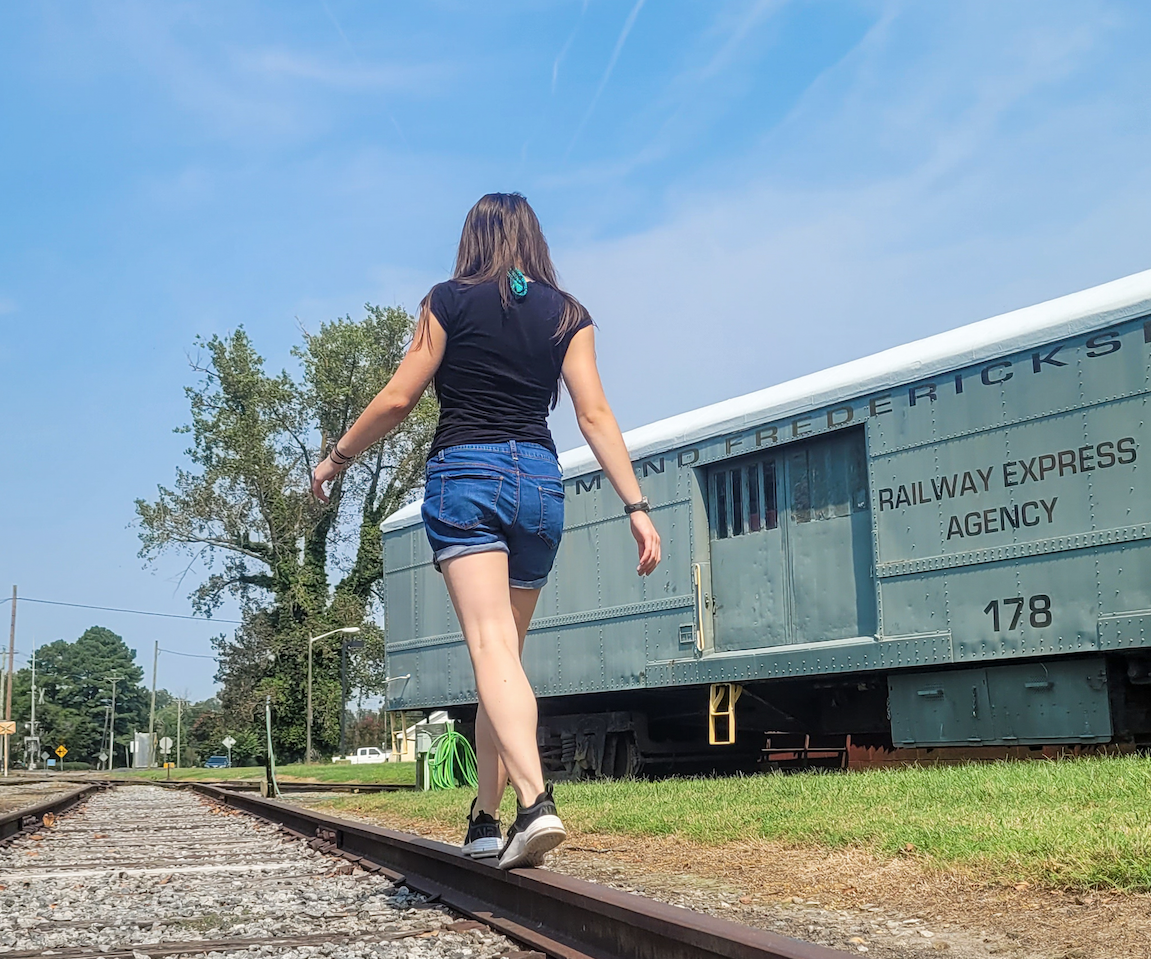 Quiet towns, beautiful beaches, exquisite cuisine. Sounds like something you'd find on an island far away. As it turns out, your escape to paradise may be a little closer to home.
As you cross the engineering wonder that is the Chesapeake Bay Bridge Tunnel, take a moment and breathe in the salty air from the Fisherman's Island overlook. You've made it across the beautiful Chesapeake Bay and you're embarking on an incredible journey through the peninsula of Virginia's Eastern Shore.
Once largely undiscovered, this jut of land is now teeming with life while still preserving the longest stretch of natural coastline in the Eastern United States.
Find ponies, rockets, and a classic beach town vibe on Chincoteague Island at the Northern end of the Shore. Cape Charles features a classy array of boutique businesses and restaurants in a town that perfectly balances historical and beach town qualities. Want a slower pace and a little more room? Check out towns like Wachapreague, Parksley, Cheriton, or Saxis or catch the ferry and spend a couple days exploring Tangier Island. Miles of trails are waiting for you all along the Shore to explore. In the fall, stop by the hawk watch on Kiptopeke State Park and try your hand at identifying some of the hundreds of birds that migrate through the Shore. Every year, at least one rare species is spotted – you may be the one to find it! Explore our arts and artisan studios on the 20-year anniversary Artisan's Guild tour in November.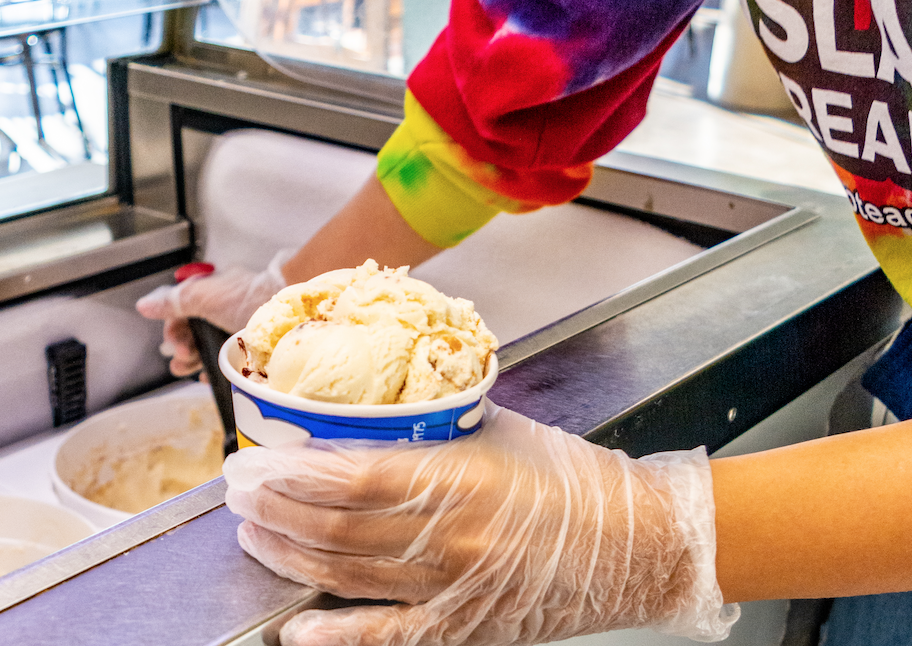 From nature to history to arts to incredible food, you can find a little of anything you want to experience here on Virginia's Eastern Shore. What will you discover as you make memories to last a lifetime on Virginia's natural coast?
Explore all the things to love about Virginia's Eastern Shore by visiting visitesva.com
It's a Shore thing!