A Getaway Worth Remembering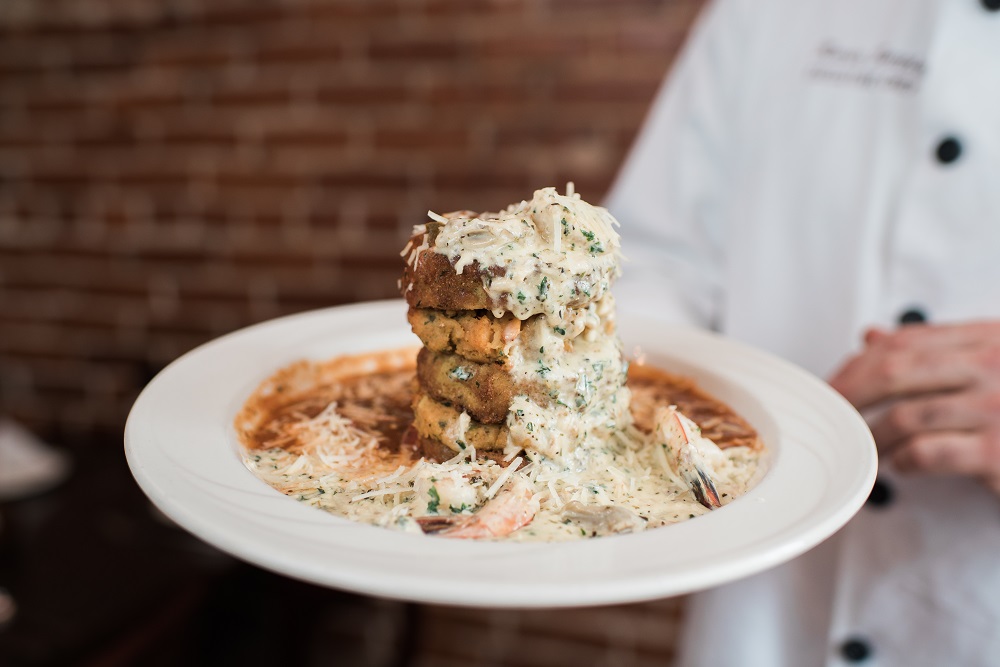 In Louisiana's Cajun Bayou, just 35 miles south of New Orleans, you'll discover the unapologetically Cajun culture of Lafourche Parish. A highlight of any visit here is time spent on a swamp tour. Bald eagles soar overhead, alligators sun themselves, and your Cajun guide shares fascinating stories on a journey through a place that's at once serene and teeming with natural activity.

In a place where directions are given as either "up the Bayou" or "down the Bayou" and where water is intertwined with every aspect of daily life, it should come as no surprise that we're known for our fishing. This is one of the few places in the world where you can find freshwater, brackish and saltwater fishing all within an easy drive or boat ride of each other. 
It's no secret that Louisiana is synonymous with food. What makes food up and down Bayou Lafourche so delicious? You can't get fresher shrimp, oysters, crabs and crawfish … and  we call that "Bayou-to-table" dining. You can discover our culinary traditions and unique flavors by traveling the award-winning Cajun Bayou Food Trail.
There's also an amazing blend of cultures here in Louisiana's Cajun Bayou. Native American, French, Spanish, German, English, African and Italian influences combine to make a beautiful "cultural gumbo" that you can't find anywhere else in the world. You'll experience our unapologetic and laid-back Cajun culture in every town, restaurant, shop and historic site you visit.
We invite you to come live the "Bayou Life" whenever the time is right for you. Louisiana's Cajun Bayou isn't for just anyone … it's for everyone! Everywhere you go, you'll be treated to big smiles and friendly waves from people who are proud to call this place home and who are eager to welcome you to it.