Blackhawk Waterways, IL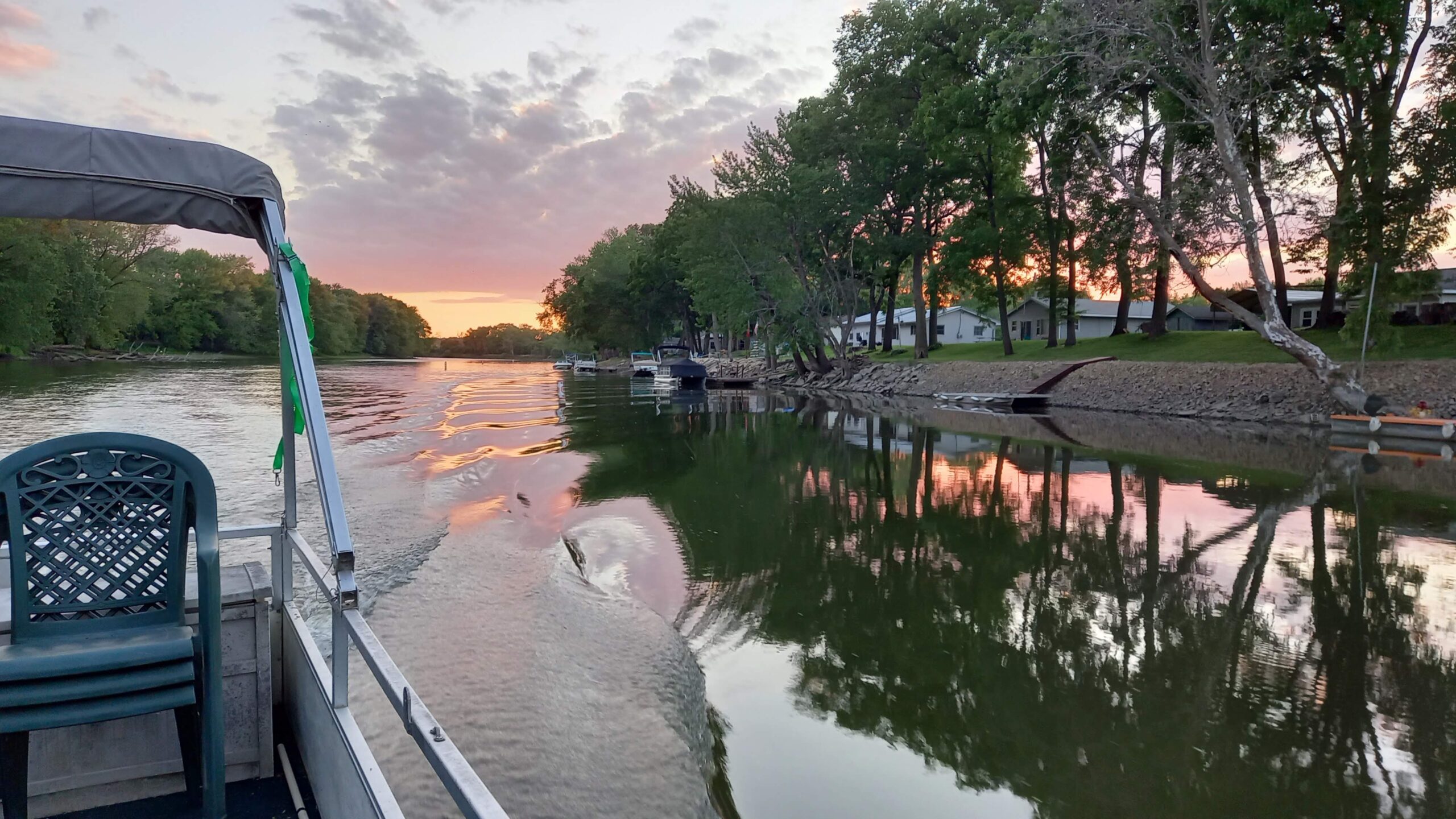 Life in the city gets hectic.
What if that ESC key on your computer could actually help you get away? Push it, and you suddenly find yourself in the Illinois countryside, enjoying a bicycle ride on a paved trail or down a country road, paddling the Hennepin Canal or Rock River, hiking through deep woods, or taking in broad sweeping views of the Mississippi River. Make a getaway escape.
Go ahead. Push the button.
The Blackhawk Waterways region offers a chance to experience northwest Illinois in real life with real getaways. Explore our four counties; Carroll, Lee, Ogle, and Whiteside. It's time for fresh air. It's time to enjoy a relaxed pace. Moreover, It's time to embrace outdoor adventures. It's time to reunite with family and friends.
Just two and a half hours from Chicago…really.
Walk in the footsteps of Ronald Reagan and Abraham Lincoln. See where blacksmith, John Deere, created his revolutionary plow in the historic village of Grand Detour. Peer up at the 1911 Black Hawk statue standing an astonishing 48 ft above the Rock River at Lowden State Park in Oregon. Tour a working windmill in Fulton. Shop antique stores, dine in quaint small-town restaurants, and sleep in the quiet rural surrounds of the Blackhawk Waterways northwest Illinois region.
Read Also: Adventure is Calling Outdoor Paradise in West Virginia Awaits
Ply the cool rivers aboard a kayak, canoe, power boat, or inner tube. Drop a fishing line into a pond and watch the widening ripple radiate across the still waters. Hike along shaded trails deep in the hardwood expanses of northwest Illinois. See free-roaming bison grazing on the open prairie at the Nachusa Grasslands or pedal a bicycle along country roads so quiet that the meadowlarks and red-wing blackbirds will be the loudest sounds you hear.
It's all here, and it's all real….REAL GETAWAYS in Northwest Illinois.
Find out more at www.visitnorthwestillinois.com