IDAHO FALLS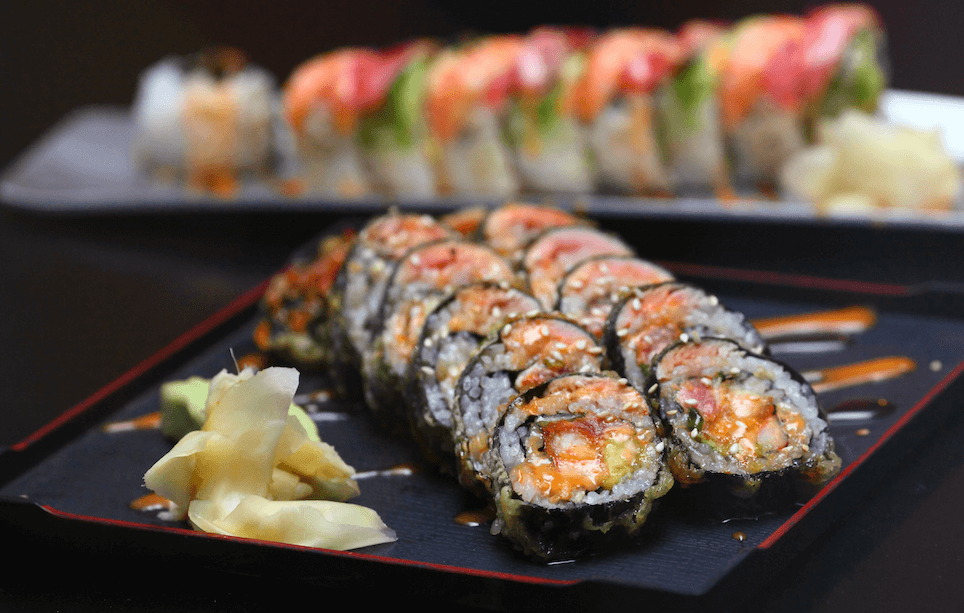 A Visit to Idaho Falls will be one that you never forget. Full of great food, adventure and exploration, it's a trip everyone in the family will enjoy. Located in eastern Idaho by the Snake River, Idaho Falls is the largest city in the state outside of Boise and is a cultural and commercial hub for the region.
Visitors will be delighted by all the outdoor activities offered in the area.  A golfer's paradise, the city owns and operates three championship golf courses as well as a six-hole short course for quick fun.  And, whether you're a seasoned pro looking to brush up on some skills or a newcomer just picking up the game, each course has a staff of certified golf instructors that provide both group and private lessons.
Visit to Idaho Falls
Aside from the fairways, those seeking outdoor excitement can explore the Idaho Falls River Walk and Falls, a top attraction in the city. Spanning five miles on either side of the Snake River, the walk has several marked routes and provides an opportunity to observe the natural beauty of the city. The River Walk connects several parks which are perfect for a picnic, as well as the historic downtown with its restaurants and shops. If you happen to be in town in the summer, you might just catch the annual Great Snake River Greenbelt Duck Race, a large charity event that sees thousands of little yellow rubber ducks dumped into the river and includes a number of festivities and attractions to go along with it.
For some cultural enrichment, The Art Museum of Eastern Idaho (TAM) features some incredible exhibits while also hosting a variety of workshops and special events. The Willard Arts Center is another attraction which includes visual art galleries, artist studios, and the historic Colonial Theater. The complex presents 10-16 mainstage shows each year and the galleries frequently rotate their exhibitions to highlight both local and national artists.
If you're traveling with little ones, you won't want to miss the Idaho Falls Zoo, or as locals call it, "the best little zoo in the west".  Home to over 300 animals and 130 species from around the world, the Idaho Falls Zoo participates in 40 different species survival plans and was the first zoo in Idaho to be accredited by the Association of Zoos and Aquariums.  Kids will also love the Museum of Idaho, which is the state's largest science and history museum.  The Museum of Idaho has a Children's Discovery Center as well as lots of special events and features for kids of all ages including a Little Learners STEM program for those as young as 2.
Read Also: Family Fun in Michigan's Coldwater Country
It's hard to please everyone when planning a trip, but with a destination like Idaho Falls, you will be sure to make everyone in your group happy. From adventure and outdoor activities to shopping and sightseeing, there is truly something for everyone in this little slice of Idaho where the community will welcome you with open arms and you are sure to make memories of a lifetime.