Create Legendary Adventures in Stonewall Country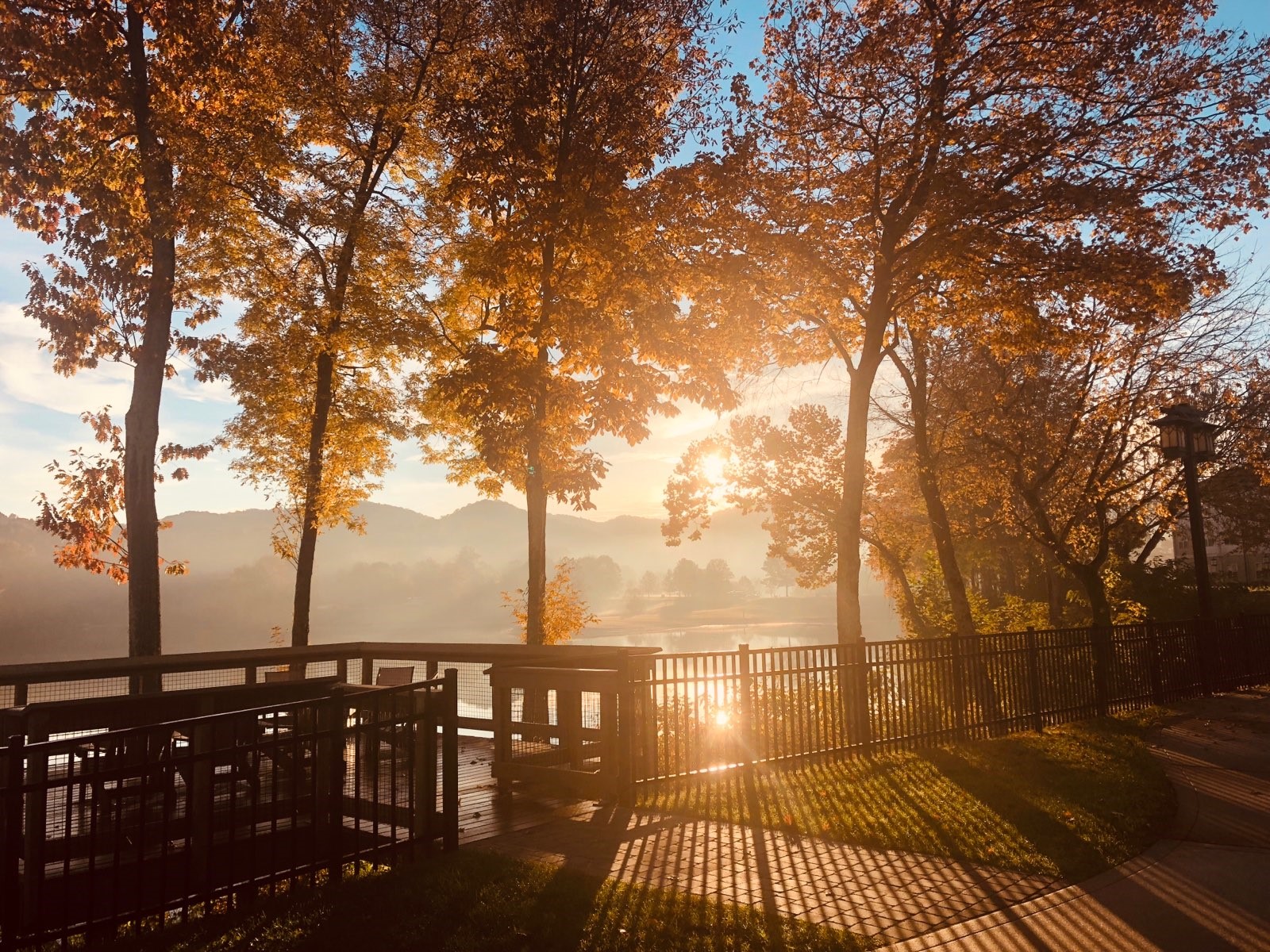 Home of The Trans-Allegheny Lunatic Asylum, constructed between 1858 and 1881, is the largest hand-cut stone masonry building in North America. The Asylum is now open for all types of tours as well as many fairs, festivals and events April through November. They have been featured on many paranormal television shows over the years as she is also very haunted. They currently offer civil war, historical, paranormal, photography and farm tours as well as many other activities including ghost hunts of all types and a month-long haunted house in October. Let's Explore what Things to do in Stonewall!
Weston, West Virginia was once the hand-blown glass capital of the world. The artisans at Appalachian Glass masterfully blend traditional glass-making methods with the best of modern techniques. If you would like to learn more about the deep heritage and history of West Virginia glass and the people who made it stop by The West Virginia Museum of American Glass. Displays are now reaching well over 20,000 pieces of glass and growing with educational interactive displays for younger visitors too.
Mountaineer Military Museum
We are honored to be home to The Mountaineer Military Museum. You will experience some of the United States Military's unique moments at the museum while seeing the military history of our county come alive through a soldier's eyes. There's a lot to see and learn when visiting here including helping the owner to keep his promise to a fallen soldier and friend alive.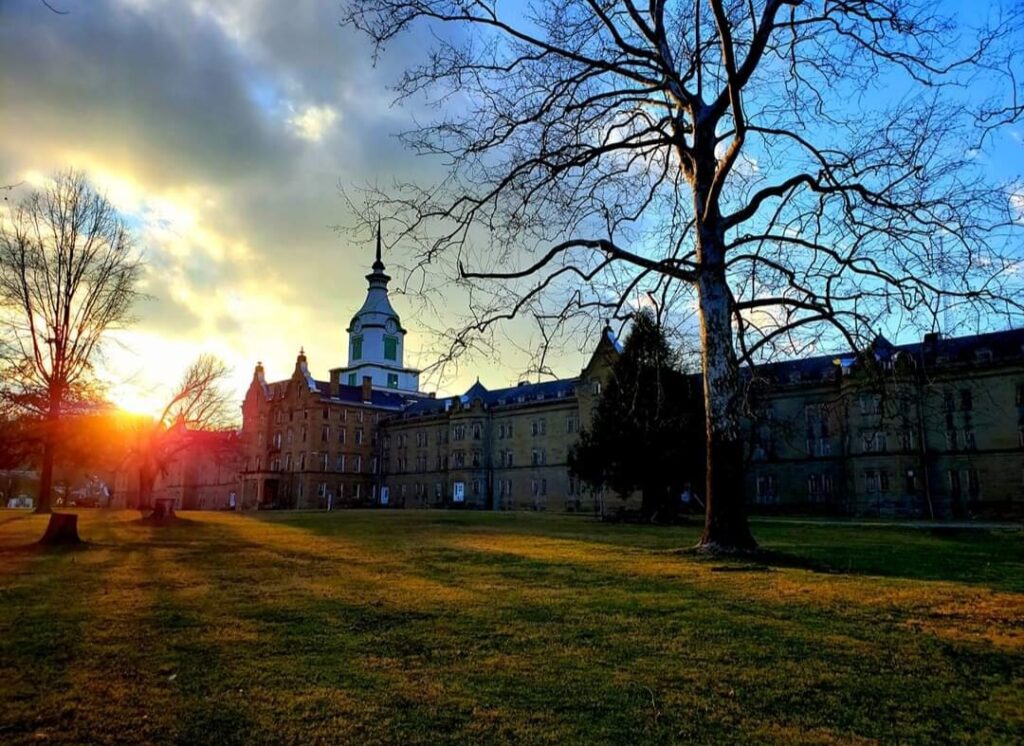 Kick back and relax at Lambert's Winery, situated on a beautiful hillside in its own hand cut stone building where you can take a tour of the facility and enjoy a tasting while there. Their gift shop includes local pottery and gifts for all wine lovers. On Wednesdays in season, they have a wonderful event featuring woodfire pizza and music for everyone to enjoy. You may also visit the childhood home of Thomas J. "Stonewall" Jackson at WVU's Jackson Mill Farmstead.  Here you will see an 1840's farmstead with working a gristmill, black smith's shop, buildings, cabins and more while spending time under the very trees Stonewall Jackson speaks of later in life.
Read Also: San Diego's Wellness Wonderlands
For the outdoor enthusiast, visit Stonewall Jackson Dam State Park or Stonecoal Lake for boating, fishing, hiking, hunting or enjoy a round of golf on our Arnold Parmer Signature course while spending a relaxing weekend at the four-diamond awarded, Stonewall Resort on the shore of Stonewall Jackson Lake. You can't forget to take home some local treasures from our unique shops nor can you pass up the wonderful experience of the many delicious home cooked and fine dining meals available in our unique, family owned and prize-winning local restaurants.
For more information, contact: 304-269-7329 or www.lewiscountycvb.com.