Where the Mississippi Pauses…Discovery Begins.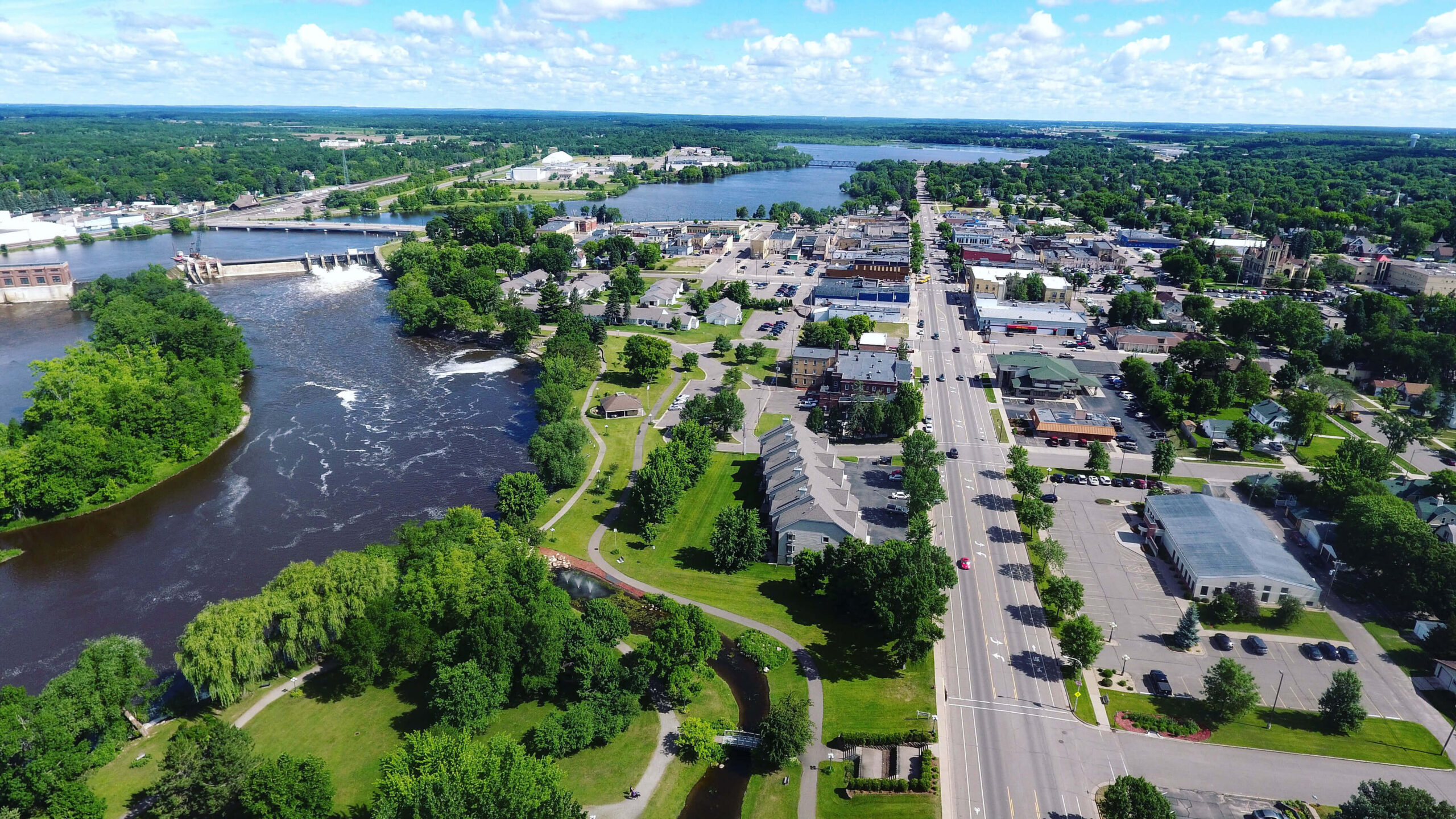 Just north of the Twin Cities a historic city is waiting to be explored. Little Falls is known for its location along the Mississippi and the history that happened along its banks.
Our city has several attractions including:
Charles Lindbergh House and Museum- Explore Lindbergh's childhood home to learn how his childhood experiences shaped the legacy he would create. Discover the beauty of the Mississippi River by walking the hiking trails connecting into Charles A. Lindbergh State Park. See for yourself where a dream took flight!
Linden Hill Historic Mansions- On a mansion tour visitors can expect to hear many wonderful stories of local history, life in the 1890s-1980s, and will be able to physically walk through the beautifully preserved, nationally recognized historic home.
Minnesota Fishing Museum- Not just a collection of old fishing items, but rather a collection of historical possessions that belonged to individuals from across Minnesota who are a part of the history of freshwater fishing.
Minnesota Military Museum- Experiences of military men and women vividly captured and interpreted for the public to enjoy. Exhibits depict the stories and contributions of Minnesotans who served in all branches of service in time of peace and war, from Minnesota's early years, through the World Wars, leading up to current conflicts.
Pine Grove Zoo- This picturesque zoo features animals from all over the world, from the American Bison to the Siberian Tiger. An interactive petting stable encourages visitors to recapture the simple wonders of these gentle animals.
Great River Arts- Visitors can wander through the front and main galleries showcasing local art.
Read Also: Plan a Trip Out West and Discover Carbon County, Wyoming!
Little Falls has something for everyone as our hospitable city will accommodate your needs whether you're a history buff, nature enthusiast, or adventure seeker. Plan your trip today!