Commerce Chenango, NY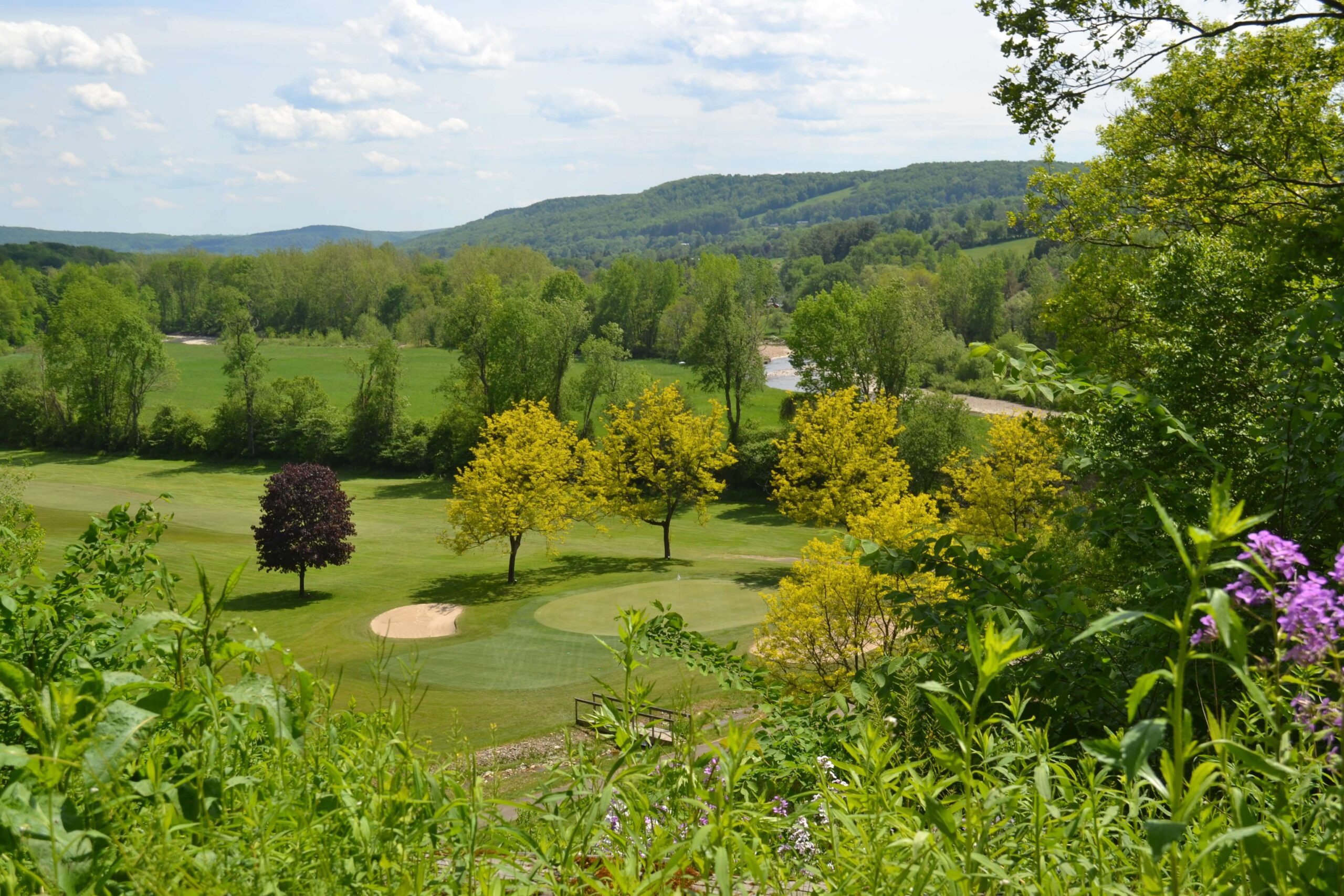 We all need something to look forward to and there is nothing more motivating than planning that next perfect getaway. From classic cars and vibrant arts, to outdoor adventure and agritourism, you'll find a blend of countryside and creativity in Chenango County.
Immerse yourself in our rural paradise with 63,700-plus acres that make up our state lands. We are home to the most public wilderness in New York outside of the Adirondacks and offer safe outdoor activities ranging from biking to camping to a quiet afternoon picnic.
Chenango includes 78 miles of the Finger Lakes Trail System, a network of 1,000 hike-able miles that stretch from the Western NY border deep into the Catskill Mountains. Well-maintained and clearly marked, this trail accommodates hikers and backpackers of all skill levels.
Canoers and kayakers can easily plan a pleasant day trip floating down the waterway, or maybe stopping to throw in a pole to catch the 'big one' in pristine natural settings. 
Breweries
After a day of exploration, wet your whistle at one of the breweries. Craft beers and hard cider sold by the growler, pint, and in the glass are available, as well as wine and spirits. All have great food and outdoor seating.
Whether you are craving diner food or higher end cuisine, we have you covered. Ice Cream counters, bakeries, pizzerias, and full service restaurants all have a home here, and you're sure to find a new favorite at one of our great establishments. 
Shopping in Chenango County reflects the county's identity. Personal service and attention are the hallmark of hundreds of individually owned businesses. Discover unique treasures at antique stores, gift shops and other specialty retailers.
No matter what time of year you visit, Chenango will always feel like 'home. Download our visitor's guide at www.visitchenango.com and plan your visit today!