Tuscarawas County is the Heart of Appalachia and Ohio's Amish Country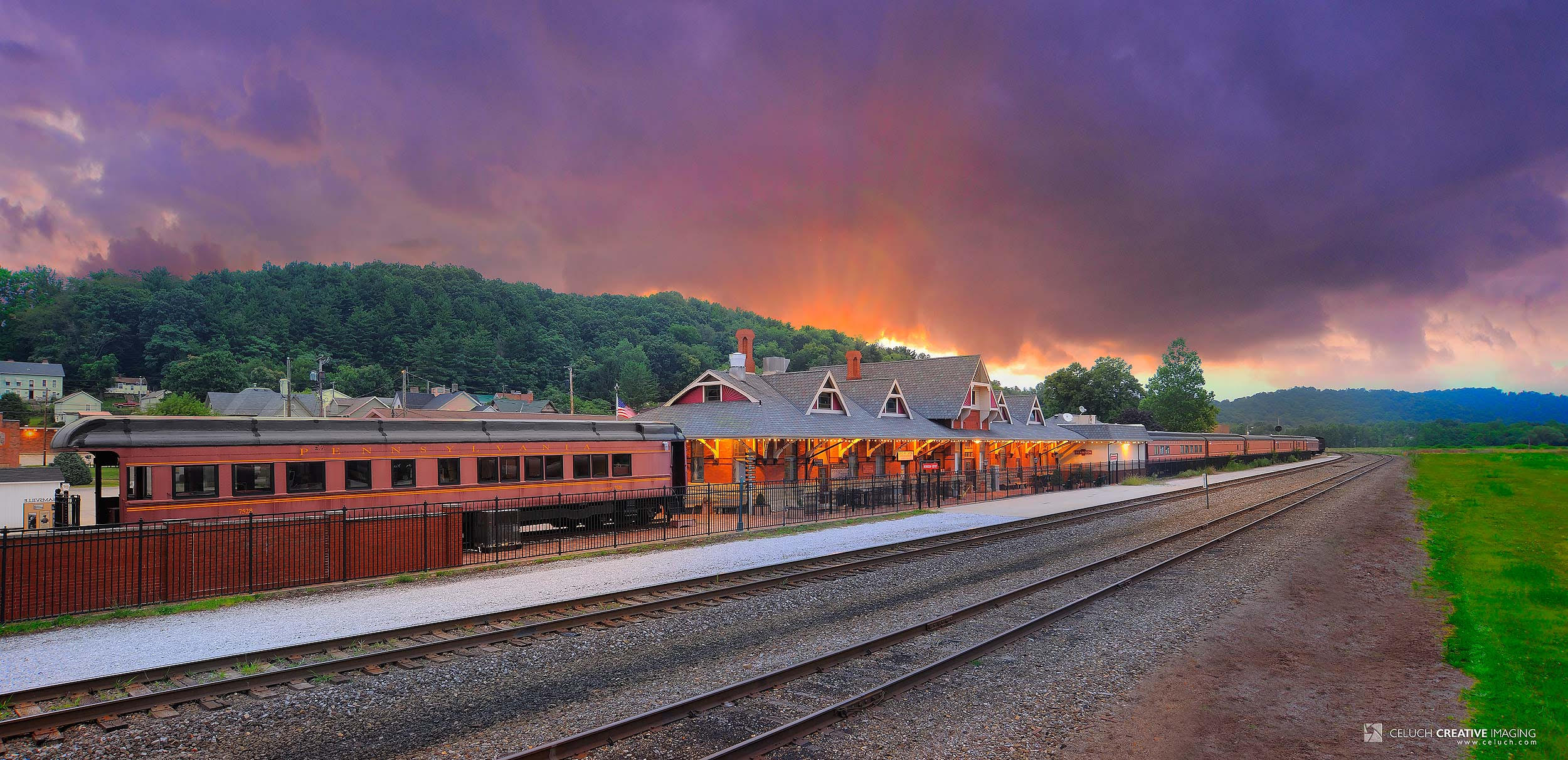 Your weekend requested a new adventure in scenic Tuscarawas County located in the heart of Appalachia and Ohio's Amish country.
Offering unique restaurants, nine wineries and four breweries, thriving quaint downtowns filled with boutiques, antiques, and bookstores, not to mention museums, farm markets, and trails, there's plenty of adventures to delve into!
Tuscarawas County
Friday kicks off the weekend with a stroll through downtown New Philadelphia where the arts scene is vibrant with murals and galleries. Dine like a local savoring distinctive culinary experience. Finish with a glass of wine or mug of beer at the area's wineries or breweries offering live music, too! When it's time to call it a day, sleep peacefully at one of the many area hotels.
Saturday begins in Dennison or Dreamsville as it was called in the 1940's by the WWII soldiers served by the volunteer canteen. Today the Dennison Railroad Depot Museum is a National Historic Landmark and the most significant remaining example of a WWII canteen. Portions of the museum are in train cars including an original medical car.
Travel to Sugarcreek, the gateway to Ohio's Amish country and spend time exploring the "Little Switzerland of Ohio" and home to the World's Largest Cuckoo Clock. 
End your day with a performance of "Trumpet in the Land" Ohio's first and finest outdoor theatre production bringing to life the tragic inspiring story of David Zeisberger and his Christian Indian followers as they struggled to preserve their peaceful settlement despite the growing violence of the Revolutionary War.
Spend Sunday exploring Historic Zoar Village, a designated National Historic Landmark District. Settled in the mid-1800's by German immigrants seeking religious freedom, the village became a successful communal society. Take a leisurely walk through the village appreciating the architecture of the carefully preserved brick building, the lovingly tended gardens and a guided tour through the museum.
For more information visit www.TravelTusc.com or call 800-527-3387.