Cozy up on a Southwest Michigan winter tour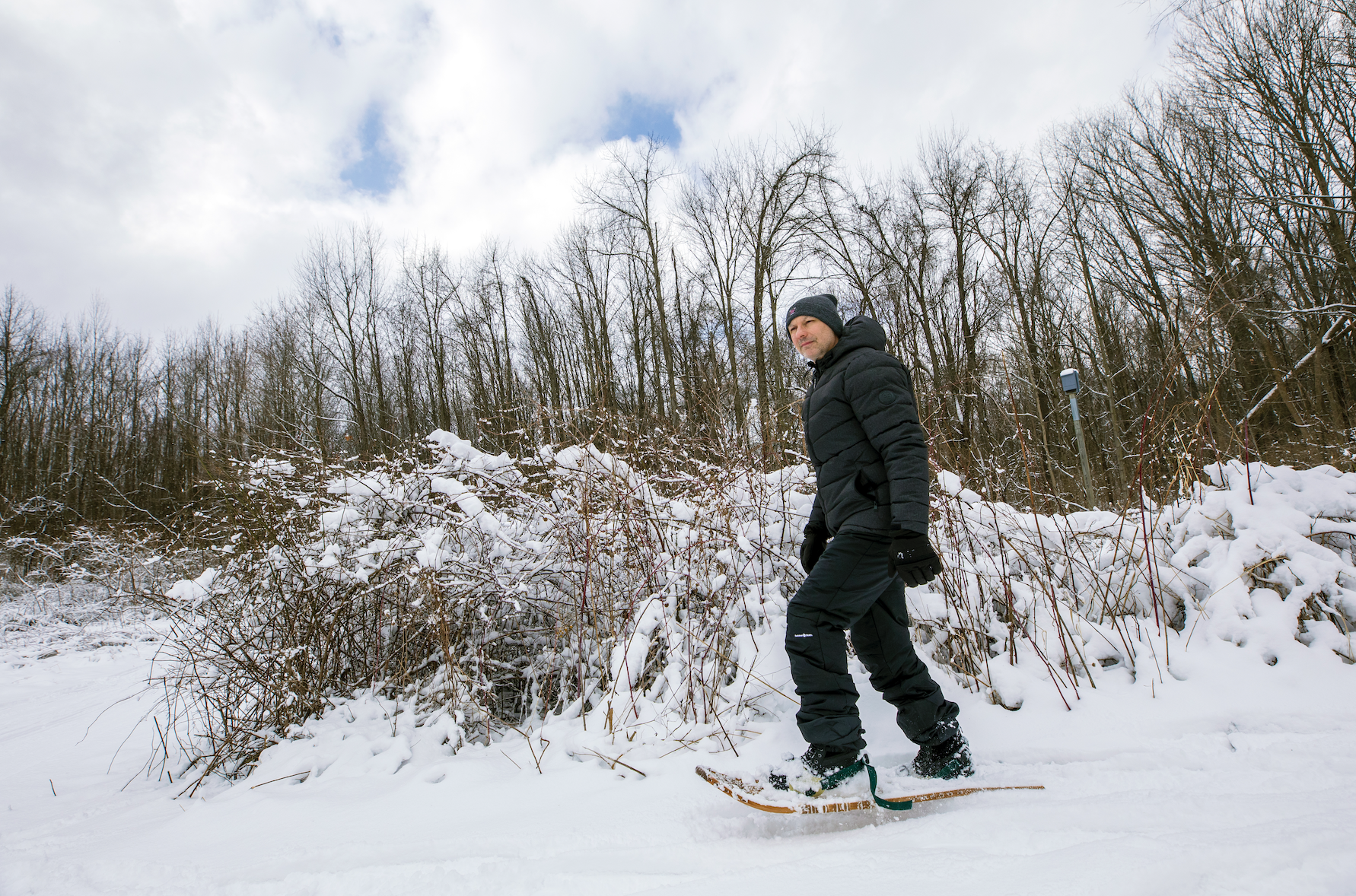 Nothing says getting over the cold-weather doldrums like hopping in the car and driving off to a winter wonderland adventure. And there's no better place for it than Southwest Michigan!
When the sand is blanketed in snow and Lake Michigan freezes over, the charming beachfronts become a frosted kingdom complete with an ice-encased lighthouse castle. Pick the shoreline or surround yourself with a forest of snow-dusted branches. Snowshoe through our trails, listening to the soft crunch of the snow below your boots. Some days even promise a snow globe brought to life around you as flurries land on your nose in their descent. Even thrillseekers can find an eventful afternoon while tubing and skiing down our steep hills!
When you're done exploring, visit our wineries, cideries, breweries and distilleries along the Makers Trail. Their summer bustle calms down in the winter, asking you to relax in good company and cherish the surroundings. Sit next to the crackle of a fire, savoring a mulled craft beverage. Sip on ice wine inside a heated igloo. Have a friend hold your beer while you try your hand at River Rocks, a shuffleboard-like game on ice in River Saint Joe's beer garden.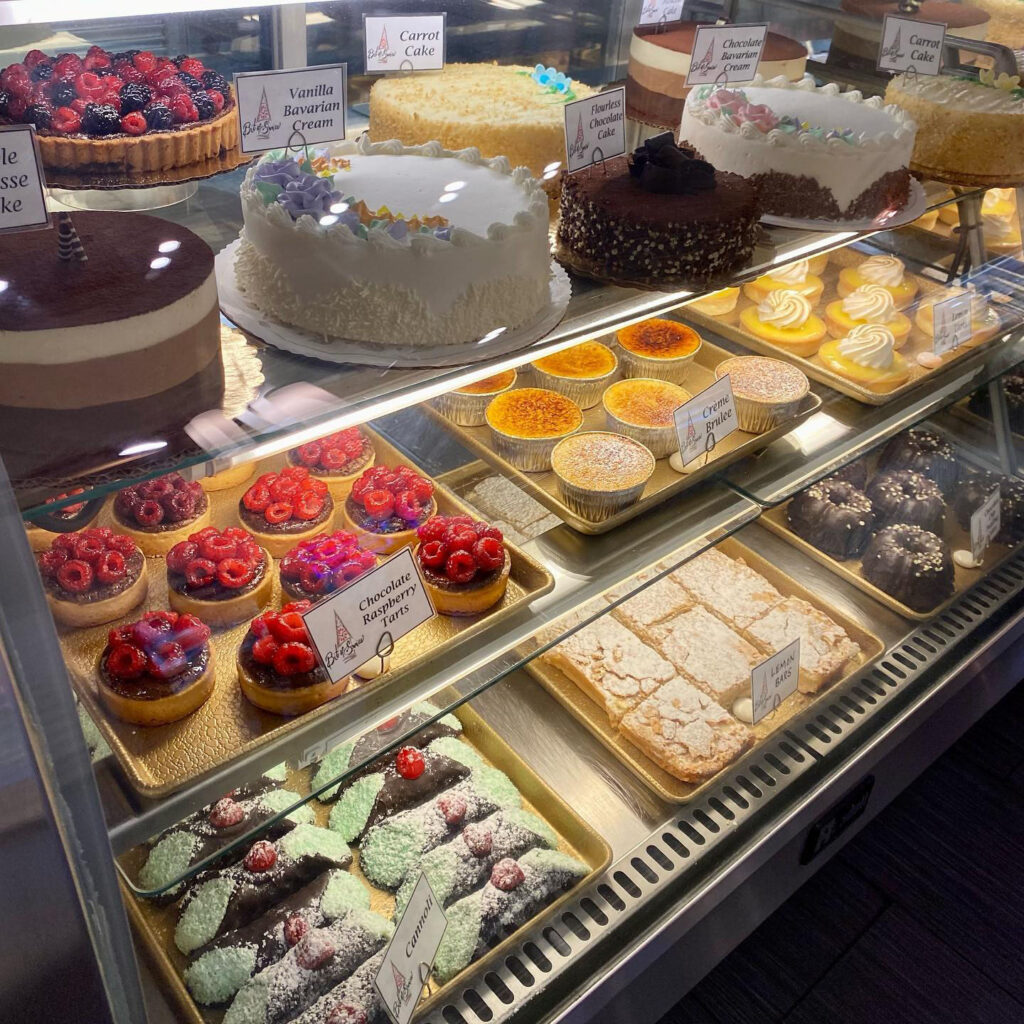 Return to your favorite restaurants to sit on their heated patios with waterfront views. Try their seasonal soups, which will bring a savory taste to your lips, thawing you from the cold weather. Visit Caffe Tosi for a cozy setting straight out of a Hallmark film. Grab your favorite latte and taste your way through their display case of warm pastries from Bit of Swiss Bakery, like the chocolate-filled croissant.
When the day is coming to a close, take in a colorful sunset of deep purples and pink. Your winter adventure awaits! Start planning your road trip to Southwest Michigan today at swmichigan.org.