Explore a Winter Wonderland in The Dalles, Oregon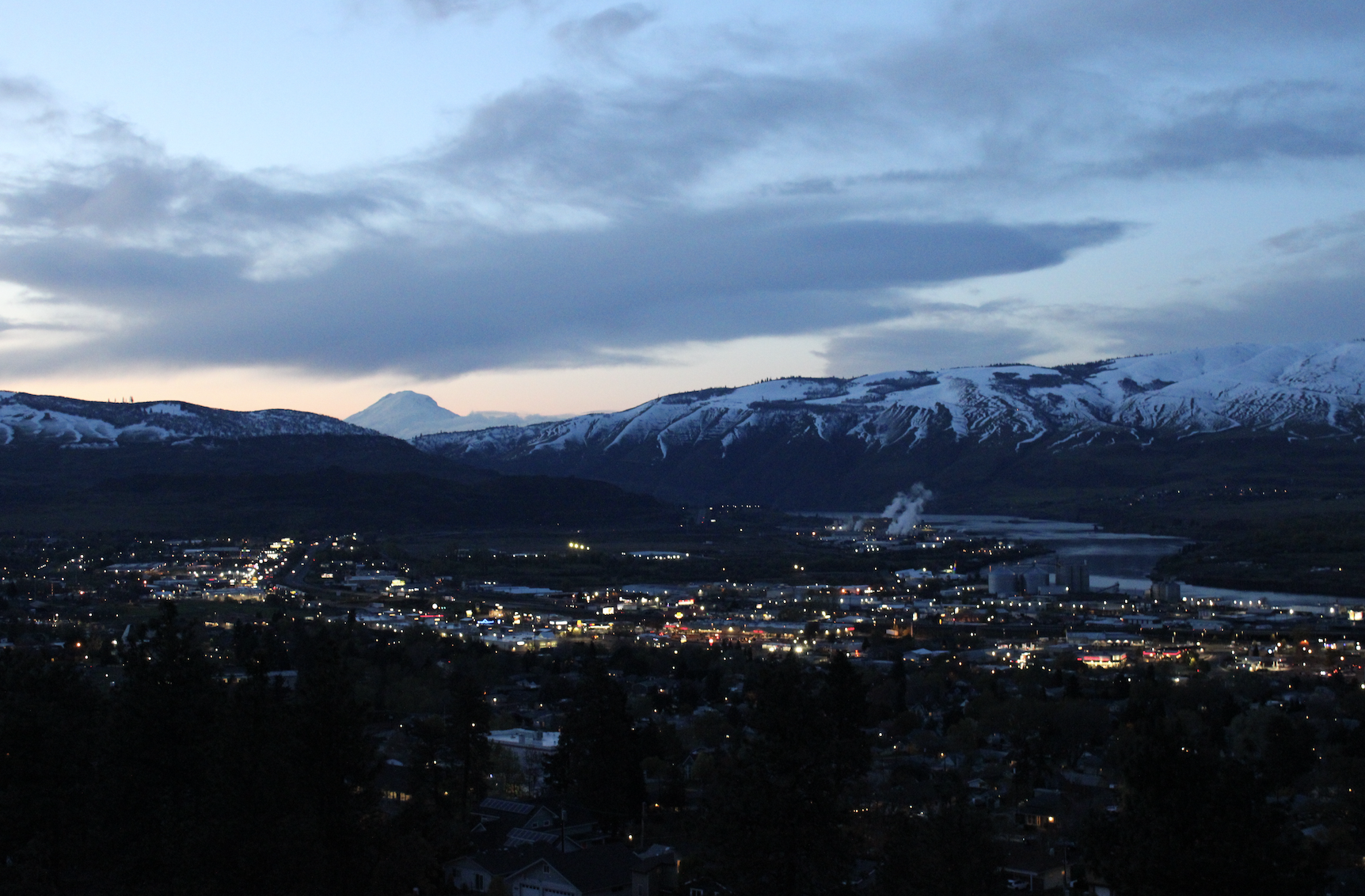 The journey along the Columbia River Gorge is breathtaking, even under the cover of rain. But ninety miles from Portland, the forest dissipates. The hills of the steep Columbia Gorge become angular basalt cliffs and reflect white with snow and sun. It is here that the silver-grey Columbia River makes its historic bend. It is here that the city of The Dalles emerges perched on its banks.
The Dalles is first and foremost a historical town. Human civilization has existed in this area for as long as 11,000 years when it was a trading hub for Native American tribes. Some of our town's history is memorialized in the 34 hand painted murals around our downtown. These murals highlight figures like Chief Tommy Thompson, a political activist and chief of Celilo Village, and H.L. Davis, an American novelist and poet who won the Pulitzer Prize. There are also murals celebrating our Latino and our Chinese communities, both the contributions they have made and the hardships they have faced.
The Dalles has been blessed with many incredible local shops, which are not to be missed! Check out Klindt's Bookseller, the oldest bookstore west of the Mississippi. They offer unique gifts and books for all interests. A visit to Klindt's is like stepping back in time. Stop in at Starseed Curiosities and Gifts, a shop for the spiritual, witchy, and curious which offers crystals, tarot cards, and more. For lunch, we recommend checking out Bargeway, which has live music from Little Music City almost every night. This restaurant has one of the best views of the Columbia River in the city. The Sunshine Mill Winery, which can be seen from just about anywhere in downtown, is housed in a 100-year-old former Sunshine Biscuit Company flour mill. Much of the original machinery is still on display today. The authentic industrial atmosphere blends beautifully with the eclectic décor in an authentically unique way. They offer onsite wine tastings, host weddings, and even use the backside of their silos as a drive-up movie theater every Friday and Saturday. Throughout the holiday season, they play the classics like Elf, It's a Wonderful Life, and Polar Express. During the movie, their appetizers, wines, and classic movie goodies are all available for purchase.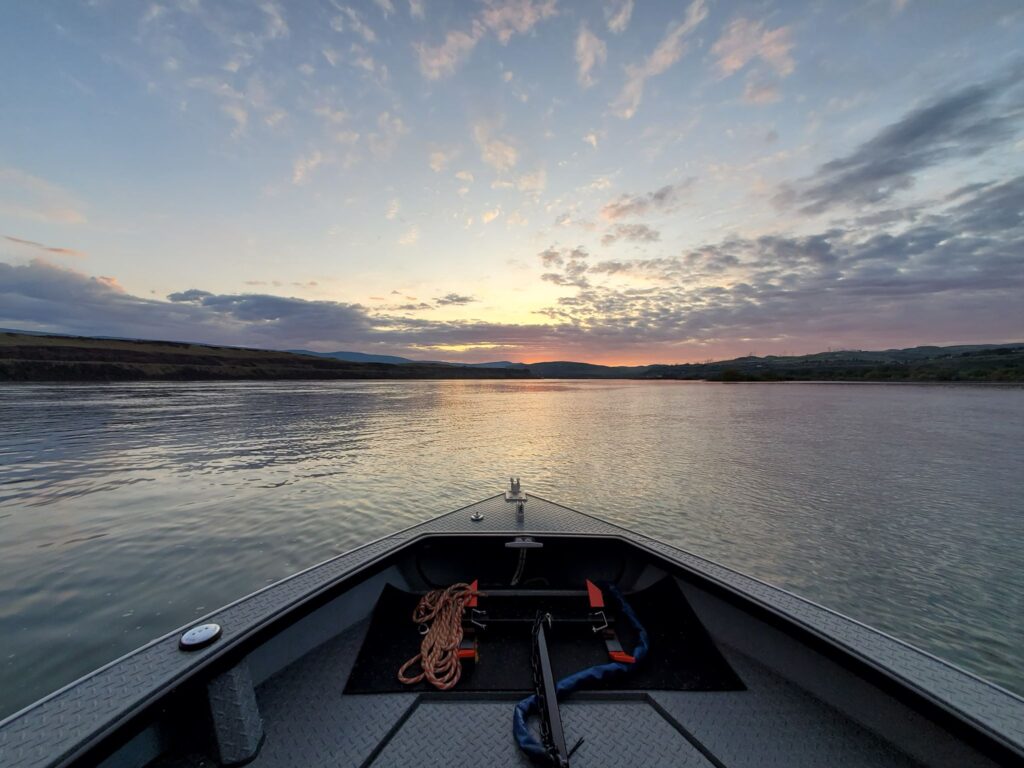 Our award-winning cideries and breweries have done it again. Sip Magazine recently announced their annual best of the Northwest Awards in both beers and ciders. Freebridge Brewing won judge's pick for their Slap & Pickle Gose. Runcible Cider won judge's pick for Our Orchard. Runcible Cider is a family-owned and operated orchard and cidery just outside The Dalles in Mosier, Oregon.
Read Also: International Falls, MN
They pride themselves on making their ciders the old-fashioned way, with handpicked apples from their 1000 traditional cider apple trees, run through their mill, then pressed and fermented in their own cider barn. Freebridge Brewing started as a home business by Steve and Laura Light. Their beers grew so popular with friends and family that they decided to open a brewery in the historical building called "The Mint." In addition to their Slap & Pickle Gose, Freebridge prides themselves on their lager and pilsners.  
The Dalles is a winter wonderland, but there are many activities all year long. In the summer, we have the best fireworks display in all of Oregon. We have fishing year-round, with excellent conditions for smallmouth bass, sturgeon, walleye, and salmon. We have fresh cherries from June to August and in the spring, we have our wildly popular Cherry Festival. No matter the time of year, The Dalles has delights the world over. You'll never want to leave!