Adventure Awaits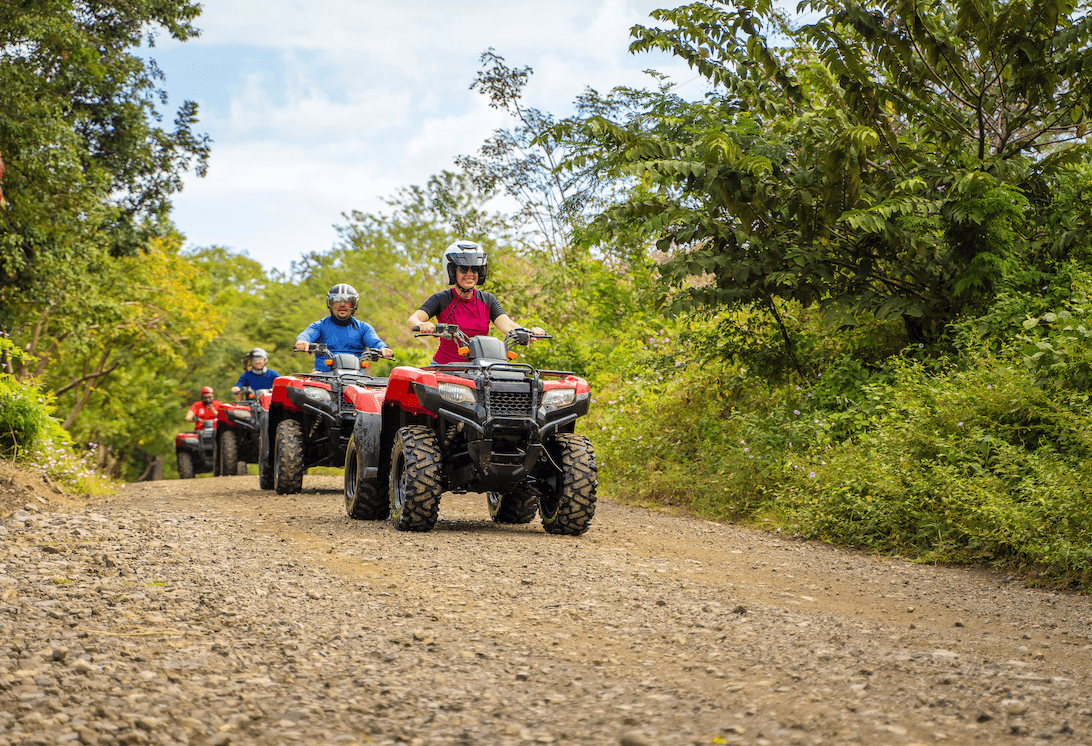 Authentic and Exciting
Located deep in the heart of coal country, the Hatfield-McCoy area let the nature of mountains and rivers carve vistas and scenery more beautiful than any architect in the city could dream of, lit by clear skies and bright stars at night. Here you can see what they mean by "Almost Heaven" among the wild mountains, deep history, and scenic beauty. The innovations and aspirations that built the Appalachian culture, like rich arts and music culture, have blossomed into the rich heritage of this region of West Virginia, breathing in old history and out the new passions of travelers throughout the world.
Legendary Trails
Get off the beaten path and hit the dirt with UTVs, ATVs or dirt bikes. The Bearwallow trail is open to ORVs, Jeeps and rock crawlers on one of the largest and fastest-growing trail systems in the state, the Hatfield-McCoy trails provide an opportunity for every rider and style of recreation vehicle. With more than 1,000 miles of trails, no two rides on this massive system are ever the same as only the boldest adventurers find breathtaking views of the scenic panoramic views you can only find in the height of the mountains.
All terrain doesn't have to exclude the river. Water trail adventures can be found on the Guyandotte River, following the rugged mountains of Appalachia surrounded by lush forests and relics of history, including ghost towns and tributes to the coal mining nation's most productive industries. This 160-mile water trail includes 25 river access points and is a popular stop for fishers and traveled by kayaking or canoeing, or even by airboat.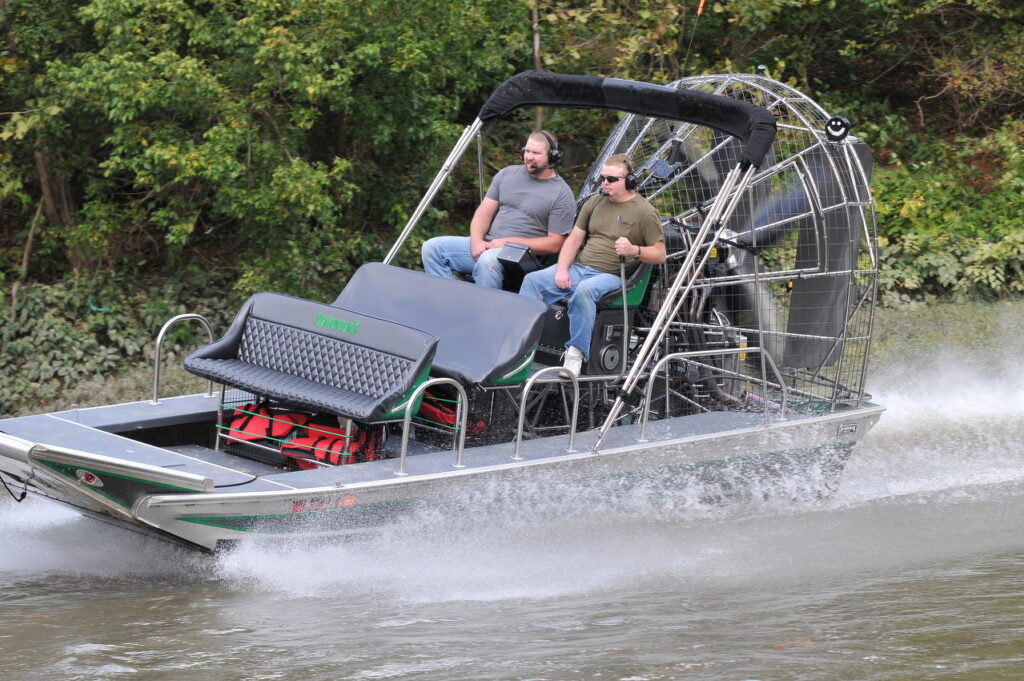 Relax, Rest, Recreate
There is a wealth of lodging in Logan County. From cozy lodges, picturesque cabins, rustic campgrounds, country bed & breakfasts, or conveniently located hotels– wherever you rest your head in the Hatfield-McCoy region you'll find that comfort right next to the trails and local eats and drinks.
With local events throughout the year, you can plan a visit and experience rich culture in festivals like the WV Freedom Festival in early summer, Appalachian Heritage Days in early fall, and the Annual WV Fire & Ice craft beer/wine tasting and chili cook-off in October. 
Off the beaten path and filled with celebrated amenities offering craft Appalachian cuisine focused on local sustainably sourced produce, meat, and classic mountain moonshine. There's a little bit of everything to cover your cravings from world-famous hotdogs, the region's best steaks, or favorites like fried green tomatoes, locally fired pizzas, and fresh bakery staples and brewed coffee.
No adventure is better than the one you start here.
Visit hatfieldmccoycvb.com to start your plan to get away today.