Hocking Hills, OH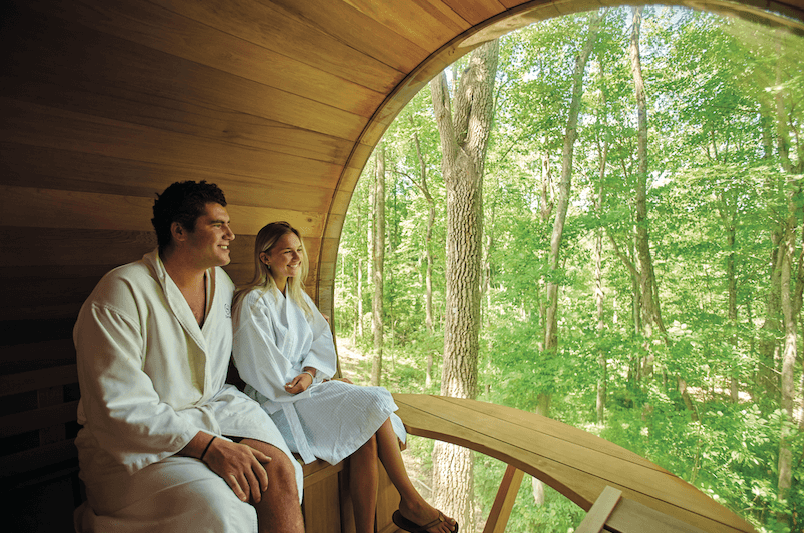 Adventure Awaits
Ready for some outdoor adventure? Head for the Hills, the Hocking Hills. Located in southeast Ohio, the Hocking Hills is the ideal playground for adventure seekers.
Hike through prehistoric caves, past sparkling waterfalls, into deep ravines and up to scenic overlooks. The Hocking Hills State Park and Hocking State Forest offers trails for all abilities which is why it is Ohio's most visited state park.
There's lots more adventure awaiting you. Fly through the canopy of trees along ziplines, float down the Hocking River by canoe, kayak or tube, ride by horseback to a Cowboy Cookout or a haunted railroad tunnel, climb a real rock wall, rappel back down, test your putting skills, make new furry friends and marvel at the heavens through a high-powered telescope at the John Glenn Astronomy Park.
Unwind after a day of adventure with a flight of wine.  Try a new brew.  Taste local lore with a little moonshine.  According to local legend, this is the same moonshine Al Capone sent his bootleggers to bring back to Chicago speakeasys.
Read Also: Cherokee County, AL
Pamper yourself at a spa. Find serenity in a salt cave. Spend some time in a sauna pod surrounded by the forest. Try forest bathing, a Japanese approach to immersing yourself in nature. Mother Nature is a great therapist.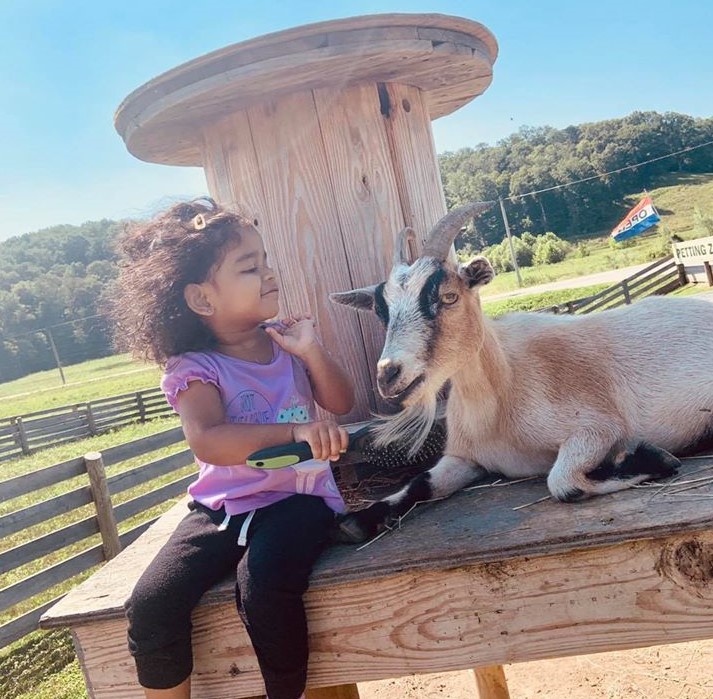 Relax in a cabin in the woods. With contactless check-in and check-out, you are in control. Gaze at the dark night sky's star show from your private hot tub. Play games, lounge around a campfire and get a great night's sleep surrounded by all the comforts of home.
It's time to head to the Hocking Hills, Ohio's natural crown jewels. Plan you adventure at ExploreHockingHills.com or call 800-462-5464 today.