Columbus, NC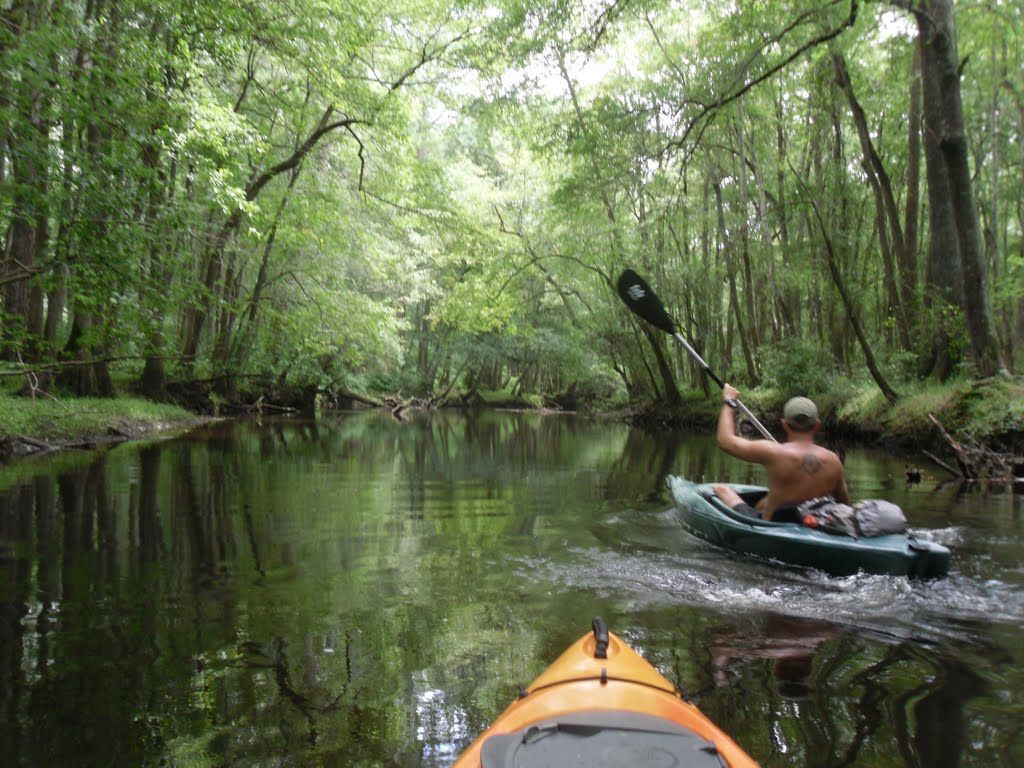 There is nothing more welcoming than the smile of a friendly local in a quaint town that genuinely asks you how you are and treats you like family.  This is the treatment you will receive when visiting Columbus County, North Carolina.  Discover a rich history, wild and scenic rivers, the magic of Lake Waccamaw, antique shopping and adventurous dining in friendly southern towns.  Explore one of the most beautiful parts of Southeastern North Carolina by canoe or kayak, bicycle, or car.  Columbus County is paradise outdoors; home to the Lumber and Waccamaw rivers and Lake Waccamaw, one of the largest natural lakes on the eastern seaboard and most unique bodies of water in the world. 
Enjoy water sports and boating on the lake, and of course, fishing opportunities abound.  Meandering through century-old cypress and tupelo swamps, the Lumber River is the only blackwater river in North Carolina designated as a Natural Wild and Scenic River. 
Come celebrate with us at one of Columbus County's many festivals like the Waccamaw Siouan Pow Wow, learn about railroad history and Southern life as it once was in our museums, or enjoy almost any type of outdoor recreation, including golfing, sailing, hunting, and fishing.  Whether you come for a day trip (a quick jump from I-95, US 74, or US 701), or you decide to stay longer at one of our many hotels, bed and breakfast inns, or campgrounds, you'll discover a place and a community that you will definitely want to visit again!