10 Best Things To Do in Las Vegas, Nevada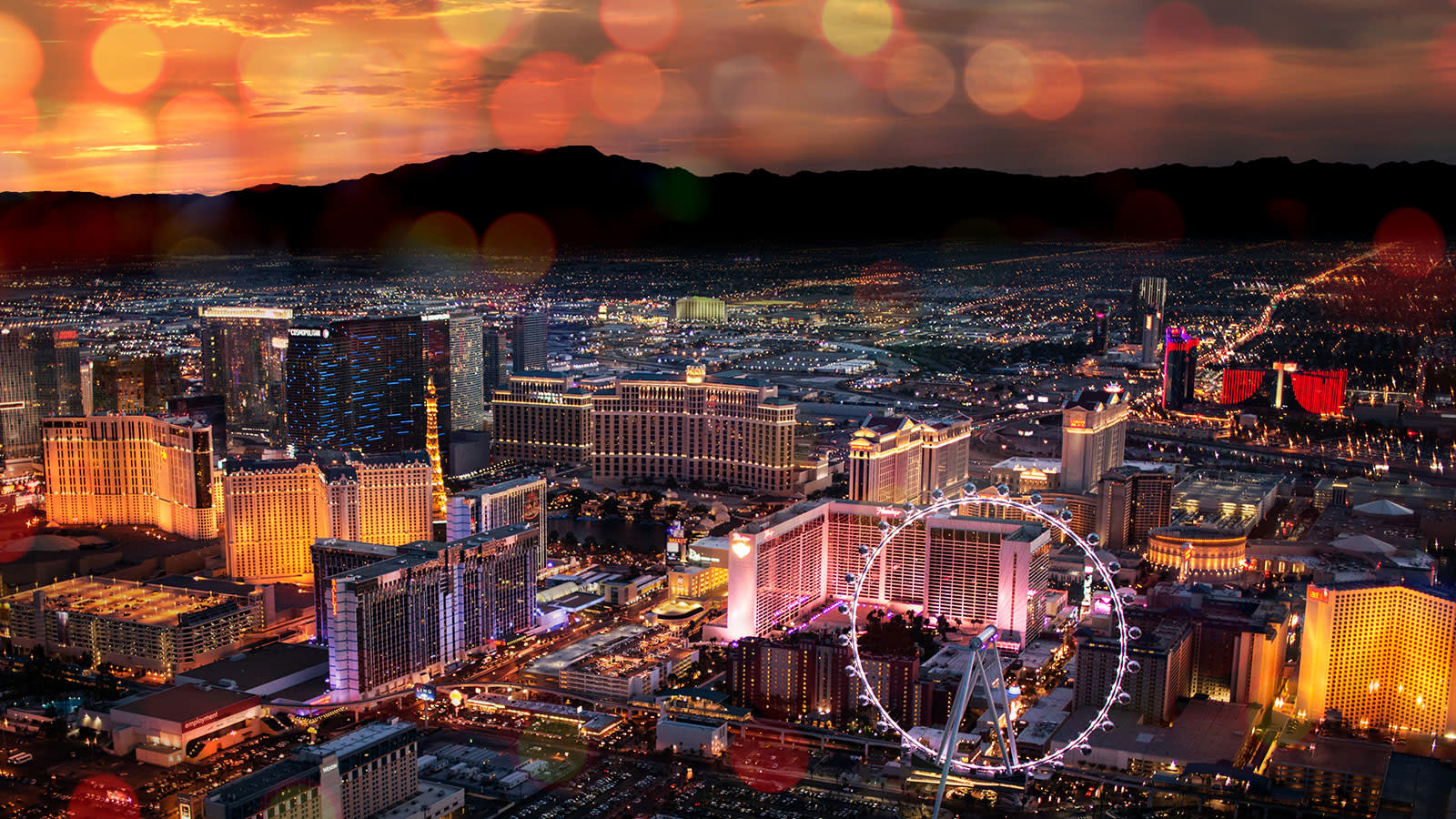 By: Kyle A. Benzies
Las Vegas or Vegas as it is commonly referred to, is an internationally renowned resort city, known for its 24 hours of boisterous lifestyle, entertainment, and nightlife. The City serves as the leading financial, commercial, and cultural center for Nevada. When you visit Las Vegas, here are the top 10 things you should do:
10 Best Things To Do in Las Vegas, Nevada
1. Wine Cellar & Tasting Room
This is by all means an iconic spot to kick off your vacation in Vegas. While it may be less glamorous than other locations on our list, it is definitely an elegant place to visit. It houses over 10,000 bottles of a wide variety of grape juice, literally enough to go round for both wine novices and oenophiles.
2. The Strip
This is a 5-6 kilometer area, with a mix of hotels, concert venues, restaurants and stores all centered around the gambling glitz of Las Vegas. You can have a great time by hopping along the strip from one spot of attraction to another.
3. MGM Grand Casino
Enjoy the sights, sounds and thrills of this international fun center. It is the largest single hotel in the U.S. It has over 6,000 rooms, outdoor pools, garden area, spa, nightclubs, shops and a 6.6 acre waterfall.
4. The Stratosphere Tower
Care to free-fall? Then visit the stratosphere. It is the tallest building in Nevada, and it offers an opportunity for a controlled sky jump from 829 feet. Even if you are scared of heights, you can still enjoy the thrills from watching others attempt this very exhilarating jump.
5. Neon Museum
With its ever-evolving nature, few things last for long in Las Vegas. The old neon signs of the bubbling city have been organized into this light paradise. You can be sure to have an amazing time wandering through this glowing museum that tells the famous story of the Neon Capital of the World.
6. Bellagio Hotel
Set in an Italian theme, the Bellagio Hotel is quite a spectacle. It happens to be the home to the fascinating Bellagio Fountains. It also houses the wonderful Cirque du Soleil and 14 elegant restaurants.
7. Bellagio Fountains
This is one of the best spectacles in Las Vegas. It is a water show in the background of the magnificent Bellagio Hotel. You can observe this priceless show for 30 minutes during the day and 15 minutes between 8pm and midnight.
8. Hoover Dam
If you enjoy structural masterpieces, then you should visit the Hoover Dam. It is over 80 years old, and the highest concrete dam in the United States. It has several economic advantages, in addition to its historical significance for which it attracts over seven million visitors annually.
Read Also: Explore Chicago's North Shore
9. Red Rock National Conservation Area
The Red Rock Conservation area is one of the earth's shattering wonders in Las Vegas. It is a great destination for hiking, sightseeing, and even geologic interest if you are an earth science enthusiast.
10. Flightlinez Bootleg Canyon
Want to experience a bird-eye-view to the wonders of earth's geology? Then take a flight along the Flightlinez Bootleg Canyon. You can't get a better view of this breathtaking desert landscape.
Give yourself a couple of days to explore Las Vegas. Competitive pricing and fast response to inquiries are some of the things you will enjoy when you rent a party bus.
Article Source: Best Things To Do in Las Vegas, Nevada