Adventures Await this Summer in the Valley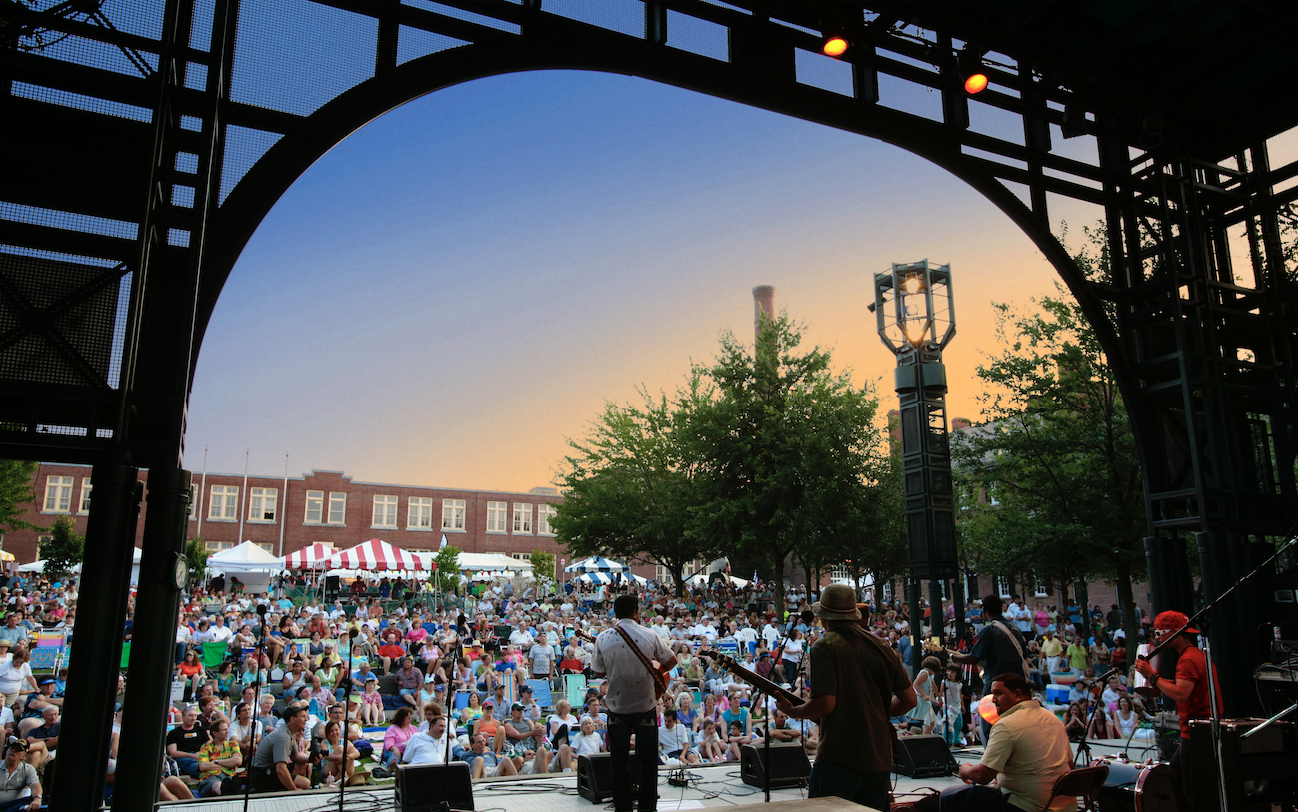 Summer brings special vibrancy to the beautiful Greater Merrimack Valley. Come visit and enjoy experiences like these:
Summer Specials
July's Lowell Folk Festival presents world-class music, dance, crafts, and family activities. The Lowell Summer Music Series provides national recording artists and free children's shows in a beautiful outdoor setting. The Southeast Asia Water Festival includes food, crafts, performances and long boat races. The Lowell Kinetic Sculpture race features human-powered sculptures in a fun, city-wide racing spectacle.
Did You Know?
Don't miss the Children's Discovery Museum and its STEAM-rich outdoor experiences. The Concord Museum has American treasures like Paul Revere's "one, if by land" lantern and the desk on which Thoreau wrote Walden.
When Arts are Your Scene
The famous deCordova Museum and Sculpture Park is home indoor exhibitions and constantly changing large outdoor installations. The artists at Western Ave. Studio & Lofts present their works on the first Saturday of every month. The Addison Gallery of American Art, the Whistler House Museum of Art, the New England Quilt Museum and the Brush Hill Gallery are fun, inspiring visits.
Here's History
The "shot heard round the world" was fired at Concord's Old North Bridge, found in historic Minuteman National Park. The Lowell National Historical Park honors the Industrial Revolution.
Great American Authors
Here's where Henry David Thoreau wrote the iconic Walden, and Louisa May Alcott, Ralph Waldo Emerson, and Nathaniel Hawthorne all called the Valley home. Visit their homes and travel the same paths they walked.
Read Also: Patio Hopping in Duluth, MN
Have an Aerobic Experience
Hiking trails abound here, with swimming, fishing, canoeing, and picnicking. Peddle the Minuteman Bikeway, and visit the National Register Historical Landmark in Bedford's Depot Park.
Can We Eat Now?
Dining here offers many choices of the best ethnic, regional, al fresco, and fine dining experiences in the state. Verrill Farm has offered Farm-to-Table dining for over 100 years. Lord Hobo Brewing Company is a great stop to sample New England microbrews.
Greater Merrimack Valley, quick to reach and so much here to enjoy!