Miami County, OH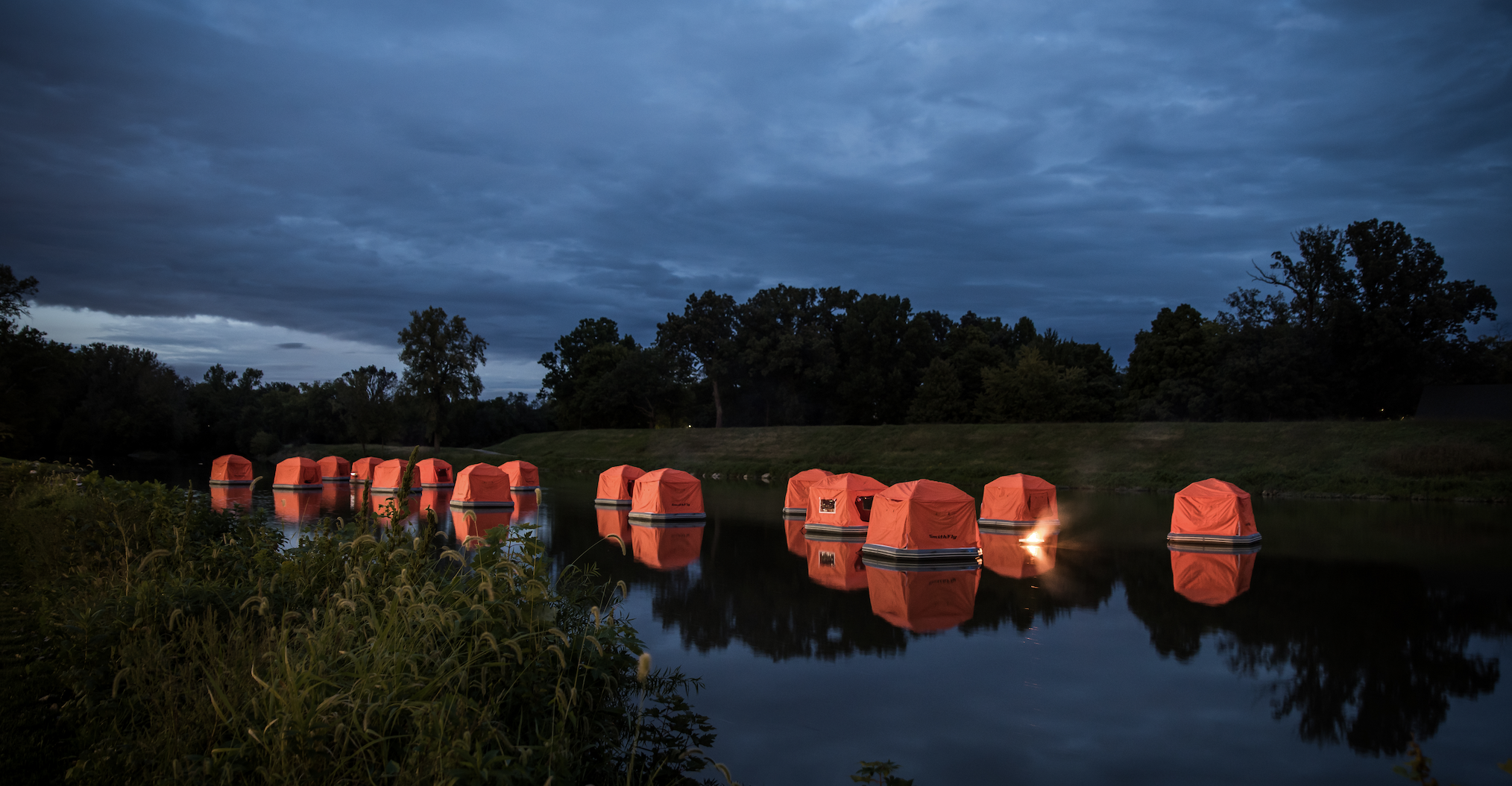 From unique attractions, historic downtowns, wineries and breweries, events, outdoor adventure, and more, Miami County has something for everyone. Plan your adventure here and explore the variety of outdoor recreation Miami County has to offer.
Miami County has not one, but two rivers flowing through the county, the Great Miami River, and the Stillwater River. Both offer a variety of water-based experiences such as canoeing, kayaking, camping, paddle boarding, fishing, and more. The Ohio Department of Natural Resources has named the Stillwater River one of Ohio's Scenic Rivers.
The Great Miami River is Ohio's first National Water Trail. Miami County has three riverfront communities, Piqua, Troy, and Tipp City along the Great Miami Riverway where you can enjoy kayaking and canoeing, biking, surfing, walking and so much more. The Great Miami Riverway covers more than 99 miles of river, waterfront communities, and paved biking/walking trails. The ten communities along the riverway are home to 11 nationally recognized experiences.
Miami Recreational Trail
Ride along the Great Miami Recreational Trail, part of the nation's largest paved trail network, hugging the river's edge much of the way. The Great Miami Recreational Trail covers over 330 miles, with over 30 miles winding through Miami County. In addition to the paved trails, Miami County welcomes mountain and fat tire bike enthusiasts to the Troy Mountain Bike Area (TMBA). TMBA is located along the river at Duke Park and has approximately eight miles of trails for beginners and experienced riders.
Spend a summer night in Troy on the Great Miami River in Ohio's only public floating tent experience, Float Troy. A first of its kind, and made in Miami County, Float Troy's Shoal tents are inflatable, floating rafts with a tent topper, allowing you to sleep on the river. Your tent comes inflated, anchored, and ready to use with a raft or kayak for transporting personal items and exploring the river around you. To reserve your tent, visit https://www.float-troy.com/.
Visit one of Miami County's beautiful parks. The Miami County Park District is home to over 15 parks. See Miami County's own "Miniature Niagara" at Charleston Falls Preserve. With over 216 acres of prairie and forest to explore, Charleston Falls is home to a 37' waterfall, a prime picture spot of the parks. Other highlights of this County Parks include the suspension bridge over the scenic Stillwater River connecting Maple Ridge and Stillwater Prairie Reserve, Lost Creek Reserve, the sculptures and walking trails at Hobart Urban Nature Preserve, and more. Explore all of these parks at https://www.miamicountyparks.com/.
This County has so much to share with you. Come for a visit and experience for yourself why we are Home.Grown.Great. Plan your next adventure at https://www.homegrowngreat.com/.