Geary County, KS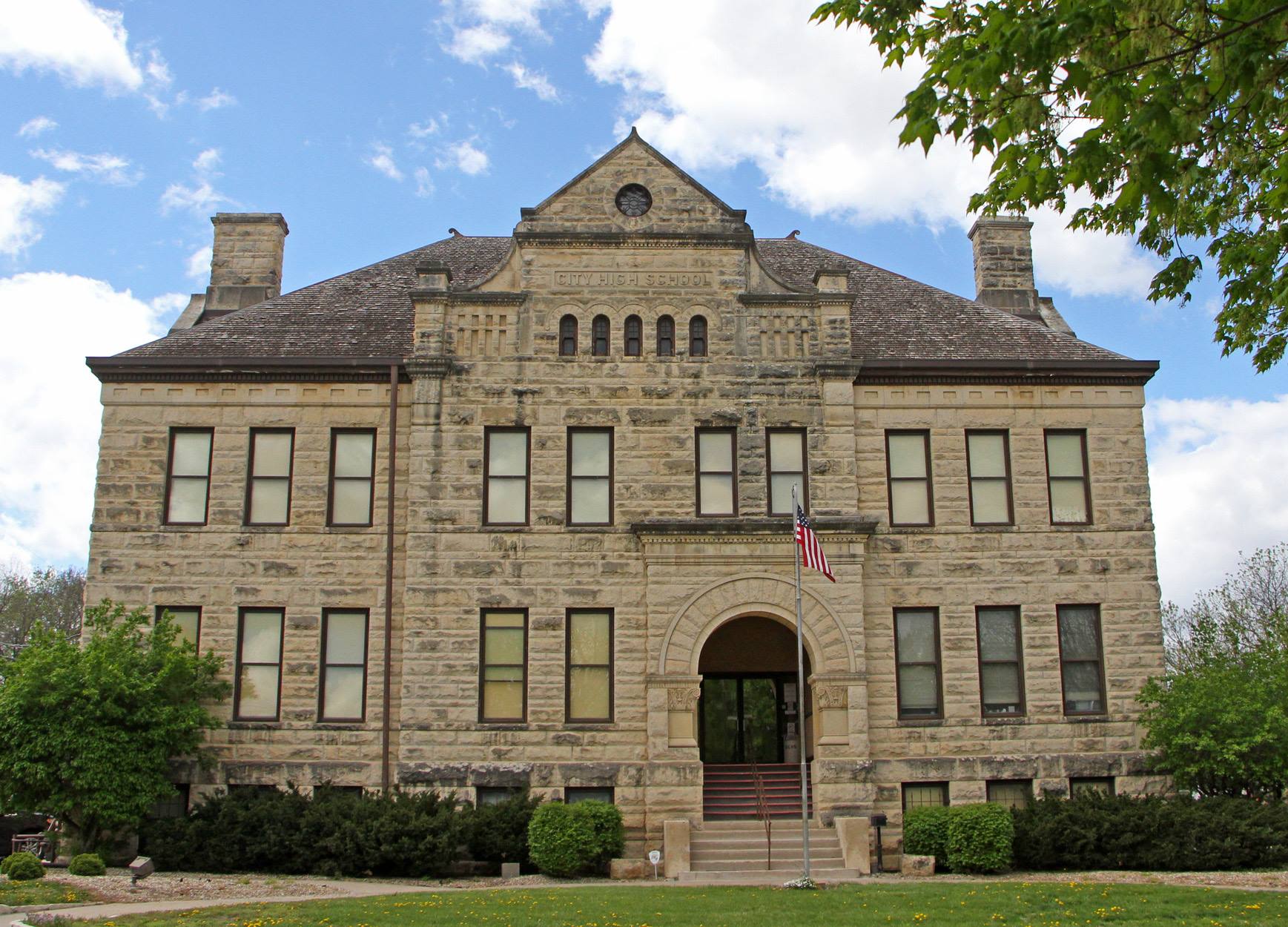 When it comes to outdoor adventures, people typically fall into two categories: those who do, and those who say "someday."
No matter which category you fall into, your next getaway should be Geary County. This Kansas city of more than 28,000 people is packed with walking trails, more than a dozen parks and countless fishing spots, thanks in part to its proximity to Milford Reservoir and Milford Lake, the largest lake in the state.
Visitors can enjoy tours of historic frontier buildings to learn how Junction City was shaped by the rivers and railroads that snake across the grassy landscape.
There is something for everyone in Geary County; you need only change your "someday" to a solid date in your calendar!
We welcome all outdoor enthusiasts and fans of interactive history to everyone in between who should make this their next travel destination!
First Territorial Capital of Kansas
Venture to Fort Riley to visit the First Territorial Capital of Kansas and during your journey, experience a true look of military life from the 1800's to now. You can also visit the U.S. Calvary Museum, Custer House, First Infantry Division Museum, and many static displays of old military vehicles.
Watch where live theater and performing arts take center stage in the beautifully renovated 1882 C.L. Hoover Opera House, one of the top 10 Best Music Venues in Kansas according to Best Things Kansas.
Memorials are scattered throughout Heritage Park where visitors can view the Civil War Memorial Arch, State of Kansas Vietnam Veterans Memorial, Purple Heart Memorial, POW/MIA Memorial, Big Red One Memorial, and the Law Enforcement Memorial.
Discover the history of the 9th & 10th Calvary Regiments "Buffalo Soldiers" and relive history as the Buffalo Soldier Memorial depicts a Buffalo soldier preparing to mount his horse.
Go back in time to the 1800's and visit the Geary County Historical Museum and witness the pioneer days come to life.
Milford Lake
"The Fishing Capital of Kansas" lies just Northeast of Junction City.  Milford Lake is where many anglers can catch bass, catfish, walleye, crappie, wipers, and white bass.  With its open water and sandy beaches, it's a great place for boaters, jet-skiers, and sun lovers.
Read Also: Discover Ohio's Wine Country 
Moreover, There is plenty of room for your next camping adventure in a tent, RV or one of the many available cabins around the lake.
Below Milford Lake Dam is the Milford Nature Center and Fish Hatchery and is a must stop for any nature lover.
During the summer, "Playball" can be heard at Historic Rathert Stadium. Recently renovated, the original 1930's structure is now home of the Junction City Brigade baseball team, Junction City High School Blue Jays, and the Junction City American Legion ball teams.
So, discover More when you visit Geary County!