Near Nashville, Miles from Ordinary, Wilson County, Tennessee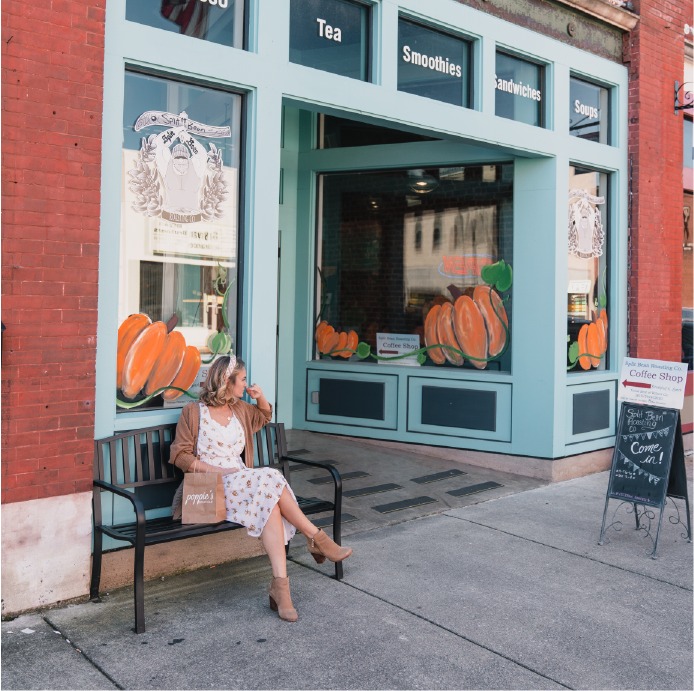 Do you remember those choose-your-own-adventure books? The ones where you turn to page 31 if you want to explore the noises coming from the abandoned mine or turn to page 48 if you want to go into town for help? We have all seen them, read them, and then re-read them to change some of our choices.
What if we told you that you could choose your own adventure right here with a visit to WilCo: Wilson County, Tennessee? The best part of this adventure is that there are no poor choices, and no need to "bookmark" your spot before you turn the pages and read ahead (and don't tell us you didn't do that).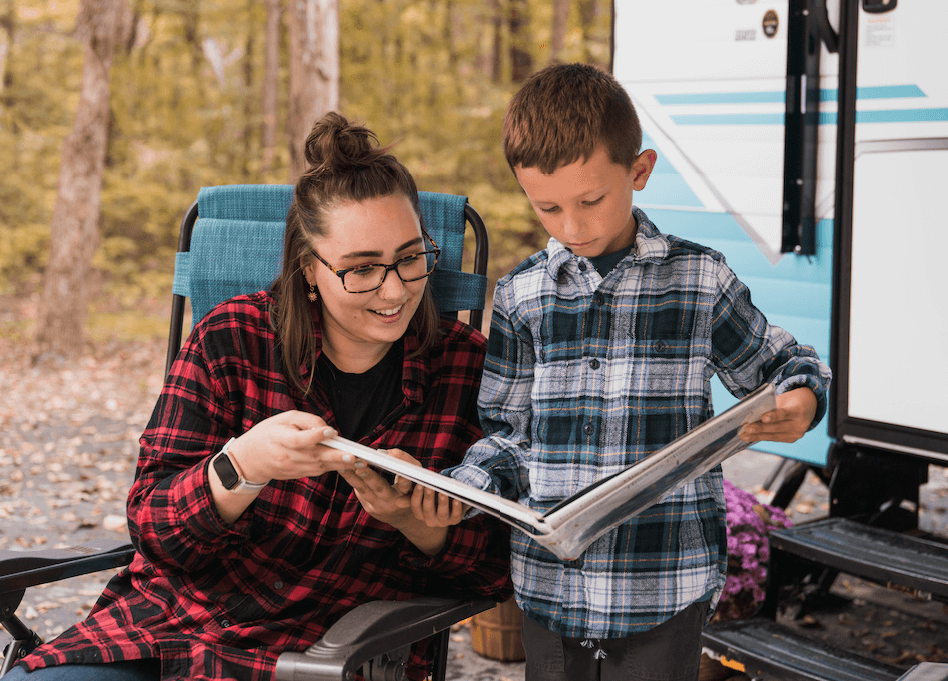 With safety and health being at the top of the list with all WilCo's shops, dining options, attractions, and events, you can easily turn those first pages on your adventure, because it has been taken care of.  From there, you're off and running with choices galore. Choose to get outside and hike through a state park. Choose which park to visit; we a have couple! Also Choose the perfect pumpkin, the perfect apple, or the perfect Christmas tree. Choose to shop around, but just know that the choices there are numerous, and a multiple-choice answer might be in order. Check the schedule on the Farm Bureau Exposition Center, with distancing and sanitizing protocols in place, you can be assured that whichever event you choose to attend will be safe and worry-free.
Whatever choices you make in WilCo, whether it is time spent around a campground fire, time spent finding the perfect treats, or time spent finding the perfect trail, just know that you will always make the right choice in WilCo. Make the choice to travel safe, to travel responsibly, and to travel to Wilson County, Tennessee.
To find out more about what makes Wilson County "Near Nashville, Miles from Ordinary," check out VisitWilCo.com/cares to start planning your trip!