Cowboy Capital of the World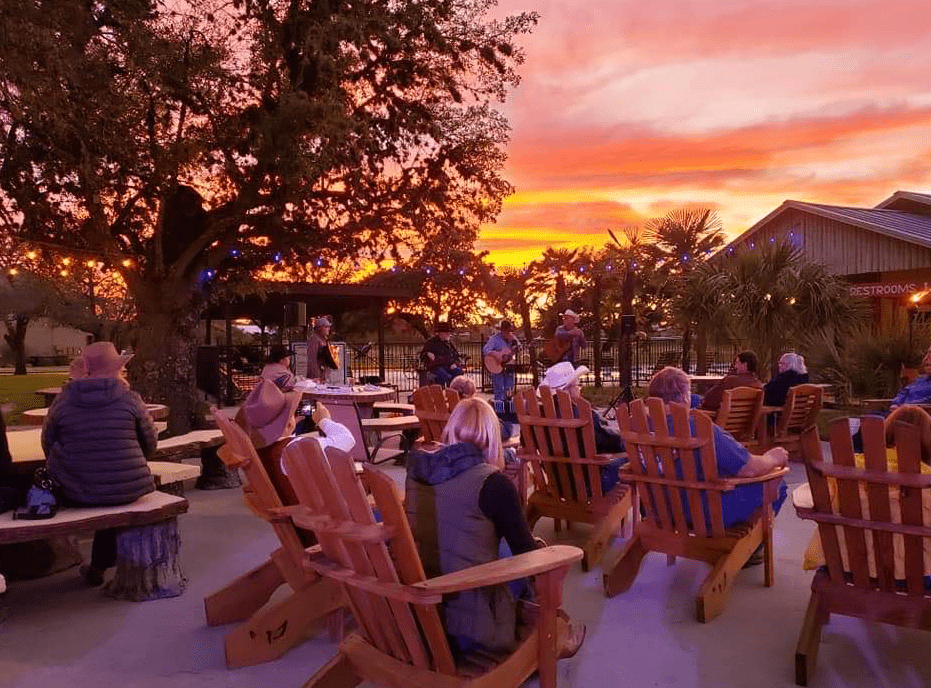 Bandera, Texas, Cowboy Capital of the World, less than an hour northwest of San Antonio, is part swagger, part Maverick and all Cowboy. The rugged beauty of the Texas Hill Country under a canopy of pristine skies as far as the eye can see beckons to be explored.
Something grabs at your heartstrings when you visit. Maybe it's a yearning for bygone days,
the freedom of the outdoors, sitting around a campfire swapping stories, dancing under the stars, or simply enjoying quiet solitude. Whatever it is, your perfect Cowboy moment will remain with you long after you depart.
Cowboy Capital of the World
Whether you choose to immerse yourself in the cowboy lifestyle at an area dude ranch, complete with home cooked meals and horseback riding; settle into your own piece of the hill country at one of the many cabins and houses dotting the countryside; book a stay in Bandera to browse local shops and visit with local shopkeepers or simply peruse our museums, enjoy Texas eateries and dance under the stars.
You'll experience an "A ha" moment as the stress of everyday life fades into the background and a playful sense of wonder and wander replaces it. Wonder what it would be like to throw a lasso? Then wander over to a wrangler who will teach you. Wonder where the trail leads?Then wander along its path to find the answer.
Sit tall in the saddle & live the lore! Enjoy miles of trails keeping a watchful eye open for the elusive roadrunner. Take a scenic drive along Hwy 16 and Hwy 337, which are nationally recognized for their beauty, twists and curves. Stop along the way at Love Creek Orchard's Apple Store in Medina or enjoy a tasting at the Lost Maples Winery. The possibilities are endless.

Friendships are made. Before you depart, you'll already be making plans to return again and again.