Park County Travel Council, WY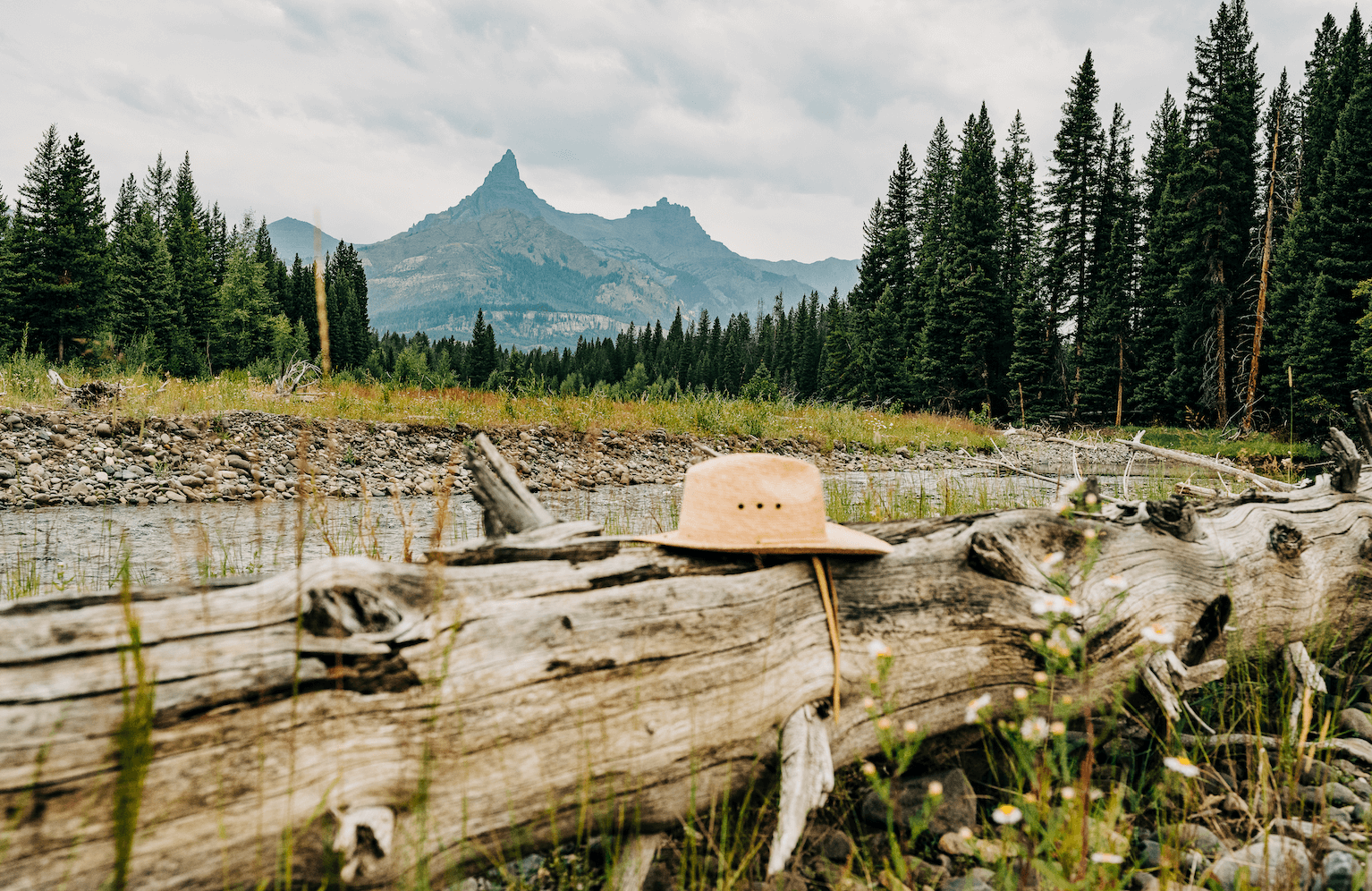 Spring in Cody Yellowstone is a time when adventure is in full bloom. It's a season when new leaves bud on trees alongside winding rivers, wildflowers bloom across sweeping vistas, and newborn wildlife takes its first steps. This is a destination full to the brim with legendary locations to explore, shaped by a rugged and beautiful natural history that's attracted adventurers for more than a century. So take a hike — or bike, or horse ride — on the wild side and discover the historic sites, famous Western hospitality, and vast, rugged landscape our northwestern Wyoming location is world famous for.
Itching to get outside and explore this spring? Cody Yellowstone is your gateway to limitless outdoor fun and recreation. And what better way to explore than atop the region's most authentic mode of transportation? Set out on a horseback trail ride into the rugged west from a guest or dude ranch. Or trade a four-legged ride for two wheels and take on the roadways and trails by bicycle. With a bike, take as many breaks as you want to take in the majestic mountains and stunning scenery — or catch your breath in a breathtaking setting. If it is adrenaline you're looking for make sure you try the Outlaw Trail system, one of the premier mountain biking spots in all of Wyoming.
Shoshone River
From the water, enjoy a front-row seat to the budding life along the Shoshone River from a kayak. If you would rather have something with a motor and subscribe to the theory that a bit of dirt never hurts, take your adventure off the road with a Utility Terrain Vehicle rental. It's a fun way to take on the rocks, creeks, and rivers around Cody.
Yellowstone National Park is set to open this spring for its 151st season. Over 150 trips around the sun later and opening day at the world's first national park never gets old. If you love animals, this is an ideal time of year to see the fresh new faces that call this destination home. The next generation of adorable bison calves, black bear cubs, moose cows, elk calves, river otters, and eagles will all be taking their first tentative steps (and flights) out into the world in the springtime. Dozens of species call the wide-open spaces of Cody Yellowstone home, and you never know what you'll see roaming the grass prairies, resting in the wildflower meadows, and patrolling the mountain slopes. Make sure to pack a pair of binoculars — a Cody suitcase essential.  
Raise a glass of craft beer and revel in the day's adventures with a stop at one of Cody's favorite watering holes. Cody Craft Brewing brews on-site and serves its tasty suds right in the taproom. Pat O'Hara Brewing Company satisfies hunger and thirst with Irish and American-style pub food served with 15 craft beers. And for a taste of history and Hefeweizen, grab a seat at the WYOld West Taproom on 13th street. Swap tales of the past and get excited for the road that lies ahead.
Of course, all this exploring is sure to work up an appetite, and Cody's restaurants are here to fill that need and fill you up. Reward yourself with a perfectly-grilled steak or fresh seafood at Cody Steakhouse, a favorite of locals and visitors alike. Proud Cut Saloon is known for its burgers, best enjoyed with a cocktail and conversation inside the classic restaurant flowing with Western charm.
Set out on a spring adventure and see why a Cody Yellowstone getaway is truly legendary. With more than 7,000 square miles of mountains, valleys, woodlands, and trails, the options to explore are endless. Start planning your Great American Adventure at CodyYellowstone.org or by calling 1-800-393-CODY.