Morristown, TN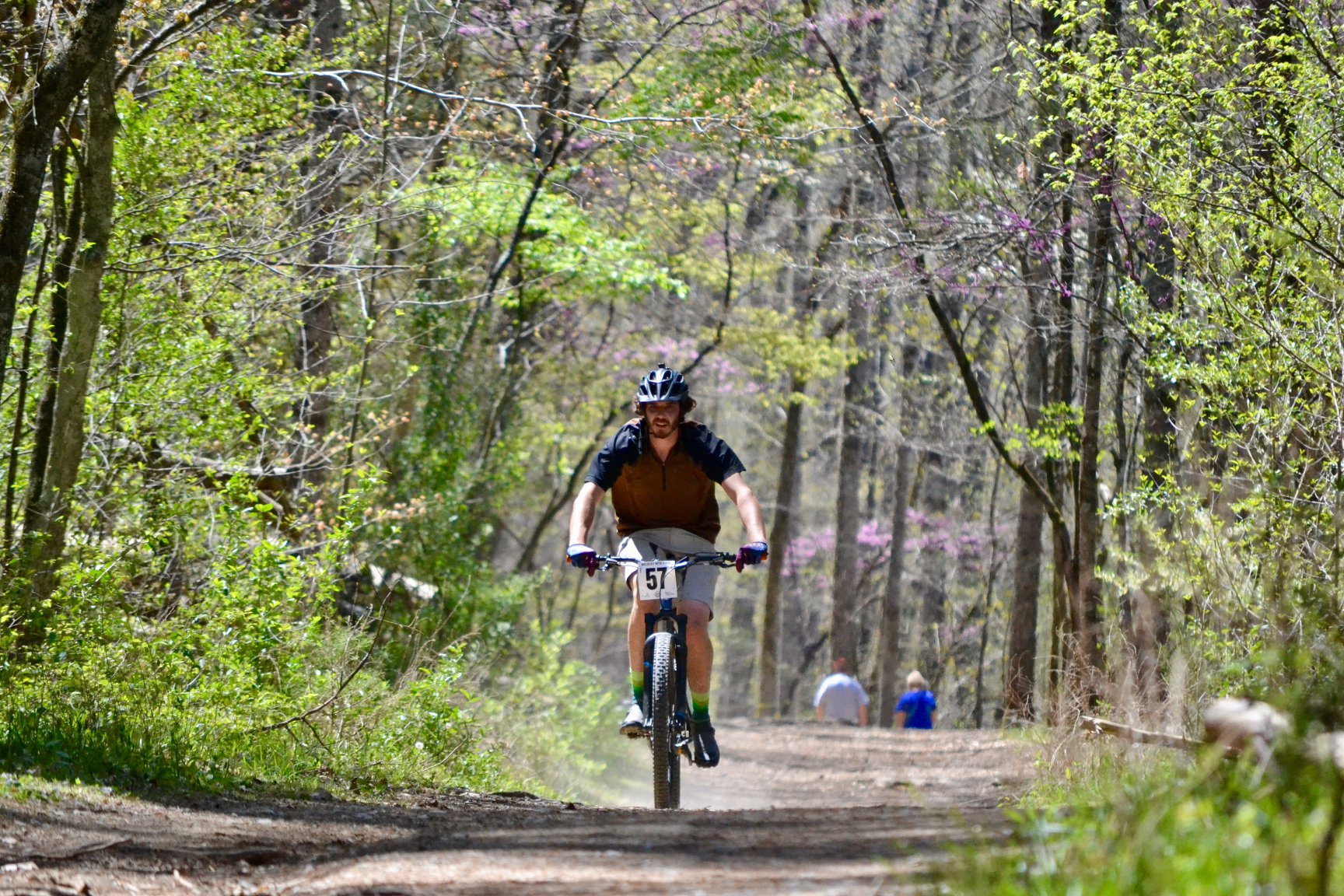 Morristown, located in East Tennessee, is enveloped in natural beauty. The small town sits on Cherokee Lake and is surrounded by scenic Appalachian Mountain views. It's the kind of place that makes you want to spend a lot of time outdoors. It's also the kind of place that has the perfect landscape for a disc golf course… or four.
Known as Tennessee's Disc Golf Capital™, Morristown has a course for every skill level from beginners to experts. At one point, there wasn't a course within 50 miles of Morristown, but professional disc golf course designer HB Clark, along with local and state officials, helped turn the town into a disc golf haven. Because of that, the town is now home to the annual Tennessee State Disc Golf Championships, bringing 500+ competitors from 20-plus states to town in early June. Each one of the four HB Clark designed courses provides a different experience, with different difficulties and terrain. Grab your discs, and let's explore them all!
Kiwanis Course at Wayne Hansard Park
This was the course that started it all. It opened in 2007 and remains a favorite to this day. This challenging 18-hole course is heavily wooded, which is part of the difficulty! Don't worry though. The yellow basket tops make each hole easy to see amongst the trees. The terrain is rocky, and the elevation changes on each hole. A walking path weaves through, so be sure to look for any hikers in the area before you throw.
Cherokee Park Course
Located on the shore of Cherokee Lake, Morristown added this course to its collection in 2012, and it quickly became a staple. Just like the others, there's a mix of open and wooded holes, but elevation changes add an extra challenge since you will be throwing both up and down hills. Beware of the drop-offs around a few of the holes—a disc that veers off the path could cost you an extra shot or two! 
Rotary Course at Frank Lorino Park
Established in 2012, this course is a "choose your own adventure" combination with two courses in one! You can choose to venture down the yellow basket path for a shorter course, or the blue basket path for a longer one. Each one features 18 holes. It offers a mixture of open and wooded holes, which makes it great for beginners who are just getting into the sport. It's not too easy for advanced players—there's still some technical shots that make the course a fun one no matter your skill level!
Panther Creek Course
This championship-level course opened to the public in 2017. Located inside a state park, this course is not for the faint of heart. You'll be hiking up a mountain as you play through the holes, so hiking shoes are recommended! It's Morristown's most difficult course, featuring elevation and a mix of long, open shots and technically difficult, wooded fairways. You will never get tired of playing this course, even if you might get tired from the hike!
Read Also: Fall in the Foothills of the Appalachian Mountains/ Dekalb says Welcome!
When you play disc golf in Morristown, you'll sharpen your skills. Finesse is just as important as power, and each of the four courses give you an opportunity to practice both. It's not uncommon to find first-time players wandering the courses alongside disc golf professionals. And that's exactly what Morristown designed their courses for! Everyone is welcome, and some may discover a new love for the sport, and some may visit to take on a new challenge after years of play. No matter where you are in your disc golf journey, you'll leave Morristown with a smile.