Experience the Magic of Lake Waccamaw and So Much More in Columbus County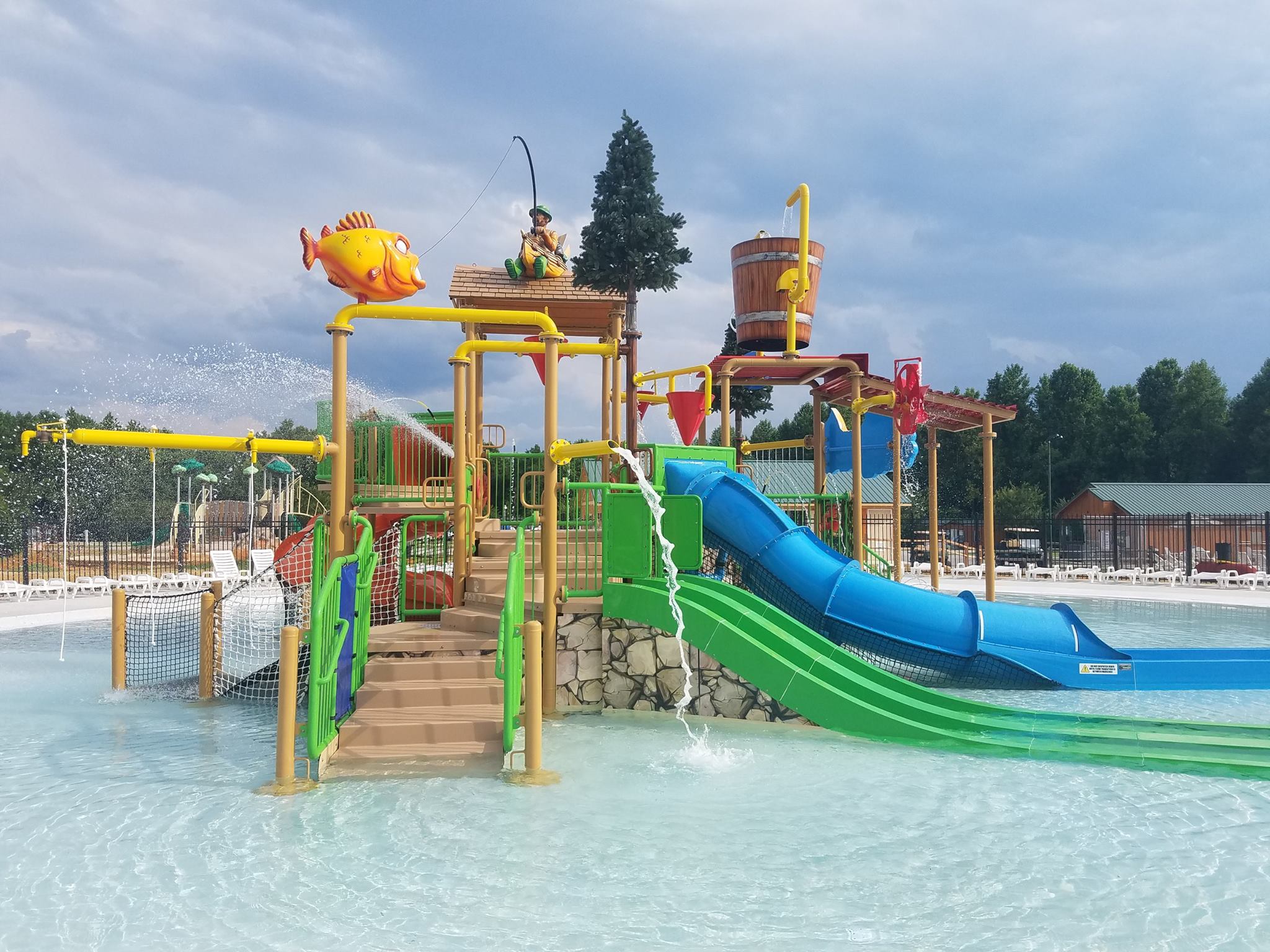 There is nothing more welcoming than the smile of a friendly local in a quaint town that genuinely asks you how you are and treats you like family. This is what you'll find in Columbus County. Located in southeastern North Carolina, Columbus County is an adventurer's paradise. 
Lake Waccamaw
Columbus County is home to the Lumber and Waccamaw rivers and Lake Waccamaw, one of the largest natural lakes on the eastern seaboard and most unique bodies of water in the world. Enjoy water sports and boating on the lake, and of course, fishing opportunities abound. Meandering through century-old cypress and tupelo swamps, the Lumber River is the only blackwater river in North Carolina designated as a Natural Wild and Scenic River. Lake Waccamaw is surrounded by Lake Waccamaw State Park. Nature lovers will enjoy an exceptional array of pristine scenery, complete with plenty of native species to observe. The park also features a boat ramp, campsites, hiking trails and a visitor's center that hosts frequent events and programs.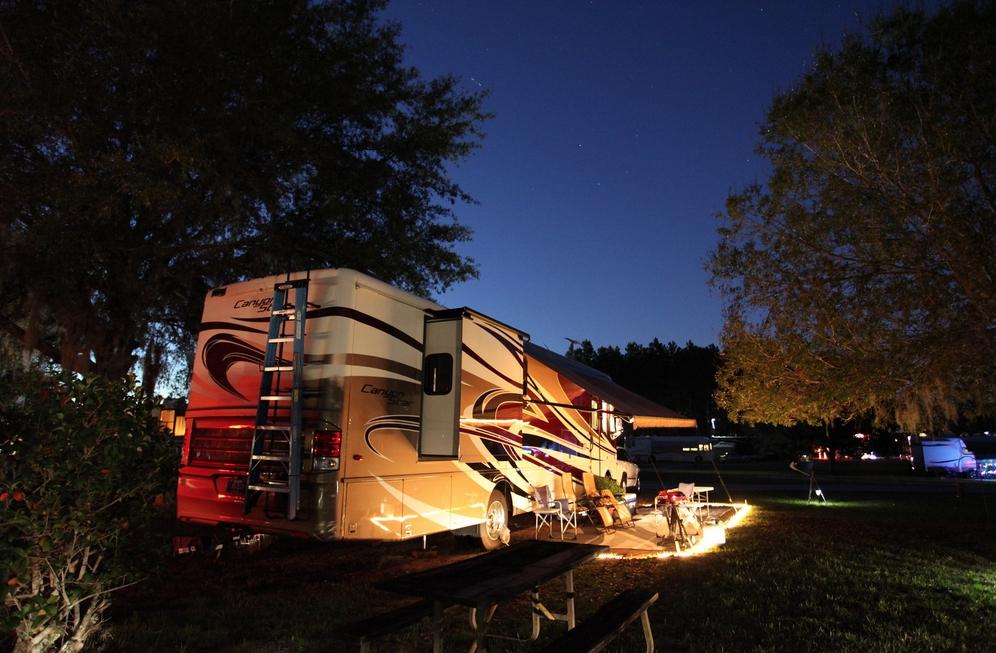 Depending on the time of year you are visiting, there are several events that should not be missed.  In the Spring there is the annual North Carolina Strawberry Festival as well as the Spring Festival in Tabor City.  Summer brings the North Carolina Watermelon Festival, hosted in Fair Bluff, and the North Carolina Honey Festival in Whiteville.
Read Also: "Get Your West On" Discover Carbon County's History, Legends and More
Visitors will find a calendar full of special events throughout the year in Columbus County. Including the beloved North Carolina Yam Festival and the Waccamaw Siouan Pow Wow. With the company of friendly locals, the backdrop of beautiful scenery, and the abundance of art and culture, there truly is something for every taste and flavor in Columbus County. Please visit www.thecolumbuschamber.com to plan your trip, view itineraries, and more!