"Get Your West On" Discover Carbon County's History, Legends and More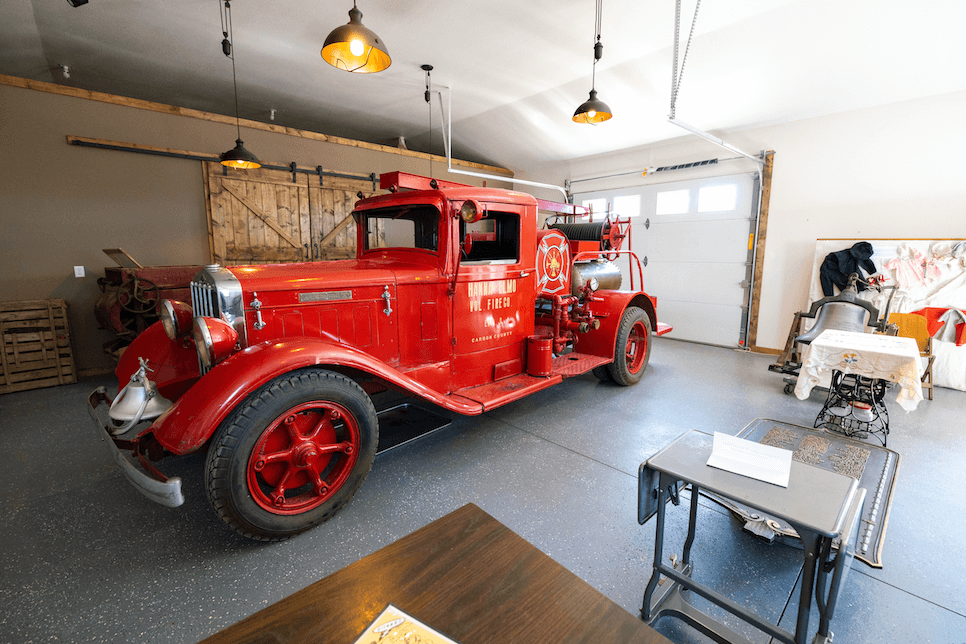 Granite mountains, river valleys, high desert, and sagebrush grassland are all part of Carbon County's stunning and diverse landscape. Follow along scenic byways, dine at local restaurants, hike through the often-unseen backcountry of the region, and experience it all firsthand for yourself!
For many visitors, it's hard to understand the sheer magnitude of the backcountry beauty Carbon County offers. To put it in perspective, there are more than 1,000 square miles of exploration accessible throughout the region (that's bigger than the state of Rhode Island). And while the sprawling beauty of the county may seem generally empty, it's teaming with life.
In the spring, pronghorn migrate from the open desert-like country in the northwestern and western part of the county, toward the southern areas and higher country. Mule and whitetail deer, elk and moose are commonly sighted by those who look.
Popular outdoor activities include hiking, fly fishing, rafting, mountain biking and ORVing! All are a great way to experience the county and spot wildlife. There are hundreds of miles of trail to explore including a section of the Continental Divide Trail.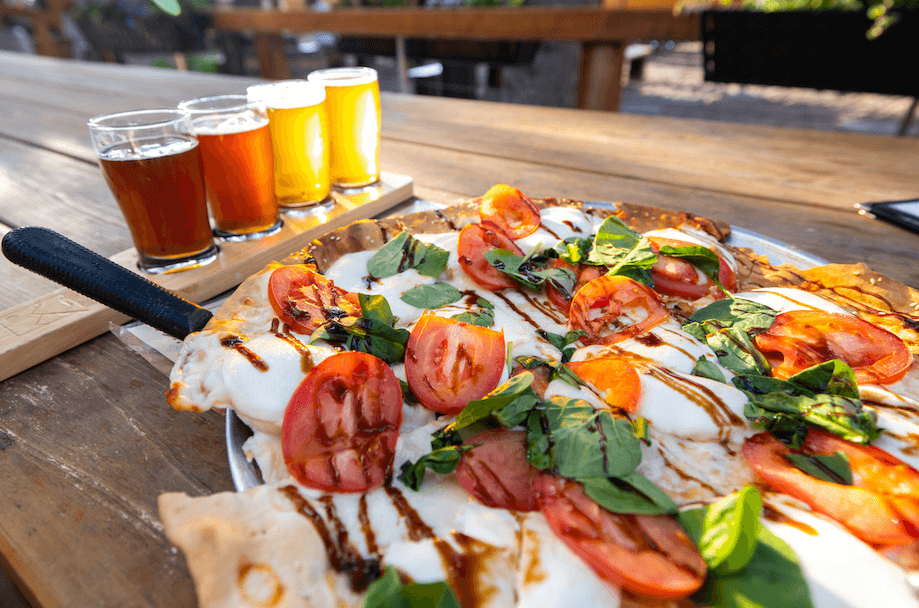 Explore 10+ Museums and Historic Sites

Wyoming's rich resources drew all sorts to the West, including explorers, trappers, settlers, homesteaders, stockmen, and miners. Carbon County offers glimpses into that past in area museums and historic sites.
The number of outlaws in the Wild West required law and order. Rawlins is home to Wyoming's first state penitentiary, now known as the Wyoming Frontier Prison. This spooky and haunted place is one of the most popular and most visited historic sites in the county!
The Carbon County Museum, in Rawlins, is filled with exhibits and artifacts depicting Carbon County and state history. If you dig mining history, the Grand Encampment Museum located in Encampment, preserves the industry's past with its collection of artifacts representing the timber, mining, and agricultural history of the North Platte River Valley. Near the Colorado border in Savery is the Little Snake River Museum. Many historic buildings from around the Snake River Valley are located there.
Train buffs will enjoy the Saratoga Museum and the Medicine Bow Museum. Both museums are located in original railroad depots and are filled with interesting exhibits and artifacts. In Hanna, be sure to discover the Hanna Basin Museum dedicated to revealing life and death in the first coal camp along the original line of the Union Pacific Railroad.
Not only are there plenty of wide-open spaces and historic places to explore; there are lots of charming towns and communities to discover too!
You're sure to have worked up an appetite after exploring Carbon County's expansive backcountry and area museums. Pay a visit to a local restaurant to experience downhome good eats.
Read Also: Michigan's Upper Peninsula — How to eat like a local and enjoy every bite!
For a fine dining experience, head to the stately Historic Wolf Hotel in downtown Saratoga and enjoy a meal in its Victorian dining room. Cap the night off at the Snowy Mountain Brewery with a pint of local microbrew.
For the folks craving a stiff drink after a day of adventure, Firewater Public House (also located in Saratoga), is perfect after a day of fishing or floating the North Platte River. Get comfy inside on their leather couches and sip whiskey from their well-stocked bar.
For great Mexican food try Rose's Lariat in Rawlins and Su Casa in Sinclair. For an Italian fix head to Bella's Bistro in Saratoga. If pizza is what you're craving, try the Divide in Encampment, the Grumpy Italian in Saratoga or Shogunz Pizzaria in Rawlins.
From stunning views to world-class local restaurants, Carbon County is the ultimate Wyoming vacation destination.
Find Lodging and Plan Your Trip
Plan your visit to Carbon County at: https://www.wyomingcarboncounty.com