Marion OH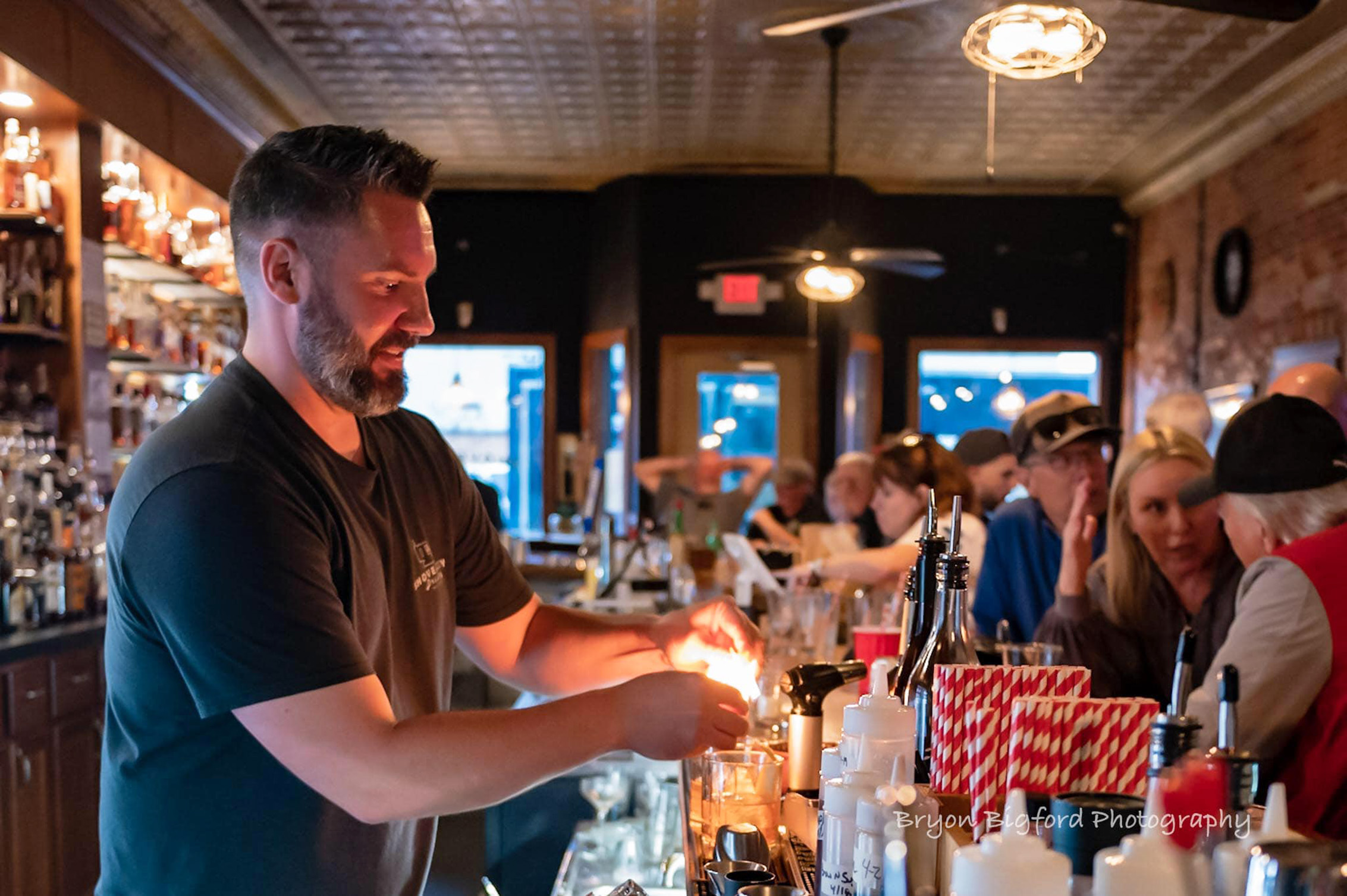 Travel to Marion means a visit to the heart of Ohio. Situated along State Route 23 just a short drive north of Columbus, Marion offers the ideal spot to "meet in the middle" with friends and family from across the Midwest.
Marion's vibe is captured in its reemerging Downtown. Taste the unique flavors of Marion's iconic local eateries where delicious dishes are standard fare and they're served up with Marion hospitality. Hop between drinkeries where you can grab a cup of your favorite coffee, tea, or adult beverage and then explore all the DORA has to offer. Spend the day shopping at unique retail stores and boutiques. Include some time for picking at Marion's antique shops and markets. Treasures are waiting to be discovered! Stroll the Cultural Corridor's "Cardinal Project," a public art project with 17 uniquely hand-painted statues. Be sure you include a visit to one of Marion's many local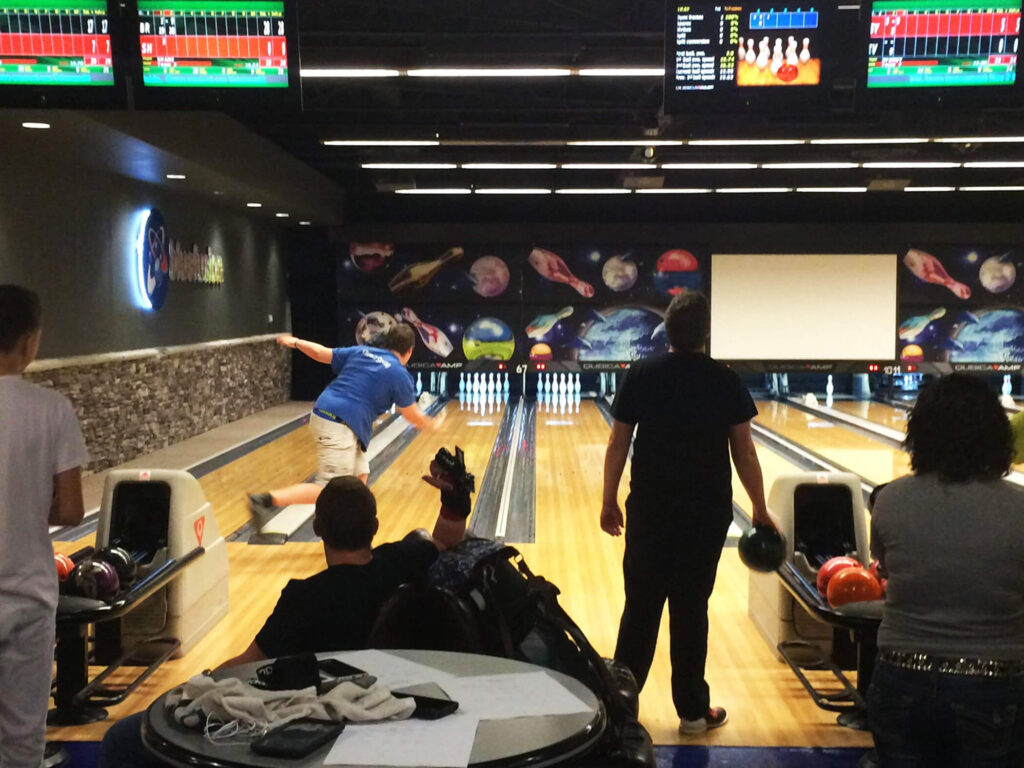 A tour of Marion's rich history includes experiencing history right where it happened. Stand in the spot a president made famous when visiting Harding's renovated home and Presidential Museum.  Tour the Cultural Corridor's Heritage Hall, home to the Marion Historical Society and Wyandot Popcorn Museum; Union Station, a unique experience for train enthusiasts; and the 1928 Eberson-built Marion Palace Theatre for live entertainment in a unique setting. Beyond the Corridor, explore the Huber Home and Machinery Museum and visit the Historic Women's Club Home.
Looking for long weekend of family fun?  Bowling alleys, bounce house spaces, and arcade fun await. Wander, fish, bike, or birdwatch along the Marion Tallgrass Trail. Celebrate the all-American apple at Lawrence Orchard's Harvest Weekends June-October with special pop-up shops throughout the year.  Join the year-round entertainment that Downtown Marion's Third Thursdays bring with live music, vendors, kids' activities, and food trucks. So, if you are planning a Travel to Marion, this guide will help you!
It's all here in Marion! For more information: www.visitmarionohio.com.