Brookings, SD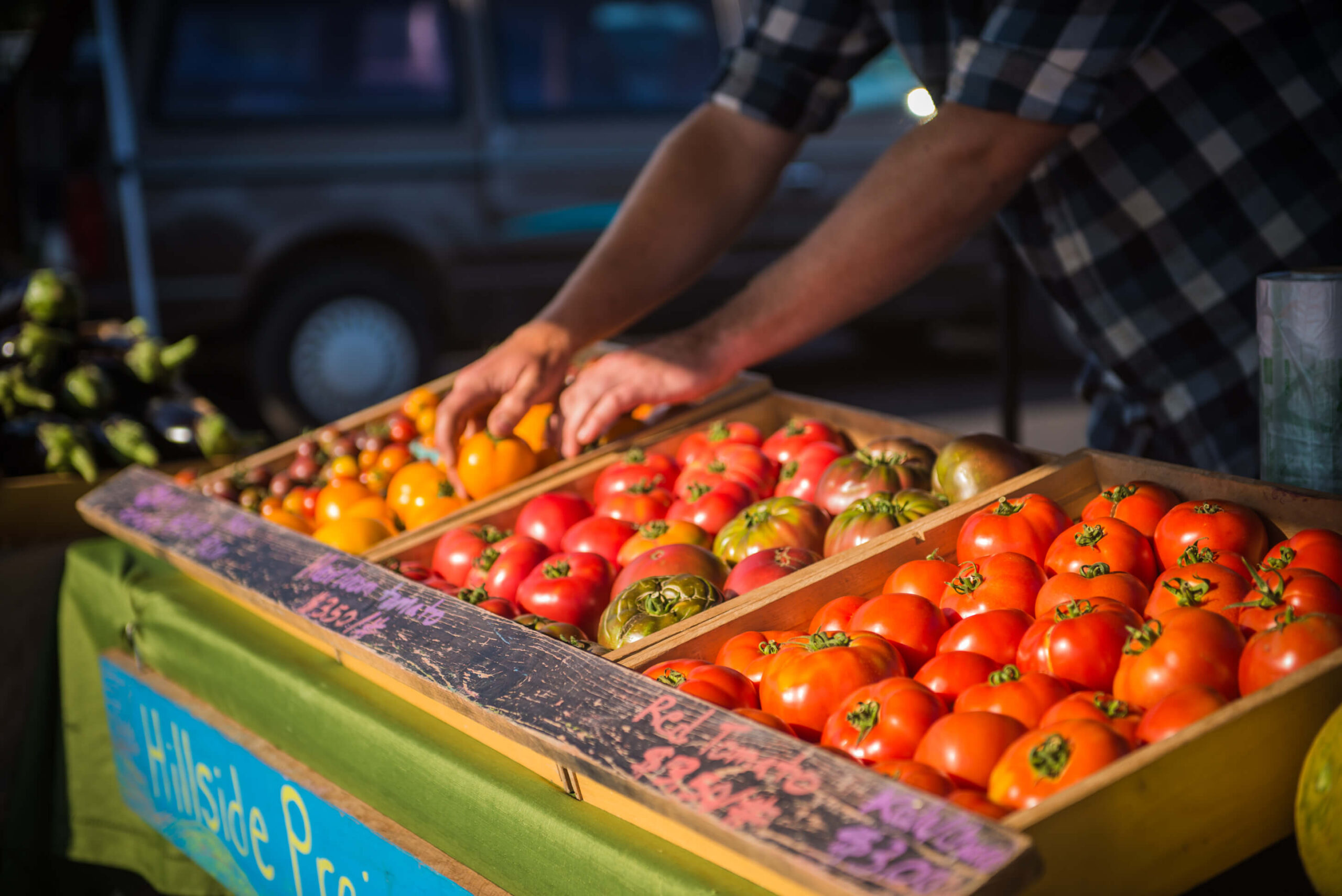 Brookings is a city bursting with character. A culmination of the best things South Dakota has to offer; culture, adventure, and a whole lot of community, this small city is one big surprise.
Start your adventure with a visit to Brookings' downtown district. Stroll down main street and stop into a niche boutique, indulge in hand crafted mini sliders from the famous Nick's Hamberger shop, or find your new favorite locally brewed beer at one of our microbreweries. The downtown populous is ever welcoming and lends something for everyone to enjoy.
Looking to flex your connection to nature? You can start with the 135 acres of natural landscape at Dakota Nature Park. From bike trails to kayaking there are hours of exploring here. More interested in roaming through a botanical garden? McCrory Garden's Education & Visitor Center has 25 acres dedicated to just that. One of the most beautiful stops in town showcases native trees, grasses, and flowers.
Brookings allows all members of the family to spark their imagination. Marvel at Mama T. Rex and Max, full size animatronic tyrannosaurus dinosaurs at the Children's Museum of South Dakota. At 25 feet tall and 60 feet long Mama is a focal point of the museum's outdoor prairie. 
Engulf yourself in culture at the South Dakota Agricultural Heritage Museum or the South Dakota Art Museum. Located on the South Dakota State University campus, these museums are dedicated to preserving and showcasing South Dakota's yesteryear. 
The perfect finish to any great day is with a scoop of ice cream at the SDSU Dairy Bar. You can even observe the entire cow to cone process right in the parlor.
Whether you are bringing your friends, family, or roaming by yourself, Brookings is the perfect pit stop to add to your next road trip.