See and Experience All That Plymouth Has to Offer This Fall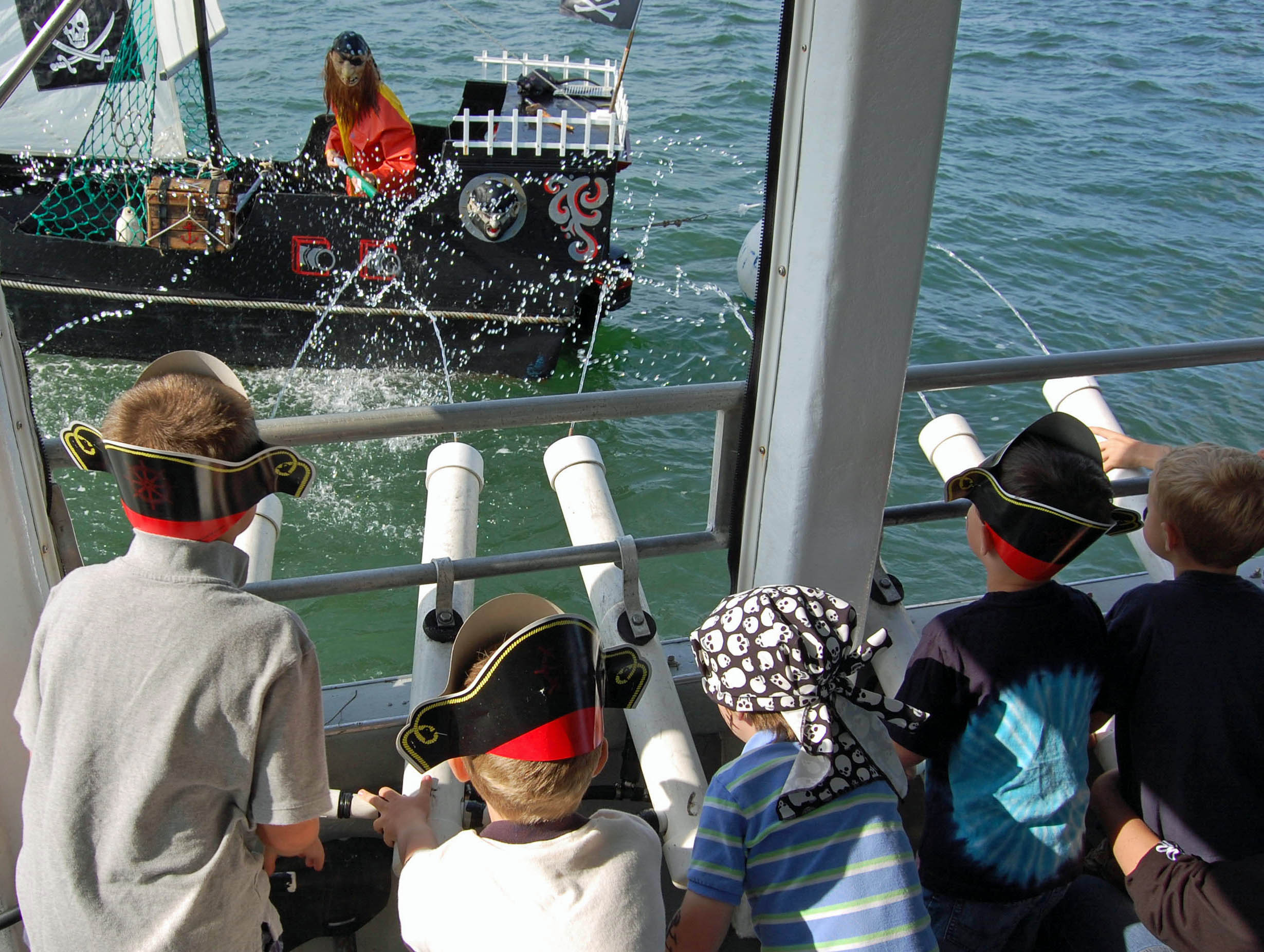 From the iconic cranberry bogs, beautiful walking trails to endless coastal serenity, Plymouth County, Massachusetts has it all. Within the county is the Town of Plymouth and the home of Plymouth Rock—a universal symbol of America. It is where the Mayflower came ashore more than 400 years ago. This historic destination boasts some of the best whale watching, dining, shopping and cultural activities in a quaint coastal New England setting. Enjoy a history lover's paradise, a family friendly atmosphere and incredible activities at the perfect time of year. 
November is synonymous with Thanksgiving and Plymouth is its home! America's Hometown Thanksgiving Celebration begins November 18, the weekend before the holiday. This three-day spectacular has become a beloved holiday tradition as well as an important link to our nation's history and heritage. For 25 years, hundreds of thousands of people have traveled to the historic Plymouth Harbor and Waterfront to experience a bounty of authentic Americana. The celebration of Thanksgiving becomes history-brought-to-life as Pilgrims, Native Americans, Soldiers, Patriots and Pioneers proudly climb out of the history books and onto the streets of Plymouth.
On November 19, America's only historically accurate chronological parade visually brings to life America's rich heritage. It features beautifully decorated floats representing historic events, honoring national anniversaries and celebrating every period of American history.
Whether you visit as the leaves start to turn in early autumn, during the Cranberry harvest or join in on the Thanksgiving festivities, this welcoming destination makes for the perfect family sojourn this year. Download the See Plymouth app to start planning your vacation or visit SeePlymouth.com. America's Hometown and the whole of Plymouth County are ready to welcome you for the first time or the fiftieth. There is always something new to discover!