Polk County, TN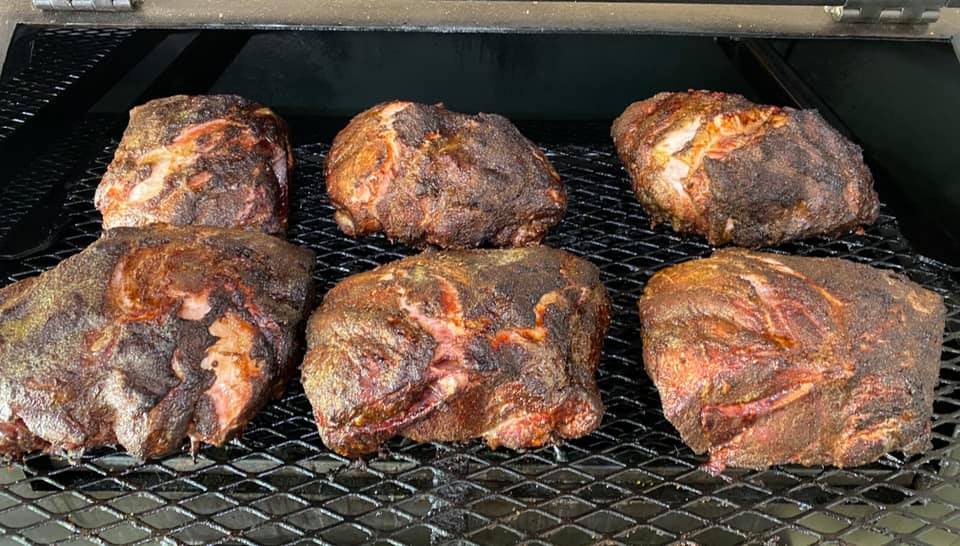 Polk County, Tennessee is open year-round! Known for whitewater rafting and breathtaking fall foliage, Polk County doesn't shut its doors in winter. A short drive from the busy meccas of Nashville, Birmingham, and Atlanta lies this hidden gem in the foothills of the Appalachian Mountains. One might imagine time stood still in towns like Reliance, Greasy Creek, or Turtletown, and while you can slow down, there's lots to keep you busy!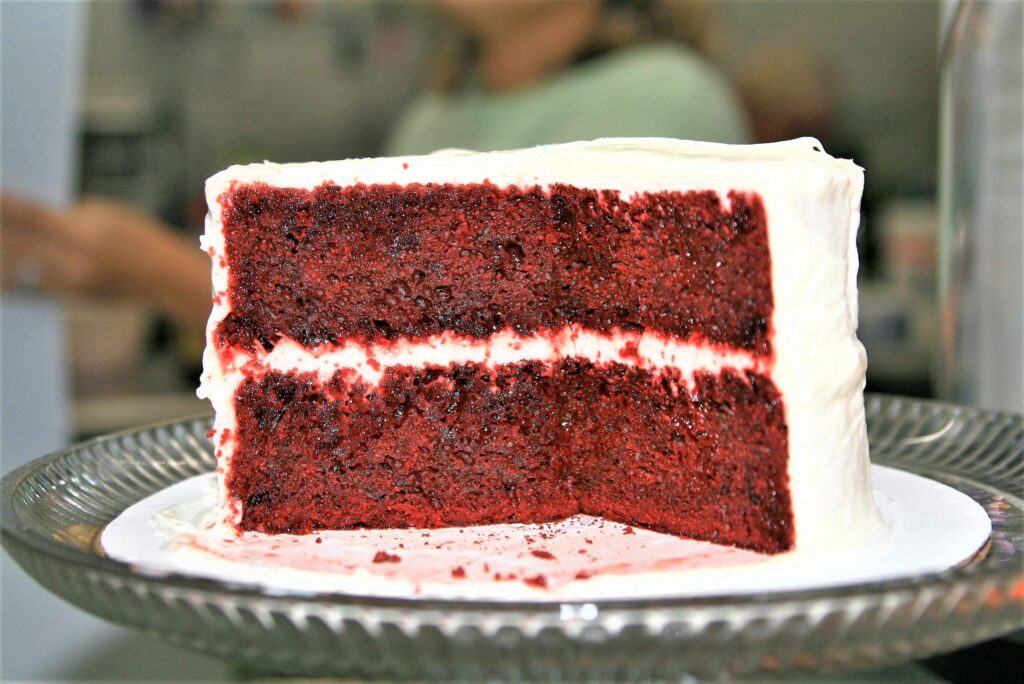 Spend the day hiking, biking, or horseback riding the trails that led John Muir to exclaim "the mountains are calling and I must go." Wind over rivers and through the woods aboard the Hiwassee Holiday Train for cocoa and cookies with Santa. For shopping, visit Pic 'n Vine, Mustang Sally, Mountain Attitude, Copper Mine Candle, Toccoa River Outfitters, Blue Ridge Olive Oil and others in downtown Copperhill. Here, you'll weave a kudzu basket, watch lotion candles being hand-poured, find unique handcrafted jewelry and clothing, and shop for the finest in boots, leather, and turquoise. You'll not want to miss a stop at Ms. Be's Purple Bus either, where the hours are 'noonish to dusk'! 
Copperhill Brewery
As the sun sets, catch a game on the big screen at Copperhill Brewery or sample local brews at Buck Bald Brewing's "filling station." Deanna and Suzanne at RiverSide Spirits will share a recipe for butterscotch martinis or let you taste test some Sweet Tea Moonshine. Local eateries galore take care of ravenous appetites. You'll find a down-home helping of Southern fried catfish at Copper Grill or pot roast like 'mama used to make' at Ocoee Dam Deli. Rod's Rockin' Rolls is a culinary surprise serving Thai spring rolls and sushi bowls. If you like authentic Cajun and Creole cooking, stop by Cajun Lady down in Ocoee for some shrimp & grits. Of course, no visit to southeast Tennessee would be complete without barbecue, and there's none better than Hiwassee BBQ, where brisket, ribs, and chicken smoke all day on the banks of the Hiwassee.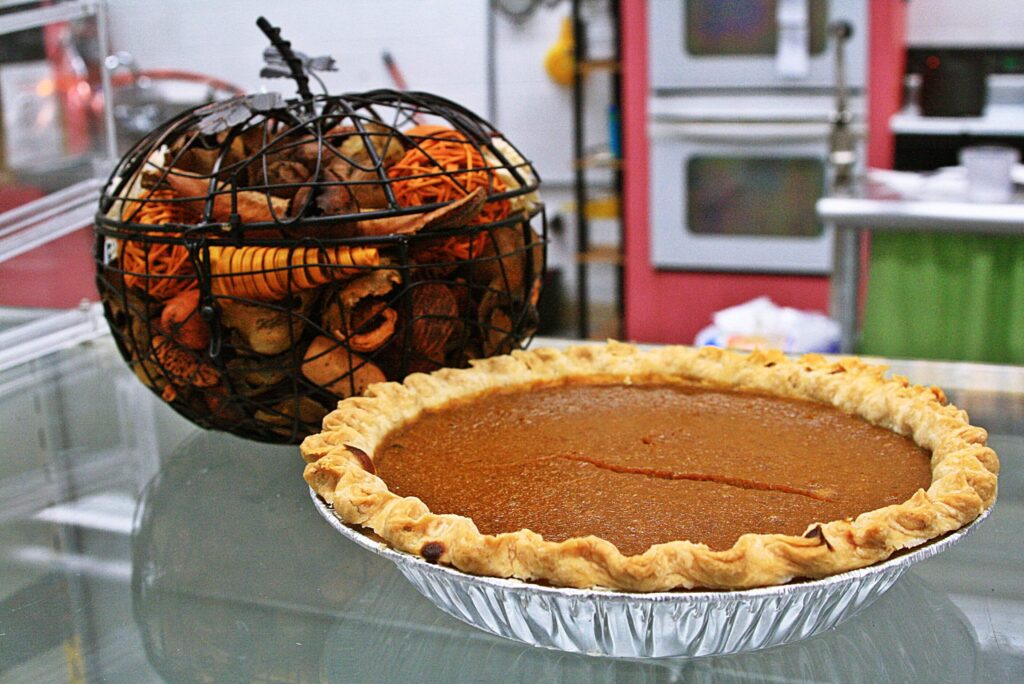 When it's time to turn in for the night, let one of our riverside cabins tuck you in, but first you'll want to take time to cozy up in front of a roaring fire with a glass of "Home for the Holidays," made and bottled locally at Savannah Oaks Winery. While you unwind to the soothing sounds, enjoy a late-night snack of fall fig chevre fresh from Ocoee Creamery's farm, drizzled with local wildflower honey from Appalachian Bee. If you're craving a late-night snack, try some 'to-die-for' red velvet cupcakes from Bakery on Main in downtown Benton. For those whose preference is camping, Ocoee Campin' has tent sites and rustic cabins waiting for you at the edge of the Cherokee National Forest, along with many state and federally maintained campgrounds as well. 
Make plans to visit this winter, and you'll want to return all year long. A good time is waiting to be had in Polk County, Tennessee.
Contact us at (423) 338-5040 or visit www.ocoeecountry.com for more information.