Clemson, SC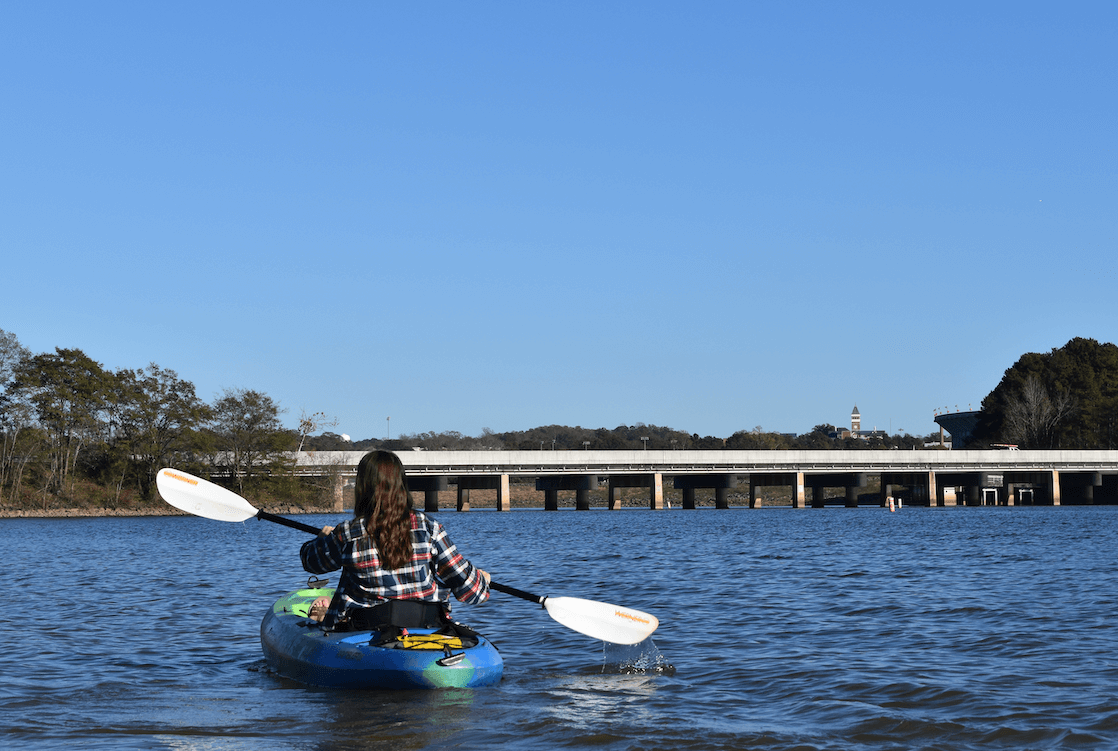 If you've visited Clemson, South Carolina, you know this cozy college town holds one of the most beautiful backdrops in the south. Mountains, lakes, and rivers all surround Clemson and with the mild temps of the area, they are perfect for exploring in every season.
The warm, green months of spring and summer is the perfect time to visit Clemson. Explore the Clemson Experimental Forest, a 17,500 acre nature sanctuary perfect for hiking, biking, and horseback riding. Feel like a local by packing a picnic and spending the day splashing around in the secluded Lake Issaqueena. Check out the South Carolina Botanical Garden, a 295 acre nature reserve filled with winding trails and picture-perfect scenery. Take a trip down historic highway 11 to find National Geographic worthy mountainous overlooks and enormous waterfalls that often leave tourists saying "I can't believe this is South Carolina".
Stop by Victoria Valley Vineyard to relax, have a glass of wine, and enjoy gorgeous mountain views. After a day of exploring, wind down at the Clemson Wine Bar in Patrick Square, a local spot for friends and strangers to chat over premium wines. Continue strolling around the square to find Rick Erwin's which offers a fine dining experience like no other. Rick Erwin's offers fresh seafood, prime steak, and a lengthy wine selection.  Other Patrick Square favorites are Sunny Side Café, a popular breakfast spot for locals, and Joe's New York Pizza which features a stunning outdoor patio.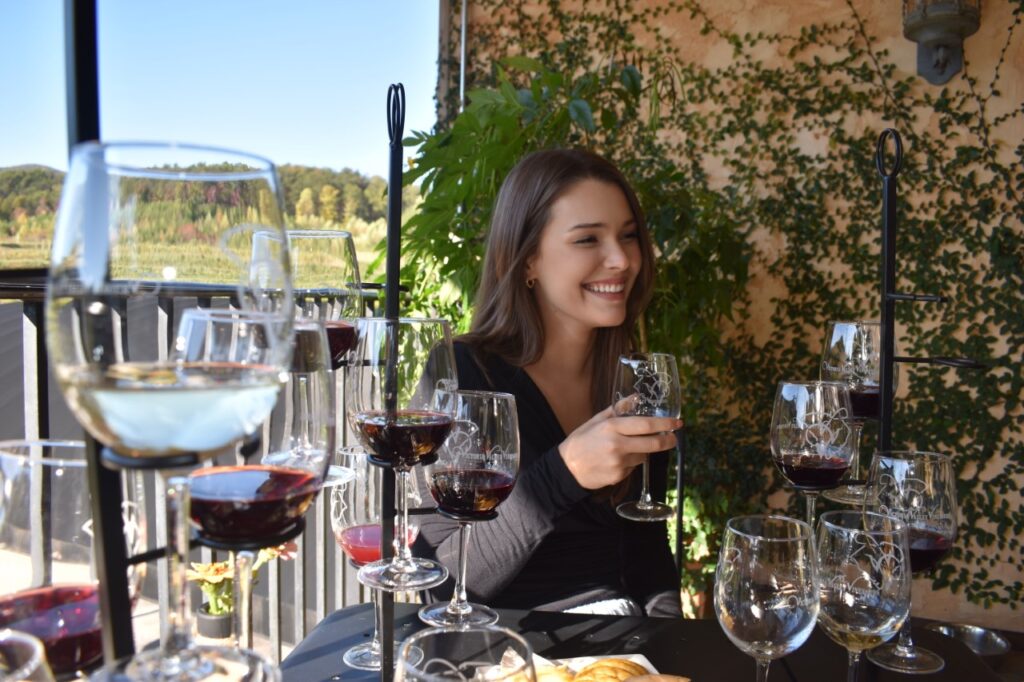 Downtown Clemson
Autumn in a magical time in Clemson. On Saturdays, expect to see the streets of Downtown Clemson packed with fans boasting their most prideful orange and purple wardrobes, ready to cheer on the Clemson Tigers Football Team. These Saturdays could be considered a spiritual event for some fans; many travel from all over the country to return to their favorite place for a weekend of celebrating with old friends. There's an unspoken agreement in the area that if you're wearing your Clemson orange, you're family. Be sure to stop by the Esso Club for classic southern cuisine, meat – and – three style.
This delicious dive was even ranked the #4 bar in the South by Southern Living. Continue walking around Downtown Clemson to find many more dining and shopping establishments along its historic strip that at night turns into a lively bar scene. On any given night you'll find college students, locals, and Clemson University sports fanatics chatting with friends and eager to talk with newcomers about their love for this city.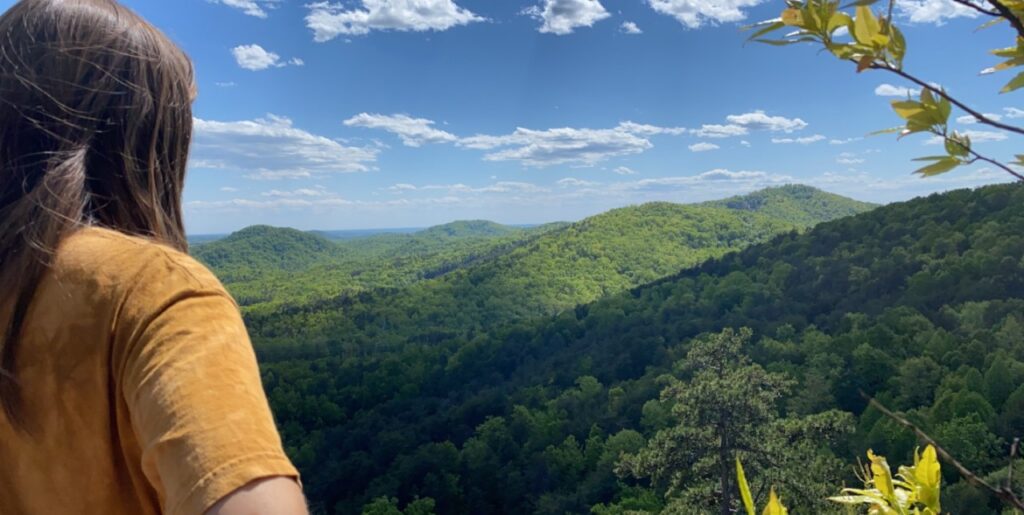 If you plan to visit this place in the fall to watch football with some of the best fans in the world, expect to stay the rest of the week. If the view of untouched, multi colored treetops surrounding Lake Hartwell (visible from the Clemson Tigers Football Stadium)  doesn't intrigue you, nothing will. Spend your week paddling, boating, or kayaking on the three lakes in the Clemson area, each one more beautiful as you get closer to the Blue Ridge Mountains. 
Named the "Best Place to Escape to in South Carolina" by Expedia, Clemson is a hidden treasure. Surrounded by lakes, mountains, and waterfalls and full of southern charm, this place is the perfect destination for travelers. Adventurers, foodies, football fans, and anyone looking for a getaway will find a haven within this small southern town.