Experience World-Class Fishing, Houseboating, Historic Downtown Districts and More in Clay County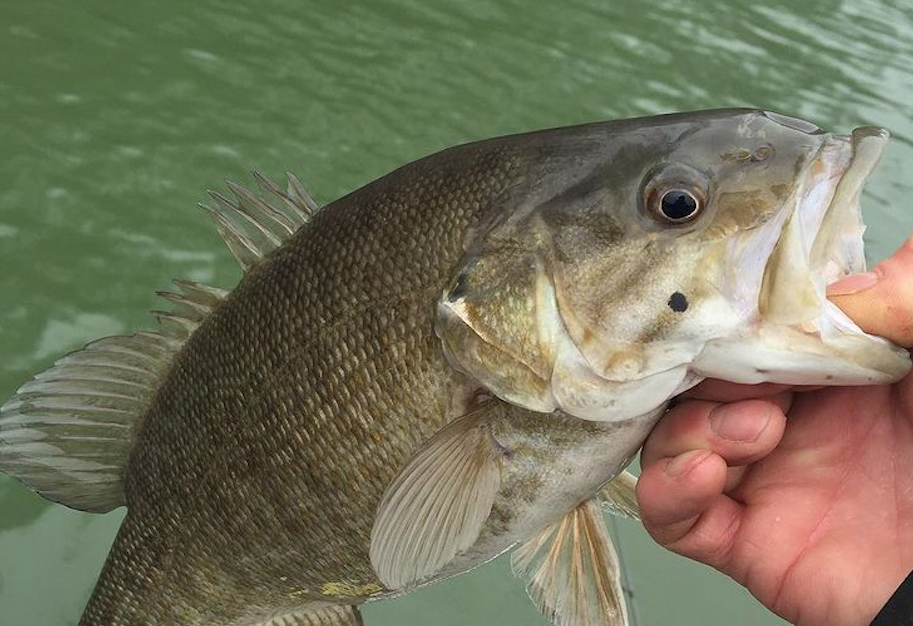 Nestled in the rolling foothills of the Upper Cumberland, and straddling the state line between Tennessee and Kentucky, is a "jewel" – Dale Hollow Lake.
Dale Hollow Lake can claim the designation of a jewel for many reasons: unsurpassed beauty, world-class fishing, houseboating, water sports of all kinds, and many others. From the Southeast to the Midwest, Dale Hollow has long been renowned as a vacation and fishing spot, and lays claim to the world record smallmouth bass. Dale Hollow means different things to different people, but its reputation cuts a wide swath.
Enjoy bass fishing, particularly smallmouth bass. Stay for a while and experience houseboating on Dale Hollow Lake. Pickaslip.com rated Dale Hollow as the top houseboating destination not only in the U.S., but on the continent, ahead of such vacationing heavyweights as Lake Powell in Utah and Lake Mead near Las Vegas and the Grand Canyon. Visitors will also enjoy scuba diving and snorkeling. The clarity of the lake is outstanding and has attracted divers from hundreds of miles away. Water sports in general come to mind when Dale Hollow is mentioned. A lot of folks want to ski, jet ski or "tube" on Dale Hollow, and there's no secret why. With over 600 miles of shoreline and nearly 28,000 surface acres of water, there is plenty of room for everyone to have fun. The lake is also known for its primitive camping and for the more sophisticated traveler, its developed campgrounds. 
Dale Hollow Lake
Certainly, among the most appealing features of Dale Hollow Lake is its rustic beauty. Through the impoundment of the Obey River, Dale Hollow was carved from the hills and valleys of the lower part of the Cumberland Plateau, an area known for its rugged, breathtaking landscape. Clay County is also home to six marinas on Dale Hollow Lake.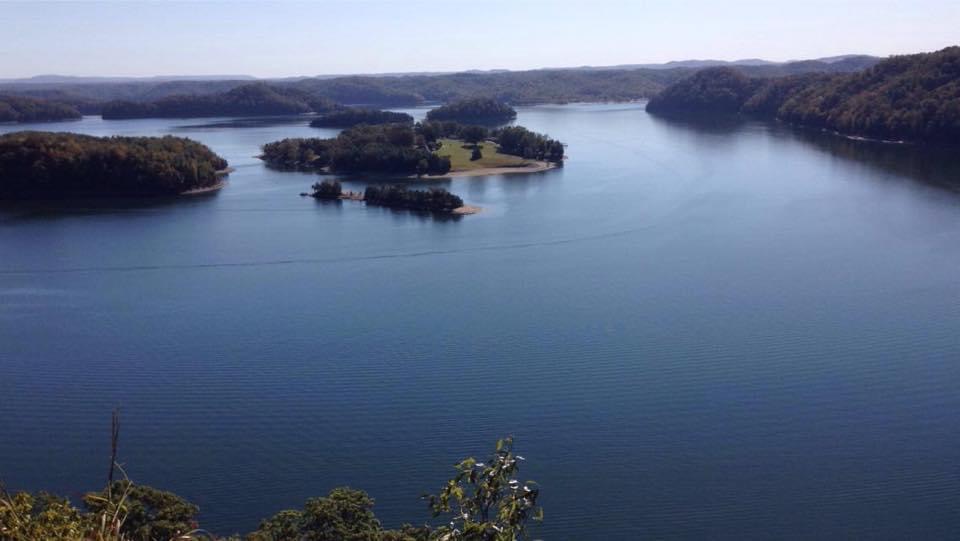 A visit to downtown Celina will make you fall in love. The quaint charm and friendly nature of all the locals will certainly make you feel at home. The downtown area has become something of an antique district in recent years, with shops specializing in antiques, primitives, collectibles, and other items. Local shops offer all types of collectibles, antiques, and souvenirs. All shops are within walking distance of each other, so enjoy a beautiful stroll downtown in the fresh Tennessee air. You will undoubtedly find something to take home with you. Grab a bite to eat – if you are hungry, there is plenty! Local fare ranges from down-home, country cooking to a unique kind of barbecue. With nearly two dozen options at your fingertips, your belly will be fully and happy in no time. 
No matter if you're looking for a fantastic lake destination or a vacation with a variety of downtown destinations, Dale Hollow Lake and Clay County, Tennessee have you covered. For more information, please visit dalehollowlake.org – where you'll find guides, things to do, and so much more.