Summertime heat leaves most people dreaming of ways to cool off and relax.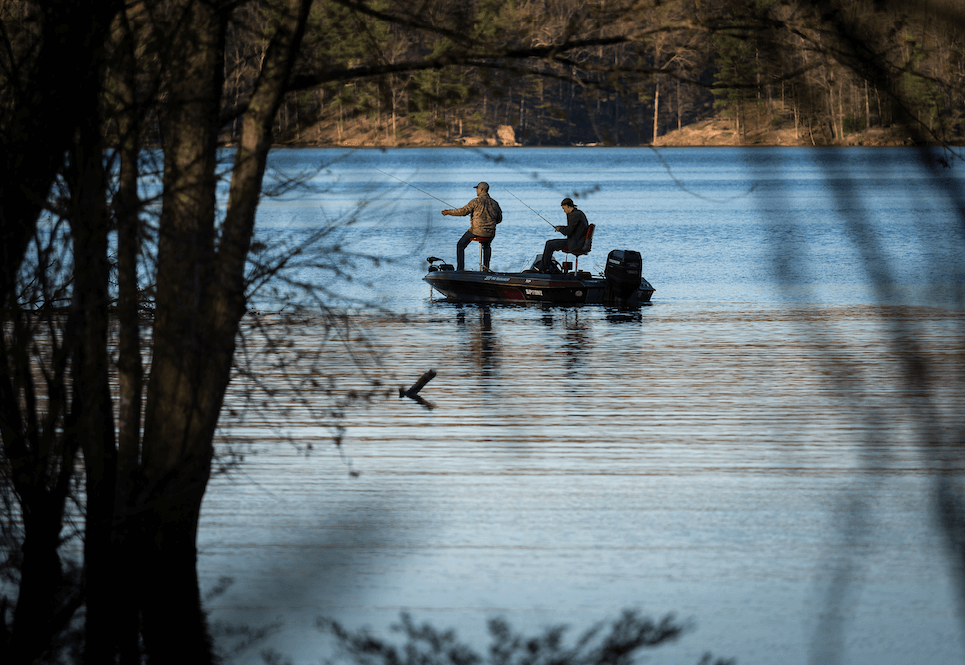 A visit to Carter County, Tennessee offers plenty of ways to do just that, while still enjoying time in nature.
Hiking Highlights
Roan Mountain is one of the highest peaks in the southeast so temperatures are always cooler for hiking the Appalachian Trail across its summit. The Roan balds are known as one of the most scenic sections of the AT, while a hike to High Bluff Overlook offers more shade but still has great views once you reach the overlook. Roan Mountain also features the world's largest natural rhododendron gardens, which put on a remarkable display when they bloom in mid June.
Laurel Fork Falls is one of the largest and most beautiful waterfalls in the area at 40 feet tall and 50 feet wide. It can be accessed two ways, either from the Laurel Fork trailhead with about a 4.5 mile hike, or from the Dennis Cove trailhead which is about 2.5 miles. Dipping your feet in the cold water while you take in the view makes the hike well worth it!
Living the Lake Life
Watauga Lake is one of the most scenic and cleanest lakes in Tennessee surrounded by forest and providing plenty of ways to stay cool while enjoying the great outdoors. Several marinas offer boat rentals and paddle boarding or kayaking is also a fantastic way to enjoy the water. While the Watauga River is renowned for its excellent fly fishing, the lake also offers great fishing opportunities with largemouth and smallmouth bass, walleye, lake trout and plenty more.
The abundance of outdoor activities available plus great dining options and frequent live music, festivals and other events makes Carter County, Tennessee an ideal place to beat the summer heat. Find out more and start planning your trip today at www.tourcartercounty.com!