Welcome to QUINCY!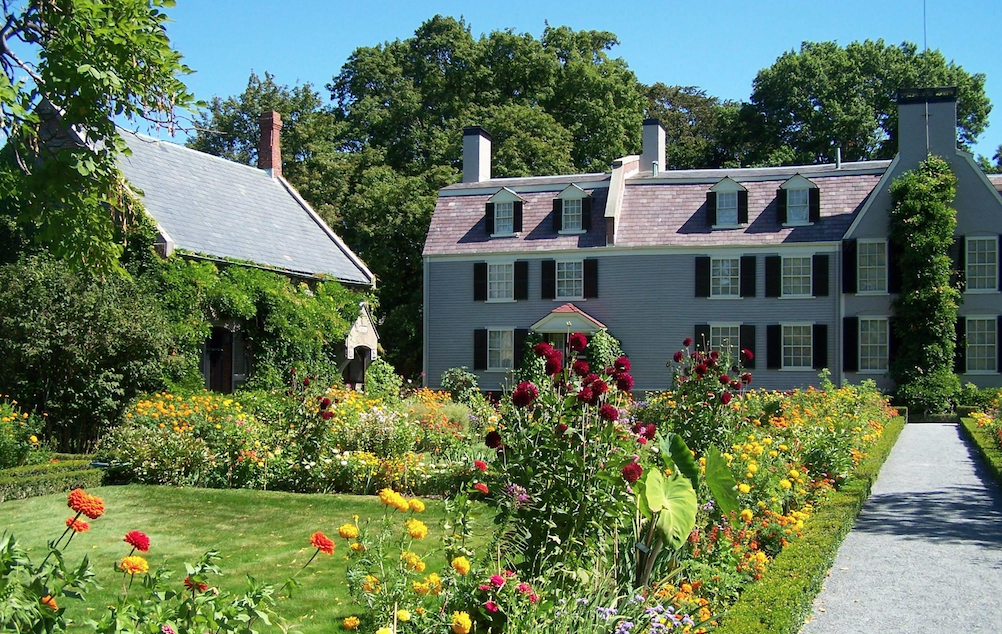 Just minutes south of Boston awaits one of New England's most captivating destinations, the City of Quincy ("quin-zee"). Called the "City of Presidents" and "Birthplace of the American Dream", Quincy is the birthplace of the second and sixth U.S. Presidents, John Adams and his son, John Quincy Adams. Home to Adams National Historical Park, the United First Parish Church and Adams Crypt, Marina Bay, the largest marina in the Northeast, with shopping, dining and so much more, all while enjoying the incredible view of the Boston skyline.
As the birthplace of John Adams, John Quincy Adams and John Hancock, Quincy has long been recognized for the pivotal role her native sons and daughters played in the fight for American independence. It was John Adams – the "Atlas of Independence" – who championed the dream of a new nation on American soil, a country built upon the principles of freedom, justice, and a passionate spirit of independence.
That independent spirit would lead succeeding generations of "Quincyites" to pursue the American dream with the same passion and tenacity as their revolutionary forefathers: men and women like Howard Johnson – who opened his first ice cream shop in Quincy – and Amelia Earhart, who once held a financial interest in Quincy's Dennison Airport.
And the spirit is alive today: While in Quincy, be sure to visit our many historic treasures to learn more about these important chapters in the Quincy story.
Quincy has something for everyone including outdoor recreation, offering 27 miles of coastline and beaches, acres of beautiful parks, rock climbing and hiking at the Blue Hill Reservation, and World Class Golf Courses.
Ferry service with daily Boston – Winthrop Ferry Service to Quincy.
Experience Squantum Point Park & Marina Bay
Boardwalk & Nature Trails
Amazing Water Views of the Boston Skyline
Variety of Indoor & Outdoor Restaurants, Pizza Shop, Ice Cream & Market
Boutique Shopping, Yoga Studio, Salon, and New Brewery
Explore even more Quincy attractions!
Home to the Adams National Historical Park, John Adams & John Quincy Adams
Historical Walking Tours, Quincy Quarries & Museum, Quincy Historical Society, and our new City of Quincy Welcome Center offering guided walking tours.
Visit the USS Salem, the World's Only Preserved Heavy Cruiser, Built in Quincy, MA
And let's not forget about the amazing dining, enjoy Quincy's endless dining options, a culinary experience and an adventure that will take you around the world, visit our website at discoverquincy.com dining pages to plan your culinary adventure.
Stay in one of our many beautiful hotels, from the Marriott Quincy up on the hill, the historic Best Western Adams Inn, the newly built Holiday Inn Express and Staybridge Suites and home to the famous Howard Johnsons. You won't be disappointed in the selection and variety of Quincy hotels, nor the welcoming hospitality they provide.
Stay, Play, and Dine in one of America's historic cities Quincy, Massachusetts! Visit DiscoverQuincy.com