50 Great Things to See & Do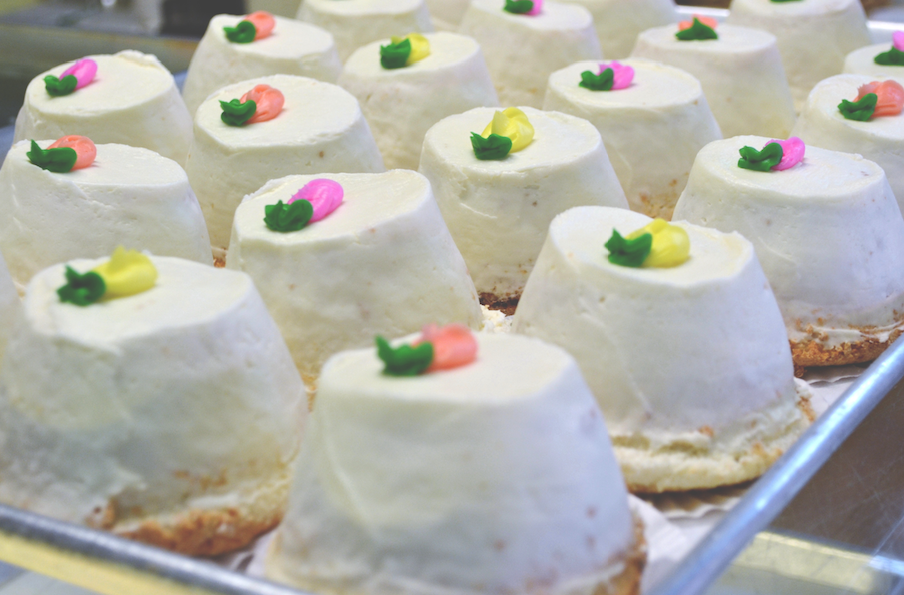 What do iced Angel Food Cupcakes, a hidden bar in the cellar of a historic brewery, and wine tasting atop Mississippi River bluffs have in common? They're all in the intriguing city of Quincy, Illinois. No wonder Huffington Post ranked Quincy among The 50 Cities in America Boomers Never Want to Leave.
A community with a longstanding passion for food and drink, Quincy is home to over 65 locally owned and beloved eateries. Among the quintessential stops is Underbrink's Bakery, established in 1929, where authentic German "formulas" are still in use today. Underbrink's is the only place in town to pick up heavenly Angel Food Cupcakes or the bakery's signature Nut Rolls, both donning buttercream icing. These sweet pastries are guaranteed to send you directly to heaven. Speaking of, pop in across the street to St. Francis Catholic Church. Most days the doors are open to the public to admire the awe-inspiring architectural detail. Stunning interior murals and extensive white marble adorn the sanctuary of this Gothic Revival structure built in 1884. 
Ratskeller Bar
A new nod to the city's German roots has given life to the Ratskeller Bar. Tucked into the historic Dick Brothers Brewery complex, this underground bar is a cozy and welcoming port. Its name was derived from the German word "ratskeller", literally meaning a meeting place in a basement. "Rat" meaning "council" and "keller" meaning basement. A place for people of town government to assemble and reunite after the grueling process of mandating. Visitors today enjoy European beers as well as classic, German, and craft cocktails. The Museum Room is also onsite and tunnel tours in the caverns under the brewery building are available by reservation.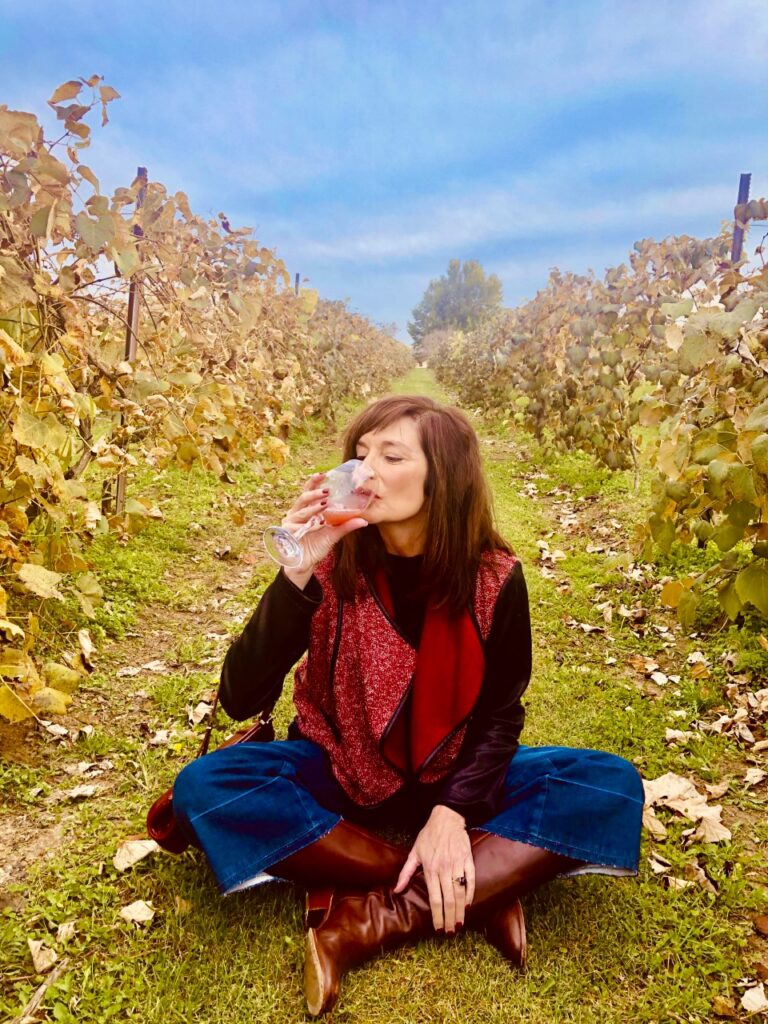 With its surrounding fertile land and strong agricultural roots, Quincy is the nucleus of the Mississippi Valley Wine Trail. Seven family-owned wineries are represented from Nauvoo to Rockport, Illinois. The wineries and vineyards each hold unique stories and timelines. The oldest winery in Illinois, Baxter's Vineyards, was founded in 1857 and graces our trail today, rubbing shoulders with a new tasting room offering exquisite sunsets, 57&Vine, established 2021. To top off the fun of the Trail, win free Wine Trail swag by visiting all seven locations. Signature t-shirts or wine glasses are awarded to participants over 21 who complete the Trail Blazer Challenge.
While on the northern portion of the Wine Trail, experience the forest wonders of Ten Acre Treehouses nestled on the outskirts of historic Nauvoo. This secluded, off-grid stay has been described as "magical and inspiring" by guests hailing from across the U.S. Choose from semi-primitive tree houses with 360-degree views and a reclaimed 1800s log cabin with a cozy wood burning fireplace.
Round out your Quincy travel plans with a self-guided architectural driving tour. The city is crowned with four National Register Historic Districts, along with a broad portfolio of Mid-Century Modern marvels. Thirty of these buildings are showcased on the Mid Mod Quincy Tour—a self-guided driving tour of swanky residential neighborhoods and iconic commercial and religious structures. Drive and explore 48 points of interest on Quincy's keystone tour, Abundant Architecture. The guide also maps out a lovely walking tour in Quincy's East End Historic District, featuring eighteen eclectic residences.
Explore more of the best adventures, attractions and accommodations in the tri-county area surrounding Quincy via the 50 Great Things to See & Do Guide.
Visit SeeQuincy.com to peruse 50 Great Things to See & Do, Mississippi Valley Wine Trail Guide + Off-Grid Lodging.
Quincy is an AMTRAK community.
800.978.4748 | seequincy.com