How to Get the Best Restaurant Deals in Your City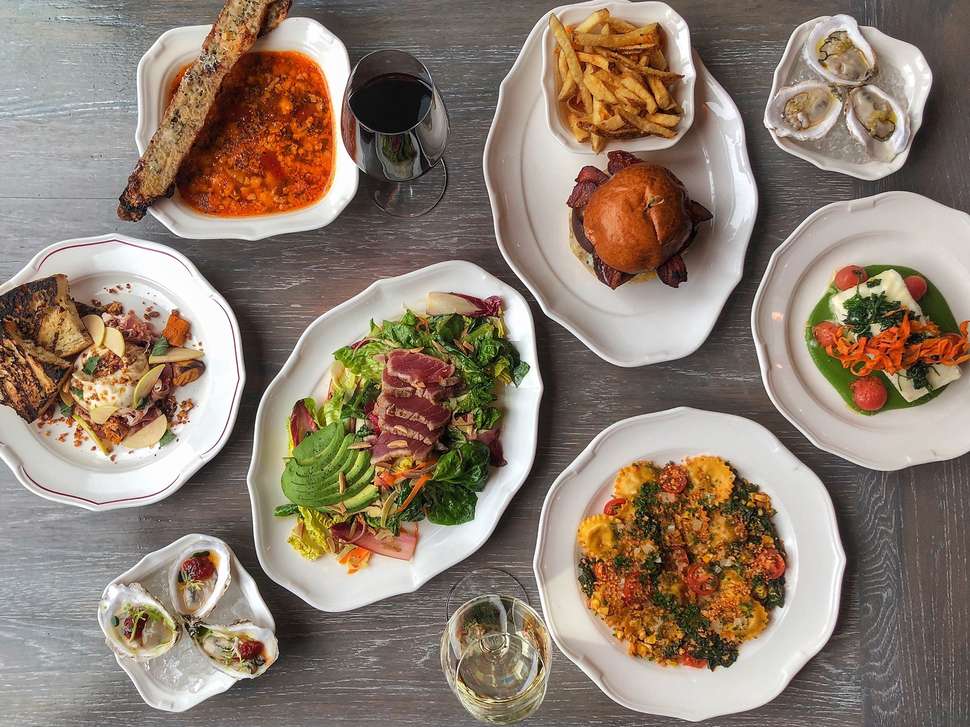 Who doesn't love a good meal? The only problem is sometimes we don't always have the luxury of splurging on one because we're sticking to a budget. Fret no more. You can still have the best of both worlds: a great meal at a great restaurant for a great price. As it turns out, there are quite a few ways to get a great deal in your city. Here are some tips that will surely help you enjoy your next dining experience.
Tip #1: Check Your Local News
One of the best, most reliable places to find information about your city is your local news affiliate. After all, they are the ones you trust to find out about everything happening in your city. That includes eating establishments, as well. Whether it's an actual video posted on the local news site or an article detailing the local eateries and their specific deals, the affiliate is invaluable in delivering you current restaurant deals in your area.
Tip #2: Go Straight to the Source
Another great way to find a great restaurant deal in your city is to go straight to the company website. Seems obvious, right? It is, but you would be surprised by how many deals go undiscovered by potential patrons, like yourself, because people don't think to check out the establishment's website before dining there. On the company website, you'll be able to view the current specials/deals and even join any rewards programs that help save you money, in addition to viewing the menu and placing to-go orders online.
Tip #3: Never Underestimate the Power of Coupons
If you haven't heard of online coupons or you've never used them before, you are in for a real treat. For those of you who don't know, online coupons are phenomenal resources for deal seekers, with deals as big as 50-90% off the regular price. So, naturally a great restaurant deal can't be but a mere click away when you use online coupons to help you scout local deals.
One of the many advantages of couponing on the Internet is that you can modify your search by simply selecting criteria such as a particular neighborhood or type of cuisine (i.e. American, Italian, Indian, etc.). When you find a deal that strikes your fancy, you simply purchase the deal right on the coupon site. The only drawback is that often times, the number of "deals" that you can purchase may be limited, but an obvious workaround would be to purchase additional deals as gifts.
Eating at your favorite local restaurant doesn't have to break the bank. Even in a time crunch, as it turns out, it's super easy to quickly find a deal before dining out at your favorite eating establishments. Simply use your available resources such as a local news affiliate's website, the actual eatery's company website, and online coupons to help you save on your next great meal.
By: Andrew Stratton
Source: amazines.com