Lafayette, LA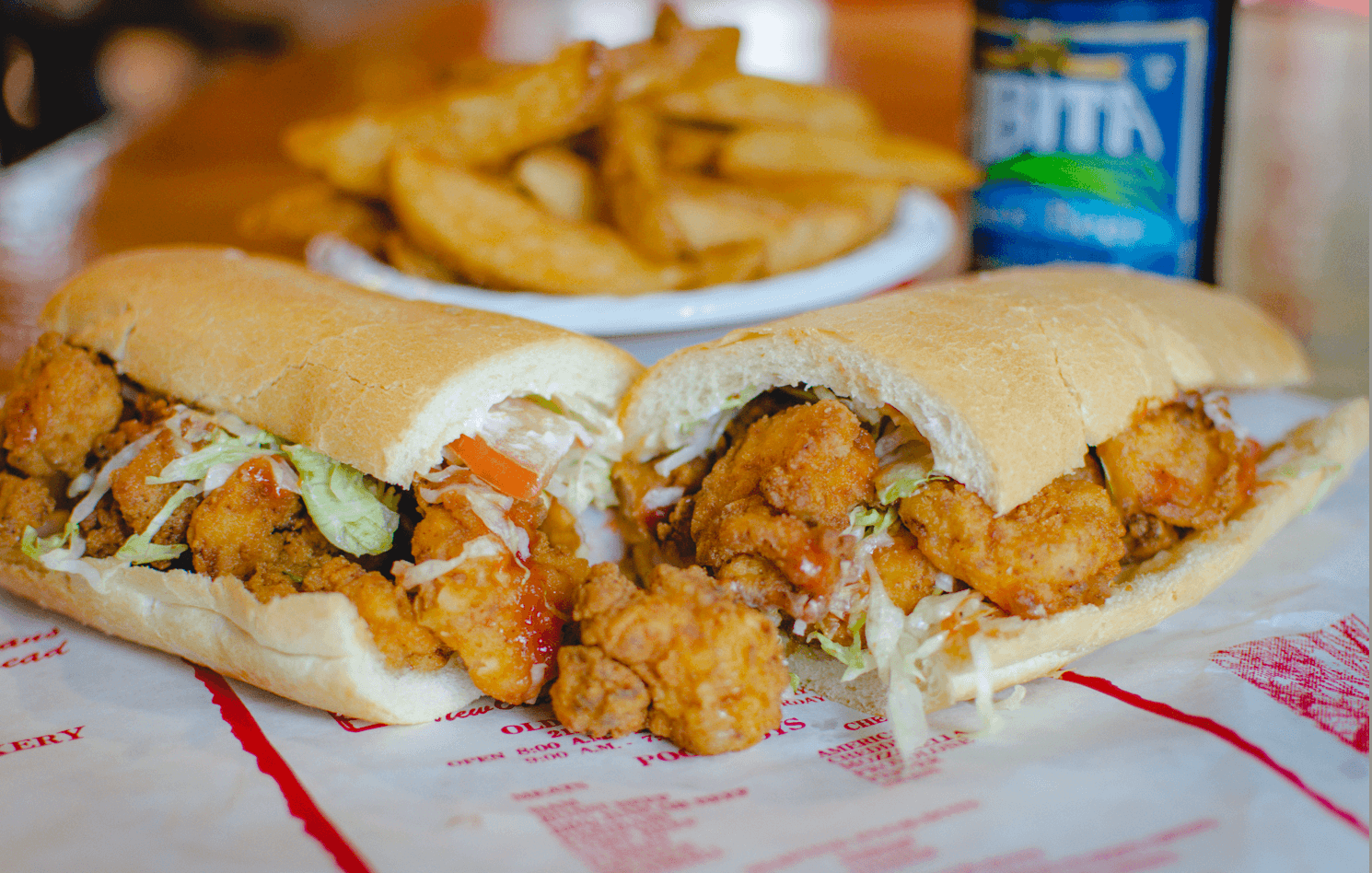 Immerse yourself in the untouched purity of a cypress and tupelo swamp. Sway your hips to the upbeat tempo of accordions and washboards. Let the seductive flavors of Cajun and Creole cooking dance on your palate. All these experiences await in Lafayette, Louisiana, the Happiest City in America. Set within the heartbeat of Acadiana, Lafayette is unquestionably uniquely seasoned. Read on to discover why.
Savor World-Class Cuisine
Craving delightfully smoked boudin, mouthwatering gumbo, and piping hot crawfish seasoned to perfection? Beyond being delicious, there's a reason Cajun food is known worldwide: because there's nothing like it. Plan your food adventure at LafayetteTravel.com/FoodiesGuide.
Experience Lively Festivals
One of the best ways to immerse yourself in Lafayette's one-of-a-kind heritage is by making your way here for one of its festivals, a treat for all your senses. See below for a list of upcoming festivals, or visit LafayetteTravel.com/Festivals for a complete list.
Festival International | April 26 – 30, 2023
Crawfish Festival | May 5-7, 2023
Festivals Acadiens et Creole | October 13-15, 2023
Boudin Cook-Off & Bacon Festival | October 21, 2023
Explore Magnificent Trails
When you're ready for an escape, there's a trail in Lafayette for just about everyone. From our culinary trails like crawfish, boudin, and gumbo to our cultural trails like ancient oaks, dancehalls, and history, you can find them at LafayetteTravel.com/Trails.
Read Also: Explore a Winter Wonderland in The Dalles, Oregon
Two-Step Through Lafayette
Lafayette is known as the Heartbeat of Acadiana and with good reason. Their one-of-a-kind mix of Cajun, Creole, and Zydeco can be heard any night of the week. For a weekly playlist and schedule of live music, visit LafayetteTravel.com/LafayetteWeekly.
From the rich cultural history and the vibrant flavors of Cajun and Creole cooking to the wealth of ways to enjoy the outdoors, Lafayette is truly Uniquely Seasoned. Plan your next getaway at LafayetteTravel.com/Seasoned.