Let the location of Columbus County, NC tell you a beautiful story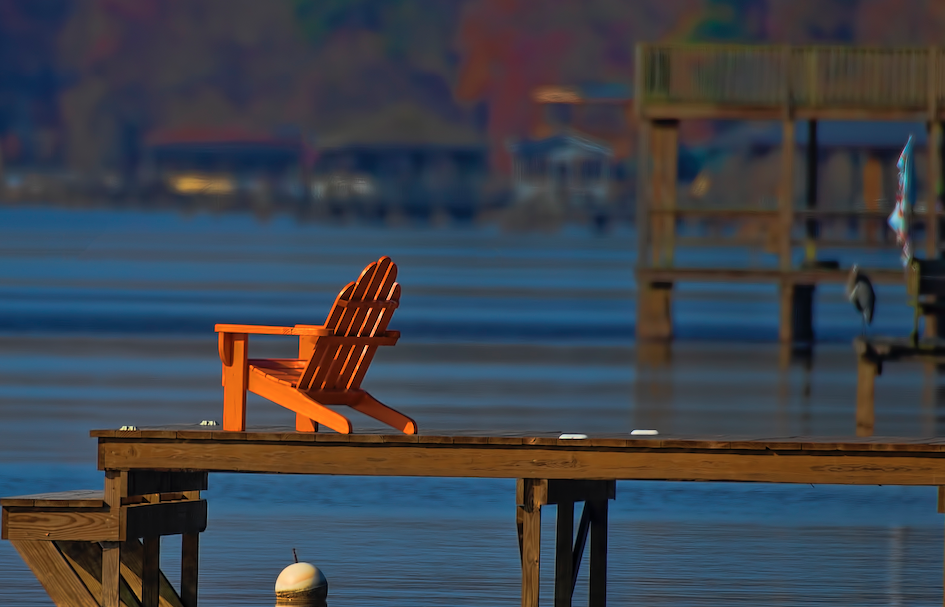 There's nothing more welcoming than the smile of a friendly local in a quaint town that genuinely asks how you are and treats you like family. This is the treatment will receive when visiting Columbus County, North Carolina. Discover a rich history, wild and scenic rivers, the magic of Lake Waccamaw, antique scouting opportunities, and adventurous dining in friendly Southern towns. Explore one of the most beautiful parts of Southeastern North Carolina by canoe or kayak, bicycle, or car. Come celebrate with us at one of Columbus County's many festivals like the Waccamaw Pow Wow, learn about railroad history and Southern life as it once was in our museums, or enjoy almost any type of outdoor recreation, including golfing, sailing, hunting, and fishing.
The friendly and welcoming residents of Chadbourn, Fair Bluff, Lake Waccamaw, Tabor City, and Whiteville will be glad to introduce you to the delights of Columbus County. Whether you come for a daytrip (a quick jump from I95, US 74 or US 701), or you decide stay longer at one of our many hotels, bed and breakfast establishments, or campgrounds, you'll discover a place and a community that you will definitely want to visit again!
Lake Waccamaw
Lake Waccamaw is one of the largest natural lakes on the Eastern Seaboard and most unique bodies of water in the world. Discover the phenomenon of the Carolina Bays with species of aquatic life that cannot be found anywhere else. Enjoy watersports and boating on the lake, and of course fishing opportunities abound.
The Lumber River
Meandering through century-old cypress and tupelo swamps, the tea-colored waters of the Lumber River swiftly glide from the sandhills of North Carolina to the Little Pee Dee River in South Carolina. The Lumber River is the only blackwater river in North Carolina designated as a National Wild and Scenic River by the Department of Labor. Go fishing, enjoy the water, camp at a primitive campsite, kayak, and so much more on the Lumber River.
Shopping and Dining
Stop in for some ice cream at Daddy Joe's in Tabor City, and let the kids play at the nearby Jellystone water park. Enjoy a stroll downtown, where visitors will feel as though they stepped into Mayberry. Smiling faces will greet you in every gift shop, gallery, restaurant, antique dealer, and boutique store.
Accommodations
When you are here, you are family, and there is always room for you! Whether you are looking for something local, budget friendly, or something a little more private, Columbus County has accommodations for all travelers. Stay in a beautiful B&B, such as Weaver's Landing Bed and Breakfast, or check into a hospitable hotel. If you are more interested in the outdoors, try a primitive campground on Lumber River. There are also vacation rentals to choose from during your stay, such as Lake Escape on Lake Waccamaw.
Let our location tell your next vacation story!
For more information and to plan your next trip to the beautiful area of Columbus County, North Carolina, visit thecolumbuschamber.com