Discover the Charms of Carbon County, Wyoming!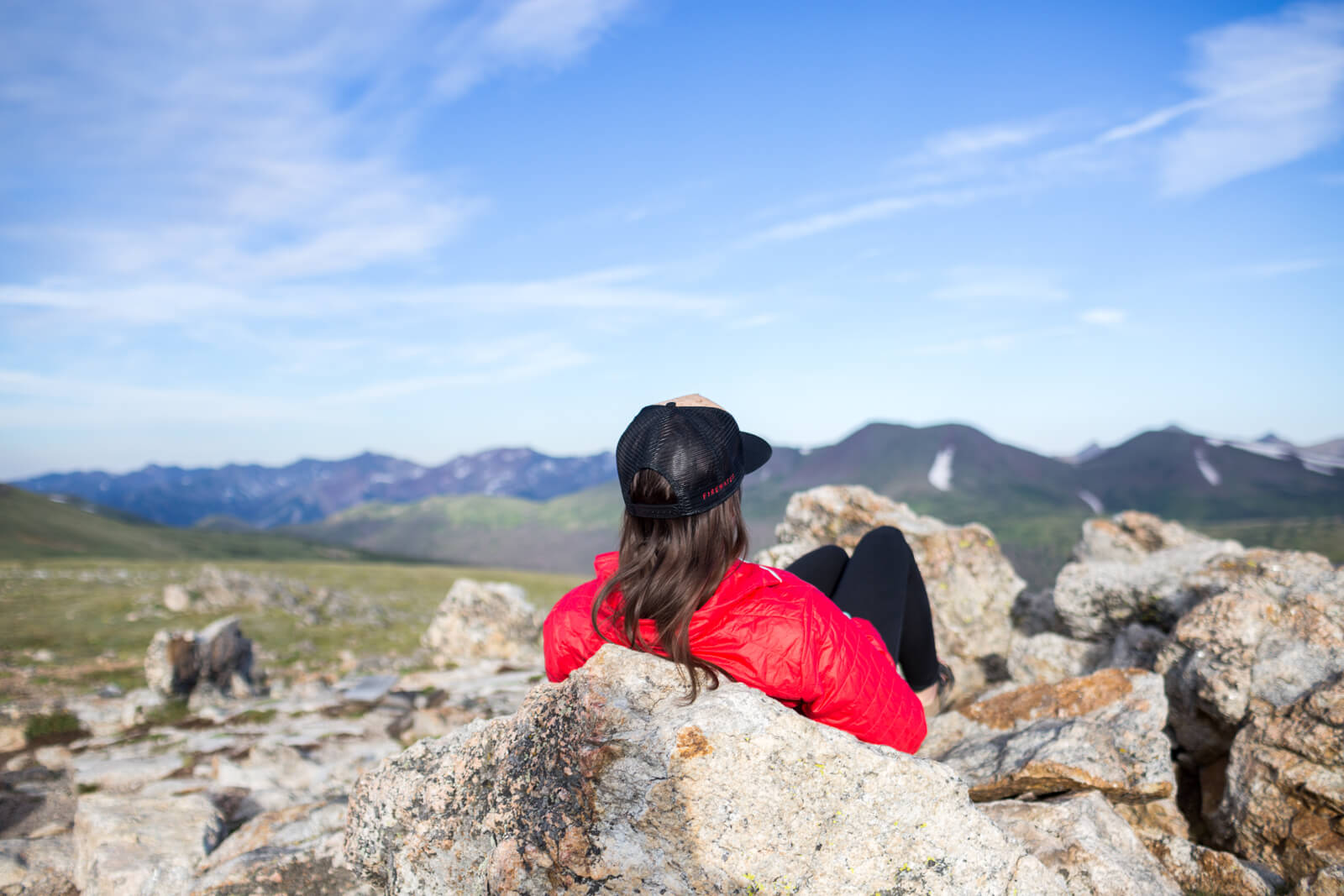 Embrace autumn with a captivating journey to picturesque Carbon County, Wyoming. Immerse yourself in a delightful blend of local culture, breathtaking scenery, and abundant outdoor adventures in a serene and tranquil setting. With an array of lodging options from luxurious resorts to family-friendly hotels and charming bed and breakfasts, your stay in Carbon County will be nothing short of extraordinary.
Scenic Byways, Back Country Roads & Hidden Treasures
Witness Wyoming's awe-inspiring natural beauty as you embark on unforgettable journeys along scenic byways and enchanting back country roads. These routes take you through the heart of the state and offer stunning views of the landscapes.
The county features four scenic byways, each weave through beautiful landscapes and add a touch of wonder to your road trip. Among the favorites is Battle Highway, a scenic route spanning from Encampment to Baggs across the majestic Sierra Madre Mountains via Wyoming's Highway 70. This 57-mile paved highway traverses the Sierra Madre Mountains and Medicine Bow National Forest. You will experience breathtaking panoramas of the surrounding natural splendor, and pass through the historic ghost town of Battle.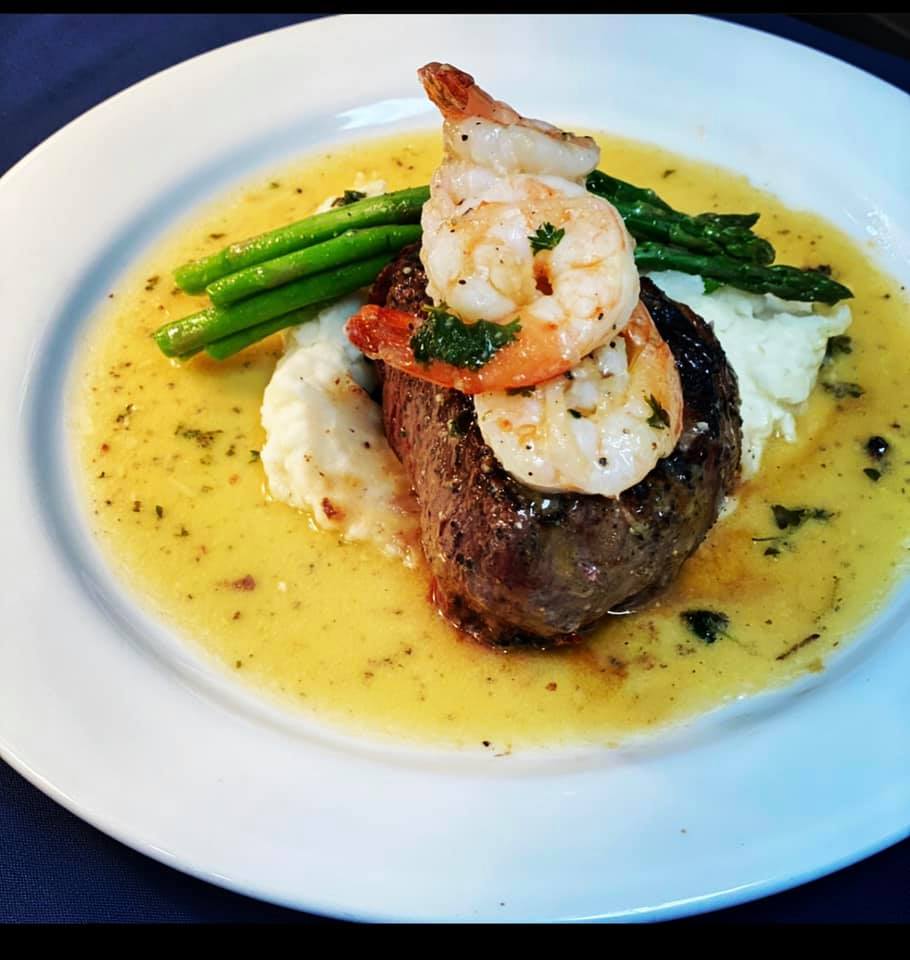 Stop in Saratoga to soak up some fun.
After a day of adventure out hiking, biking, or exploring the numerous other outdoor activities, scenic byways, historic sites, and museums found throughout Carbon County, a soak in the Hobo Hot Springs is a welcome relief. Nestled in the quaint resort town of Saratoga, the mineral hot springs are free and open to the public 24 hours a day, seven days a week. The soothing hot pools, with temperatures ranging from 101 to 120 degrees Fahrenheit, offer natural relaxation for your muscles and joints.
While in Saratoga, tantalize your taste buds at The Snowy Mountain Brewery, where you can savor delicious local craft brews and indulge in pub-style cuisine. Don't miss the opportunity to unwind at the Saratoga Hot Springs Resort, featuring a private 70-foot mineral hot springs pool, as well as smaller teepee-covered mineral pools that are beloved by travelers seeking rejuvenation. For an exceptional dining experience, treat yourself to the renowned Bella's Bistro, serving heavenly Italian cuisine.
Step into Historic Rawlins, Wyoming
Downtown Rawlins beckons with its nationally designated historic district adorned with 19th-century architecture. This award-winning revitalization effort has brought murals, sculptures, and a vibrant Main Street lined with shops and restaurants. Spend an afternoon exploring the Carbon County Museum, where captivating exhibits and artifacts offer a glimpse into the county's rich heritage. Don't miss the opportunity to visit the historic Wyoming Frontier Prison, which operated from 1901 to 1981 and is listed on the National Register of Historic Places. Embark on a guided tour, available year-round, and perhaps join their famous Haunted Halloween tours for a thrilling experience.
Plan a Visit to Seminoe State Park
Nestled in the Seminoe Mountains, Seminoe State Park is a hidden gem in Wyoming. It's a place where history and nature intersect, and visitors can immerse themselves in both. Outdoor enthusiasts will relish the diverse recreational activities available, including swimming, fishing, and boating. Explore the park's historical sites, such as the Seminoe Trading Post and the Seminoe Dam Interpretive Center, offering insights into the region's captivating past. Anglers will be delighted by the opportunity to fish in the renowned Miracle Mile, an extraordinary stretch of the North Platte River teeming with huge trout. Seminoe State Park is surrounded by huge white sand dunes popular with ORV aficionados.
Find Lodging and Plan Your Trip
Start planning your visit to Carbon County at: https://www.wyomingcarboncounty.com