DISCOVER HOLLAND MICHIGAN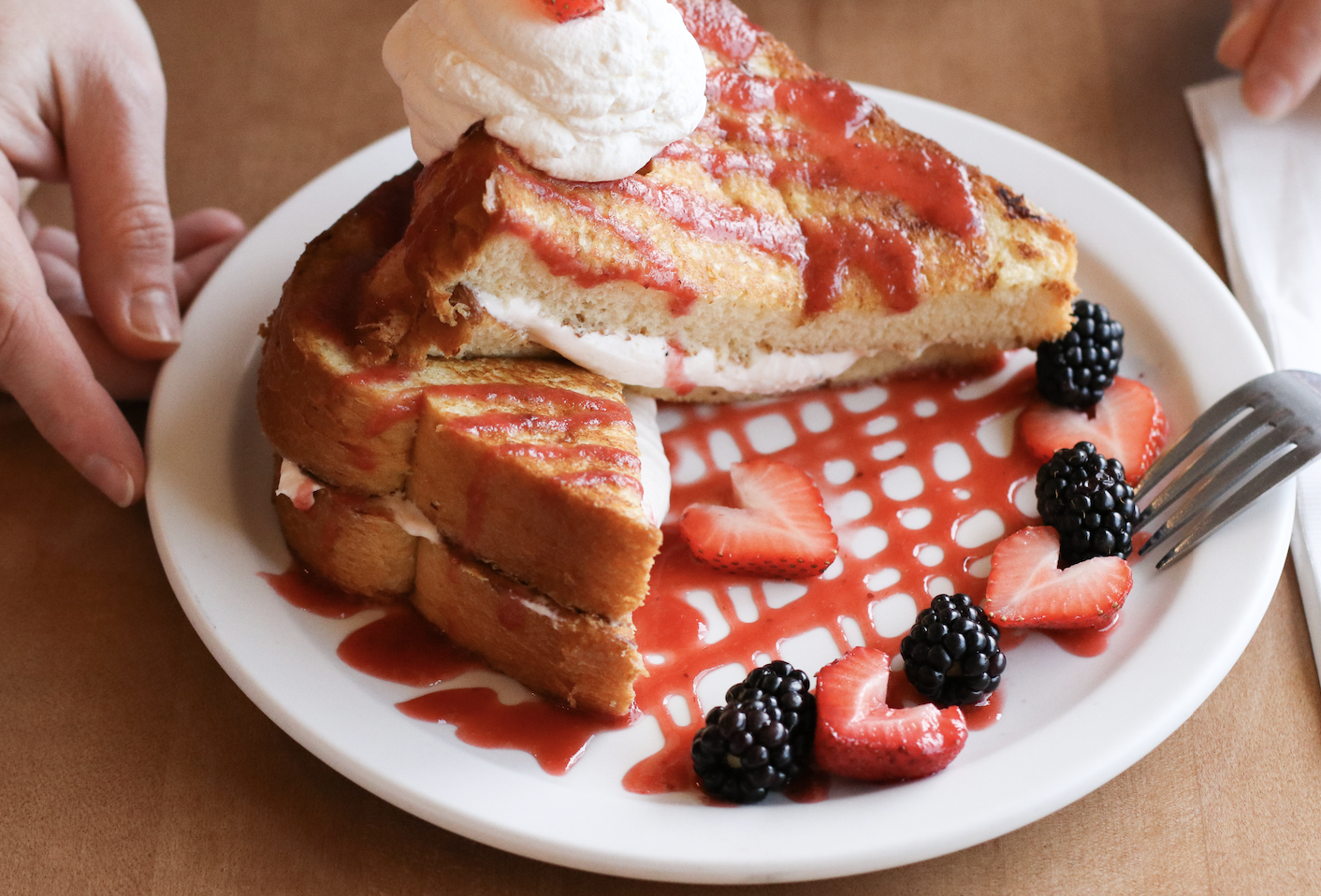 Holland is one of America's Best Beachtowns, and not just for its pristine shoreline. Whether searching for a creative flatbread pizza, a summer greens salad, or a perfectly paired Great Lakes Walleye/Riesling combo, Holland has the dining option that fits your mood and budget.
The dining scene in Holland is ever evolving. Breakfast at The Biscuit in Washington Square and an Oma's Way omelet at de Boer Bakkerji remain local favorites. The latest excitement in morning meals, however, comes in the form of the only blueberry inspired restaurant in the nation. Bowerman's on 8th was the vision of third-generation blueberry farmers. After consulting with chefs from around the world, the Bowerman family developed a tantalizing menu including their signature fluffy blueberry buttermilk pancakes and lunchtime blueberry smoked brisket.
Another novel dining sensation is Playa Tacos & Tequilas.  Next to the Holland State Park, this fresh eatery has a view of Lake Macatawa and specializes in Mexican street foods such as carne asada, diablo shrimp, and chorizo tacos. Be ready to linger – their drink menu has more than 150 different tequilas and mezcals plus margaritas made with fresh juices. 
Read Also: Visit Littleton, NC, Lake Gaston's Hometown
Add these new dining delights to City Deli's grilled paninis, Butch's Dry Dock's chef's latest creations, and Poquito's Spanish tapas, and you've just experienced the tip of the culinary pleasures available in Holland. Our eateries feature a variety of offerings for everyone in your party, be it a couple celebrating an anniversary or a family gathering after a day at Windmill Island Gardens. Most restaurants offer gluten-free, vegan, and vegetarian options for diners with specialized palettes, along with traditional favorites for kids and adults alike.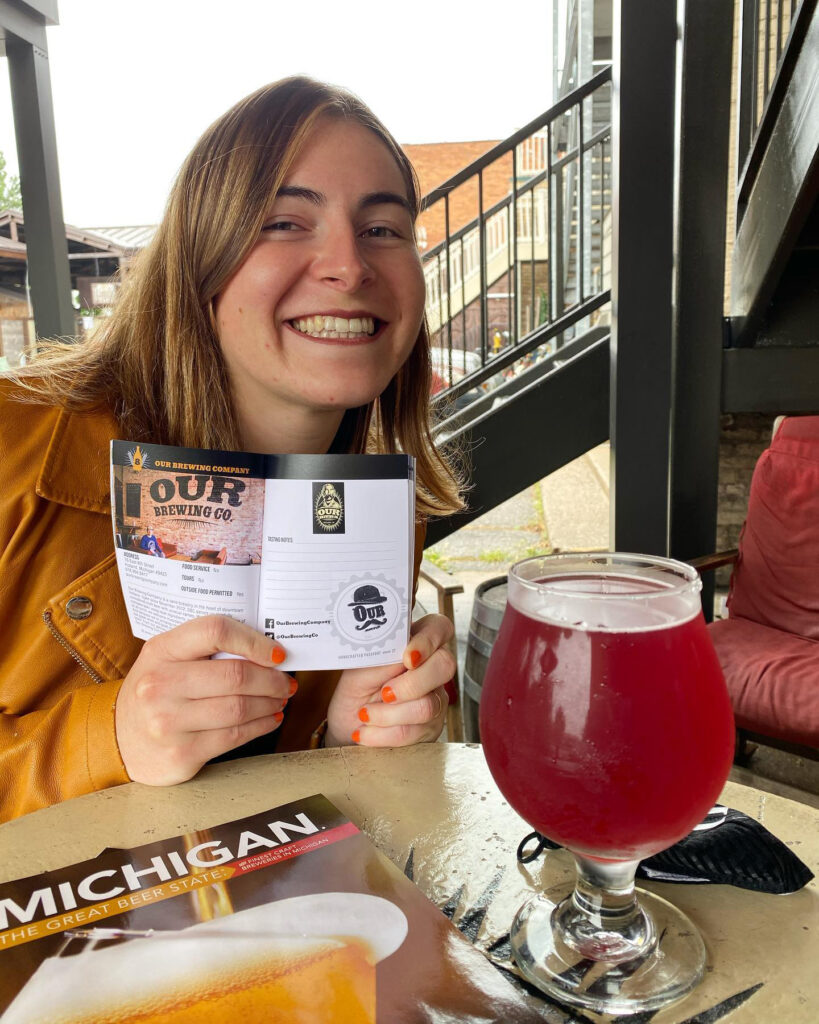 For those who enjoy creativity in their beverages as well as their food, pick up a Handcrafted Passport from the Holland Visitors Bureau to guide your culinary journey along a path filled with artistically crafted beers, wines, ciders, and spirits.
SOCIAL MEDIA BLURB:
Want to get away? Discover Holland, Michigan where you can shop our all-American downtown, dine outside, and explore the sandy beaches and Lake Michigan coastline. So, get ready to create NEW memories and plan your next adventure at Holland.org